Rising star i_o is back with his fresh track dubbed "LAZERS", and you'll definitely want to tune in for this one.
---
If you haven't been tuning into the beats pumping consistently out of i_o's studio over the past year, you should start taking notice now. As one of our artists to watch in 2018, he blew us away with his set at Beyond Wonderland SoCal and has only further proven he is primed for the spotlight with the release of his EP, ANALOG//DDoS. Now, i_o has a fresh tune for your listening pleasure: "LAZERS".
After generating some serious heat with his releases on mau5trap and Spinnin' Deep, it was surprising to see "LAZERS" find a release on Andrew Rayel's inHarmony Music. The label has typically been known for its releases in the realm of trance and big room with touches of electro, but a tune this heavy has almost made it almost as if i_o has hacked their servers to insert it into their scheduled programming.
"LAZERS" isn't just a hard-hitting tune from start to finish, but it brings with it some euphoric, trance-like melodies that act as a tease before descending back into a deep, dark abyss of sound. The track itself blends elements of electro with driving techno along with a plethora of laser beams that pack a punch at the exact moment needed.
Stream i_o – LAZERS on SoundCloud:
Download or stream "LAZERS" today on your favorite platform!
Aside from the fact that this track is powerful through and through, it also shows off the diversity of where i_o intends to release his music. Dropping this tune on a label that is known for its releases in the trance scene after having just put out some massive tracks on leading labels in techno and house can only mean that these tastemakers see the true epicness of his sound as well.
We can't wait to see what is in store from i_o's studio moving forward, but one thing is certain: more surprises like "LAZERS" are definitely welcome.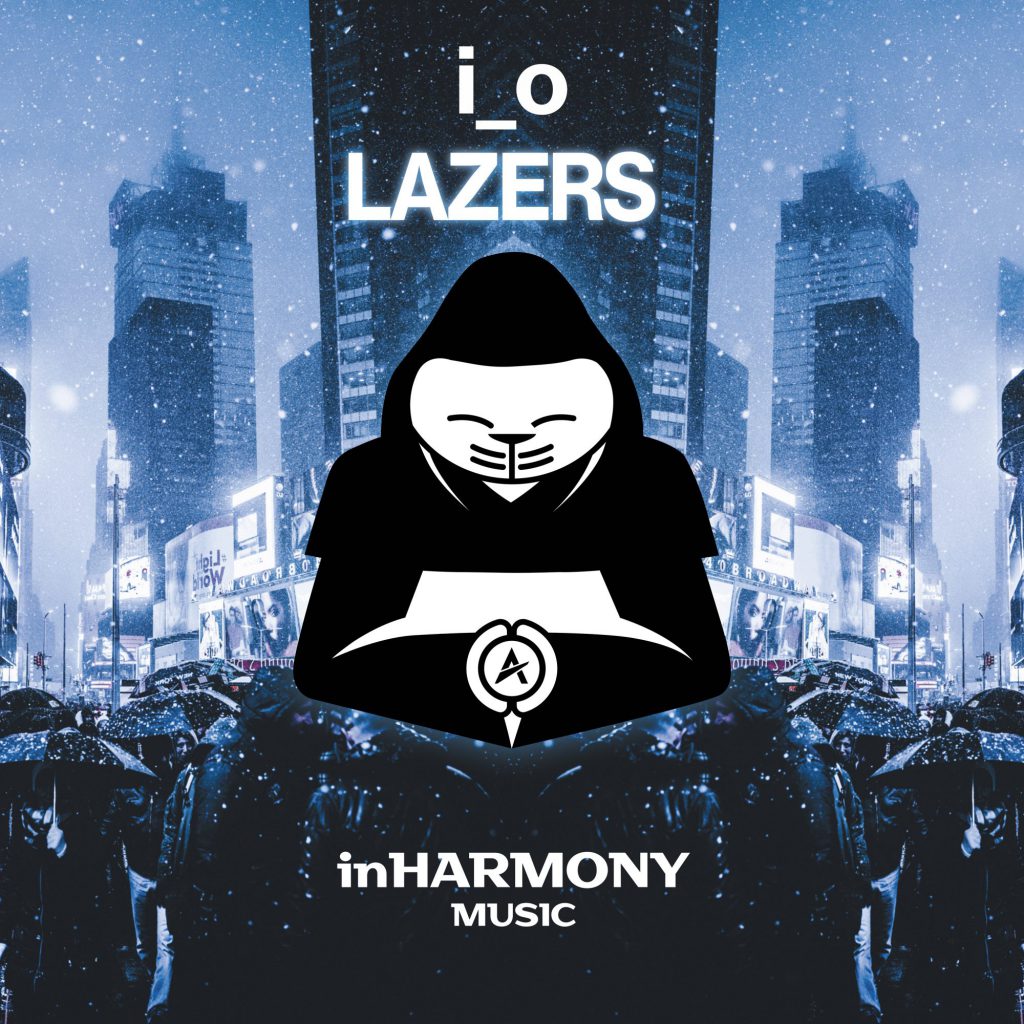 ---
Connect with i_o on Social Media:
Facebook | Twitter | Instagram | SoundCloud