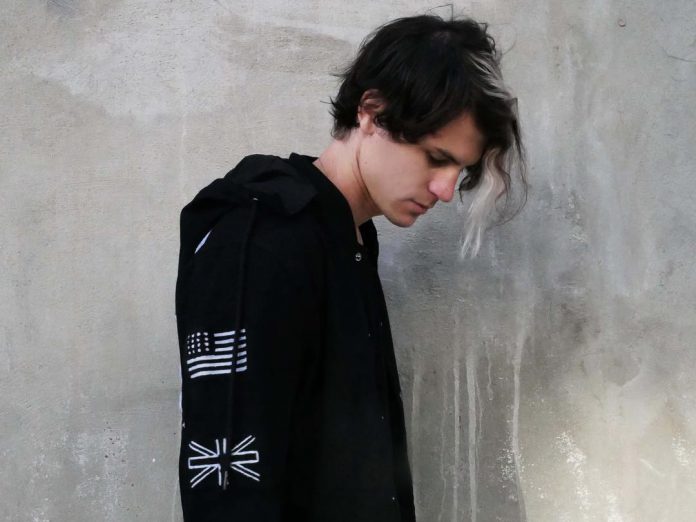 Coming in hot with some solid techno vibes this Tuesday is rising star i_o with his latest EP, ANALOG//DDoS!
---
As one of the artists in the realm of house and techno that we said you should be keeping an ear on in 2018, i_o has already been impressing so far. After a string of quality releases on labels like mau5trap and Bite This! and a solid mix on NestHQ that we can't seem to stop playing, now he has dropped a fresh EP dubbed ANALOG//DDoS for your listening pleasure.
Out today on the forward-thinking mau5trap label, i_o's latest offering to the techno gods is a two-track release that is perfect for those late nights in dark rooms anywhere in the world. Splitting the title of the EP into the name of each track, "ANALOG" and "//DDoS" each show off the talent that i_o brings to the table with his releases.
Both are quality techno tunes that will surely have dancefloors going hard when played out, and we most definitely want to experience that live. The longer of the two tracks, "ANALOG" evokes a darker vibe as the driving bassline washes away any sense of self as you let the beat take control of your mind. The second track, "//DDoS", features vocal chops that are interlaced with the beat and some melodic elements that will get your feet moving whether you like it or not.
Stream i_o – ANALOG//DDoS on Spotify:
A bit different than his work on "Oxygen" but more in tune with his previous releases like "Body Rock" and "Warning", the ANALOG//DDoS EP shows that i_o is primed to make a serious impact on the scene in 2018. We can't wait to see what else will be coming from his studio this year, so stay tuned for more from i_o because he's an artist that should be on any house or techno lover's radar!
Purchase or stream ANALOG//DDoS via your favorite platform today!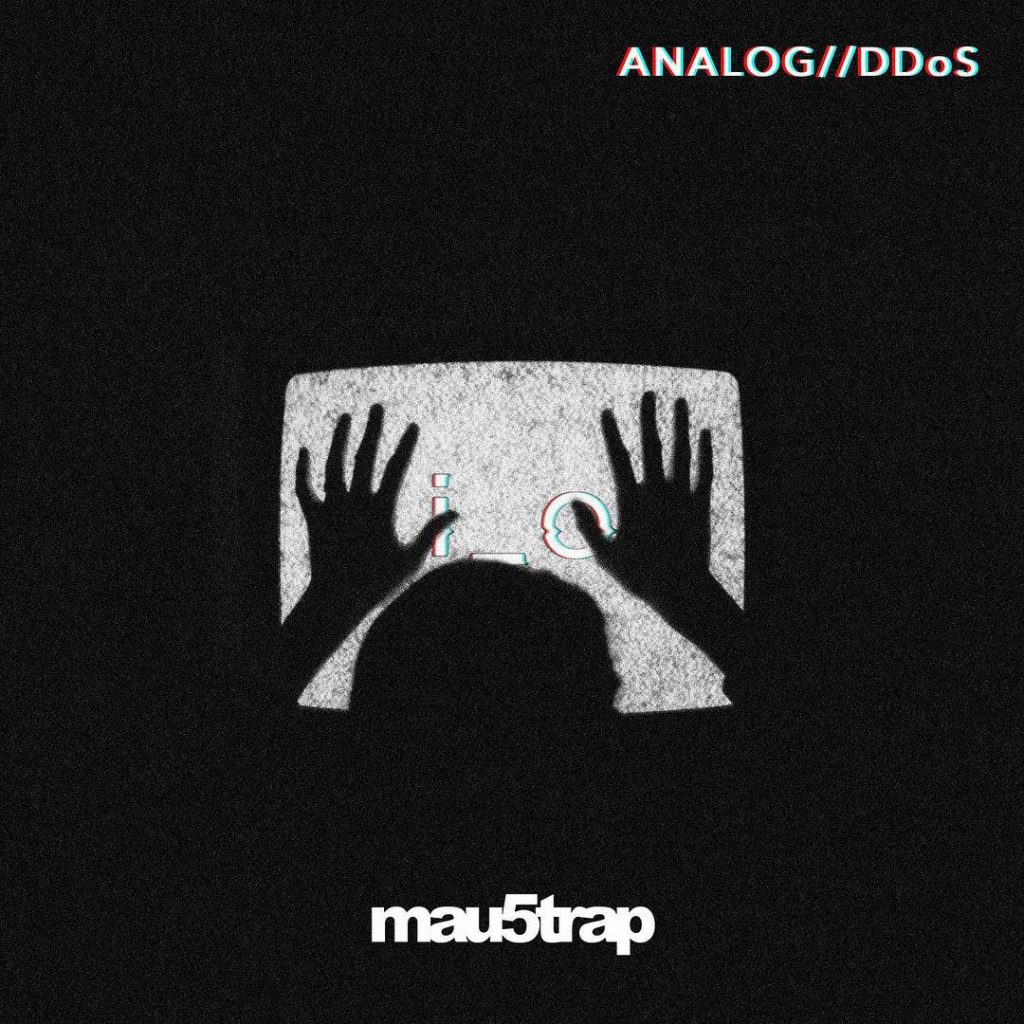 ---
Connect with i_o on Social Media:
Facebook | Twitter | Instagram | SoundCloud