80 hours of non-stop house, techno, and love at Desert Hearts Festival! Who are you most excited to see?
---
Desert Hearts Festival returns for another year of non-stop house, techno, and love all weekend long! With only one stage, you'll never have to worry about conflicts with set times. The awesome part is that you don't even have to leave your tent to hear the music… except when you're trying to sleep.
This year's amazing lineup showcases some of the Desert Hearts Records rising artists such as Rybo featuring Anabel Englund, Lubelski, and Justin Campbell. We will also see the return of favorites like Sacha Robotti, Doc Martin, and Tara Brooks, as well as the Desert Hearts Crew: Mikey Lion, Lee Reynolds, Marbs, and Porkchop.
While the festival will be bumpin' all weekend, here are five artists I think you shouldn't miss!
Tickets are officially sold out, however, you can check the Facebook discussion board for people selling their tickets, and don't forget to check out our tips for buying tickets third party!
Julia's Top Picks at Desert Hearts 2018
---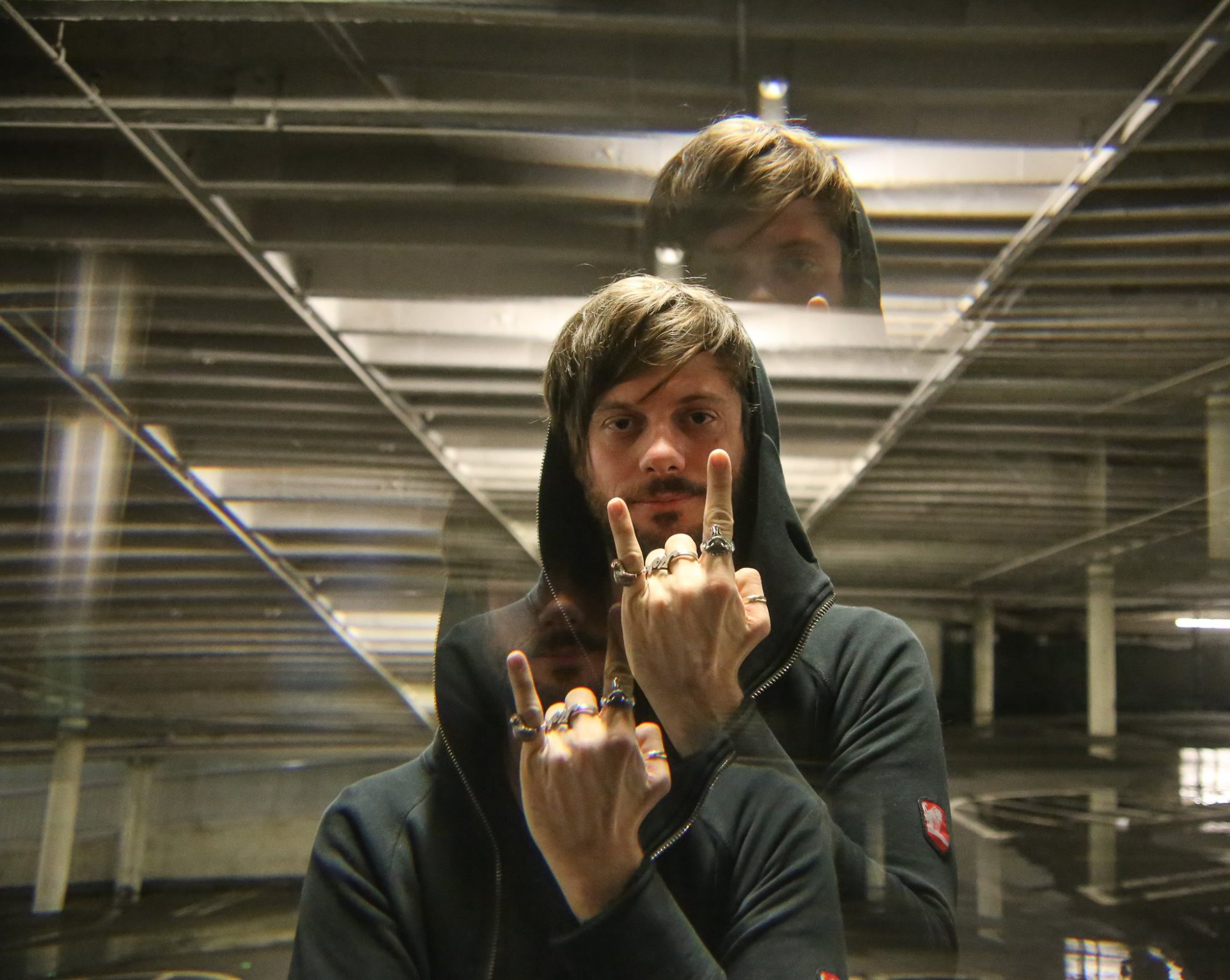 Sacha Robotti
Facebook | Twitter | SoundCloud
I've always kind of known about Sacha Robotti, but it wasn't until Desert Hearts Festival 2017 that I truly discovered the Sloth Acid King. I was taking a break in my tent during his incredible techno set that absolutely blew my mind.
Having played at nearly every major music festival in North America, Sacha has been killing it and I can't wait to see his set! He's playing several shows leading up to Desert Hearts Festival, so see which one is in a city near you!
---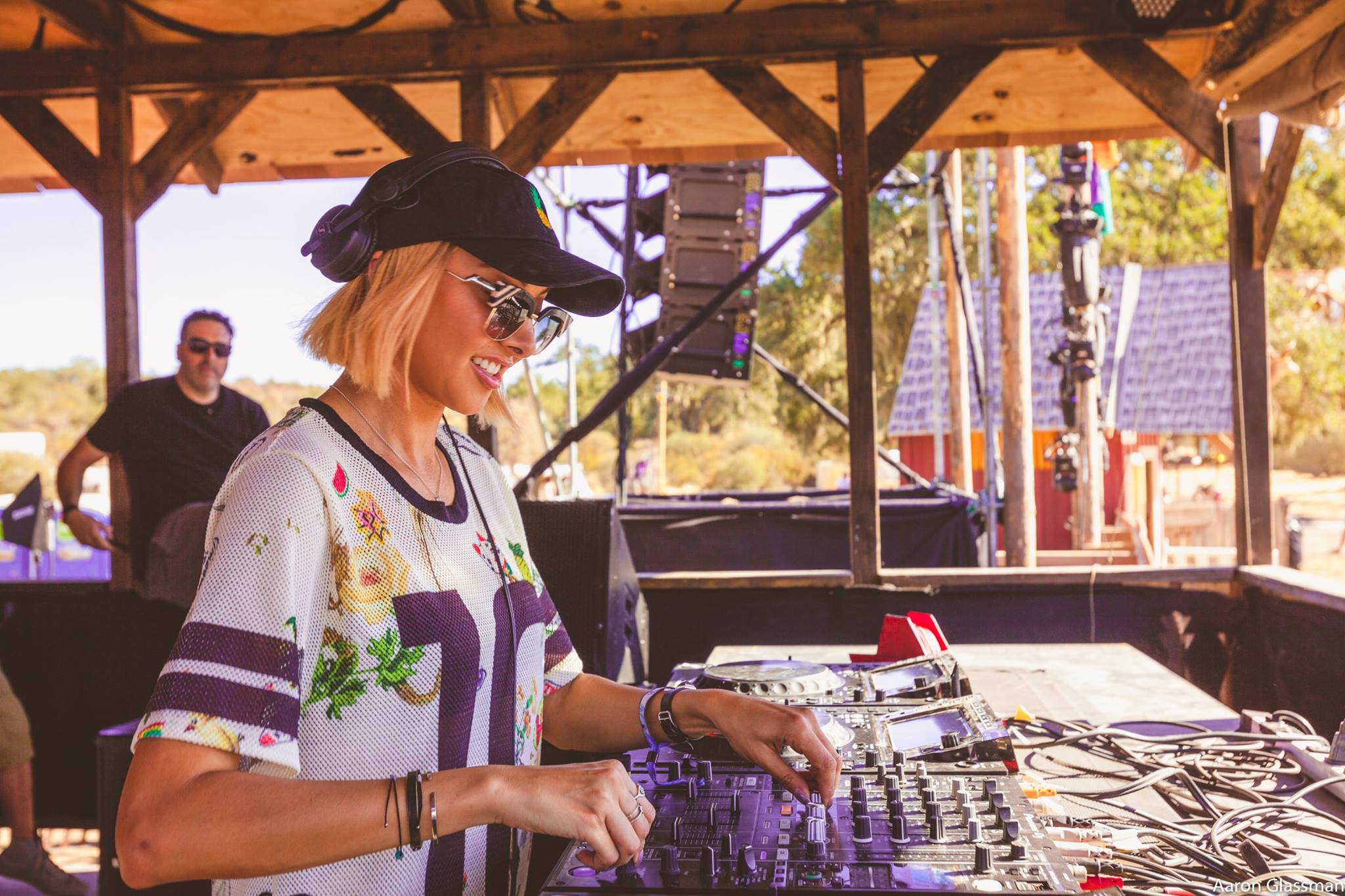 Lauren Lane
Facebook | Twitter | SoundCloud
As I was curating my playlist to prepare for Lightning in a Bottle 2017, Lauren Lane quickly caught my attention. Since I was trying to survive while sick with bronchitis at Lightning, I did not get a chance to check out her set, so I'm really stoked about this second chance.  Her original track, "Cool Kids", will really get your feet moving and grooving. You'll definitely be feeling like a cool kid!
---
Tara Brooks
Facebook | Twitter | SoundCloud
Tara Brooks will forever be a crush of mine. She plays deep, dark, compelling sets that hypnotize my soul. I don't remember how long ago I started listening to her music, but I've always been super excited to groove along to her sets. She's always had such a great energy behind the decks and you can tell she has a deep passion and love for the music.
---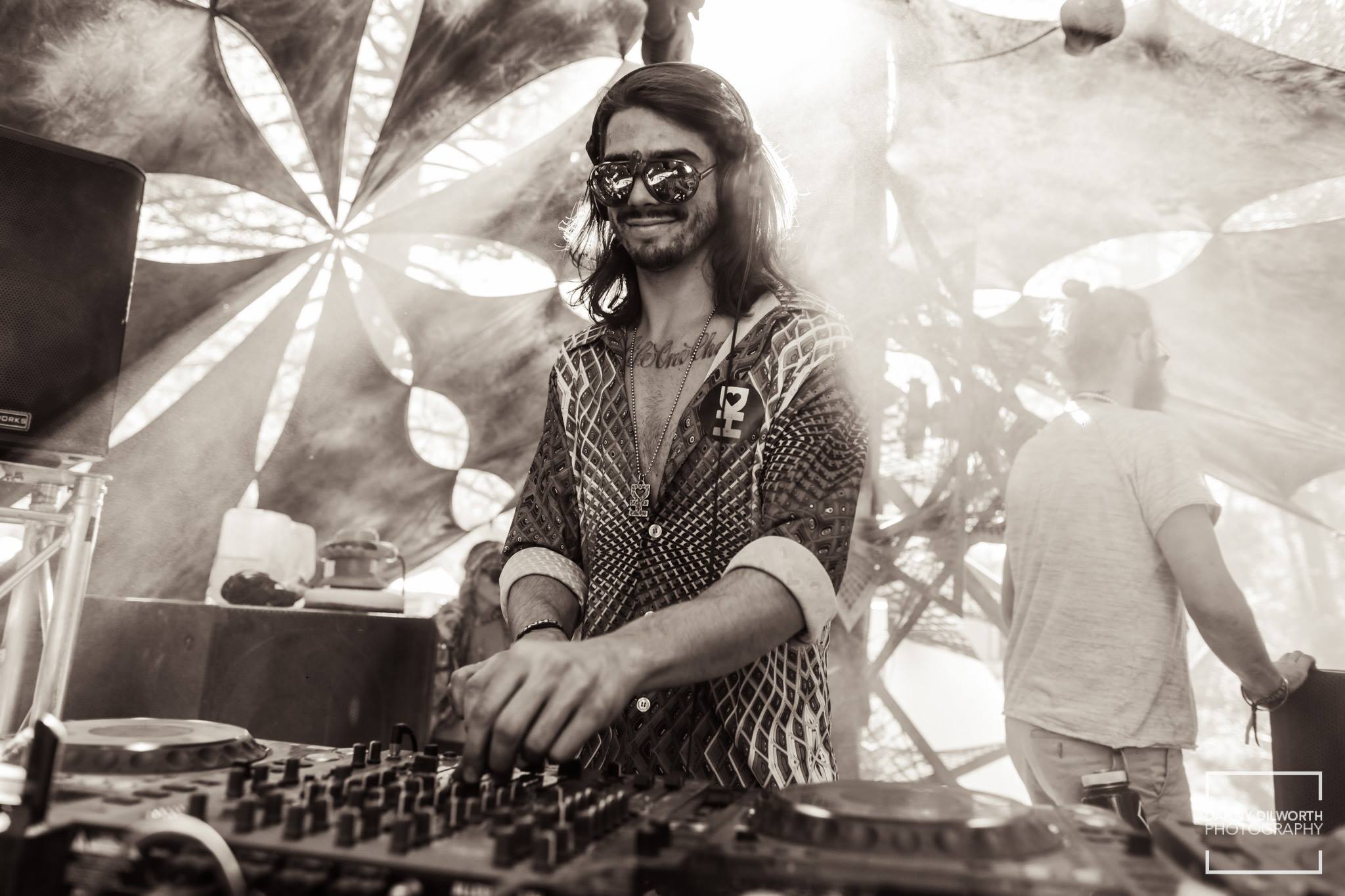 Justin Campbell
Describing his sound as "stimulating house music", Justin Campbell keeps his listeners moving on their feet all day long. His unique style of euphoric grooves bring the best vibes, in my opinion. I can't get enough of his sunrise set from Desert Hearts 2016! Definitely looking forward to some good feels during his set. Although, if it's a sunrise set… I'll try my best to stay awake!
---

Lubelski
Facebook | Twitter | SoundCloud
Lubelski is one of Desert Hearts rising artists who is quickly making an impression in the scene. Co-produced with Fritz Carlton, "Doses" is still ranking as one of Desert Hearts' hottest tracks. What piqued my interest was his DnB track on his SoundCloud with the hashtag #bladerunnerxmasseffectvibes. All three things that I definitely enjoy.
---
Connect with Desert Hearts on Social Media: