It's officially April, which means that Coachella is just around the corner! Check out our predictions for which looks we think are going to dominate this year's festival!
---
Ah, Coachella. Two weekends of music, overpriced smoothies, and, of course, fashion. For any of you who've already attended, you know that Coachella is not just any music festival. It's a place for celebrities, bloggers, and even us regular folk to prove to the world (and Instagram) that we're super trendy and up-to-date on all the latest fashion fads. It's basically like a second New York Fashion Week, except with hotter weather and more fringe.
If it's worn at Coachella, odds are you'll be seeing it worn just about everywhere else throughout the season. We've done our best to predict this year's go-to looks and trends so you don't have to! Read on for the fashion trends you're certain to see at this year's festival, and maybe even find a little outfit inspiration along the way!
And if you're having trouble narrowing down which artists to catch at this year's event, make sure to check out our top EDM and Bass picks!
Read on for our predictions of this year's top Coachella fashion trends!
---
Fisherman Caps
Why these are called fisherman caps, I'm not entirely sure — what I am sure of, however, is how many of these hats you're going to be seeing at this year's Coachella. I have to say, I fought this trend for a while but after finally succumbing to the cap obsession, I'm never looking back. What's so great about this hat is how versatile it is. Not only does it come in a variety of colors, patterns, and styles, but you can also wear it with literally anything. This hat is this spring's must-have item and festival-goers are going to love rocking this accessory all weekend long.
---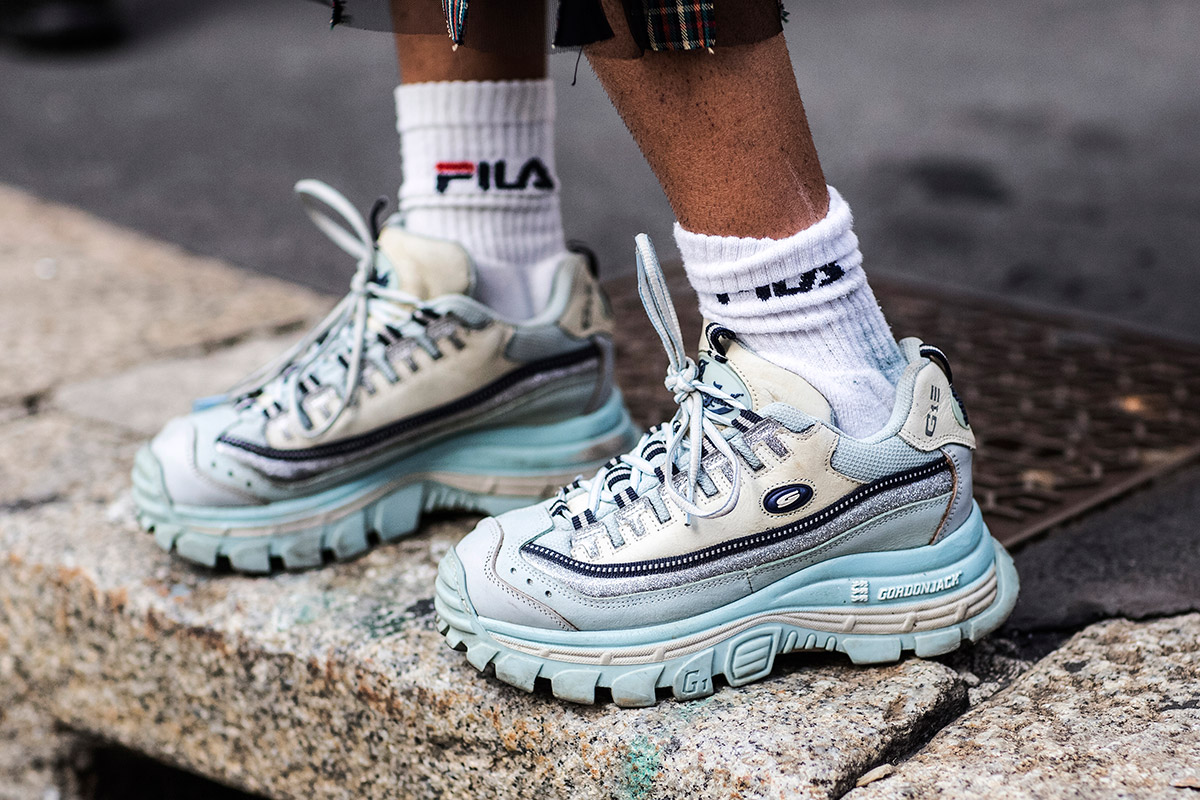 Chunky Sneakers
This spring, people have traded their usual light-weight sandals for something a bit chunkier. Streetwear, and, in turn, sneakers, have dominated the fashion scene all year and it makes sense that festival fashion would be no different. This Coachella, I'm expecting to see less of the usual fringed bootie and more of these dad-chic, fabulously ugly sneaks. Because why not take advantage of any excuse given to rock these comfortable bad boys?
Related: Looking for more advice on festival footwear? Check out our post on what shoes to wear at a festival!
---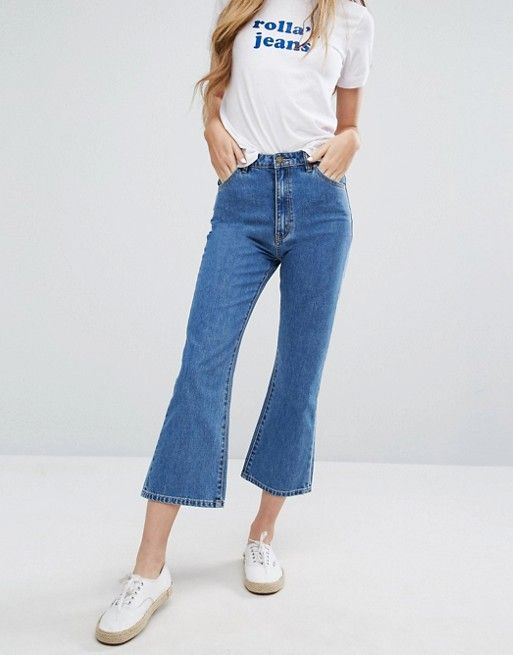 Cropped Flare Jeans
For all the jean lovers out there, these are a festival-goer's dream pair. The relaxed fit keeps things cooler during the day, while still protecting your legs from the infamous Indio Valley windchill at night. To top it all off, the cropped cut is super flattering, which may be one of the reasons why this hip-hugging gem has been so popular this year.
Get the Look: Ally Jeans – Black Smoke from Peppermayo – $99.95
---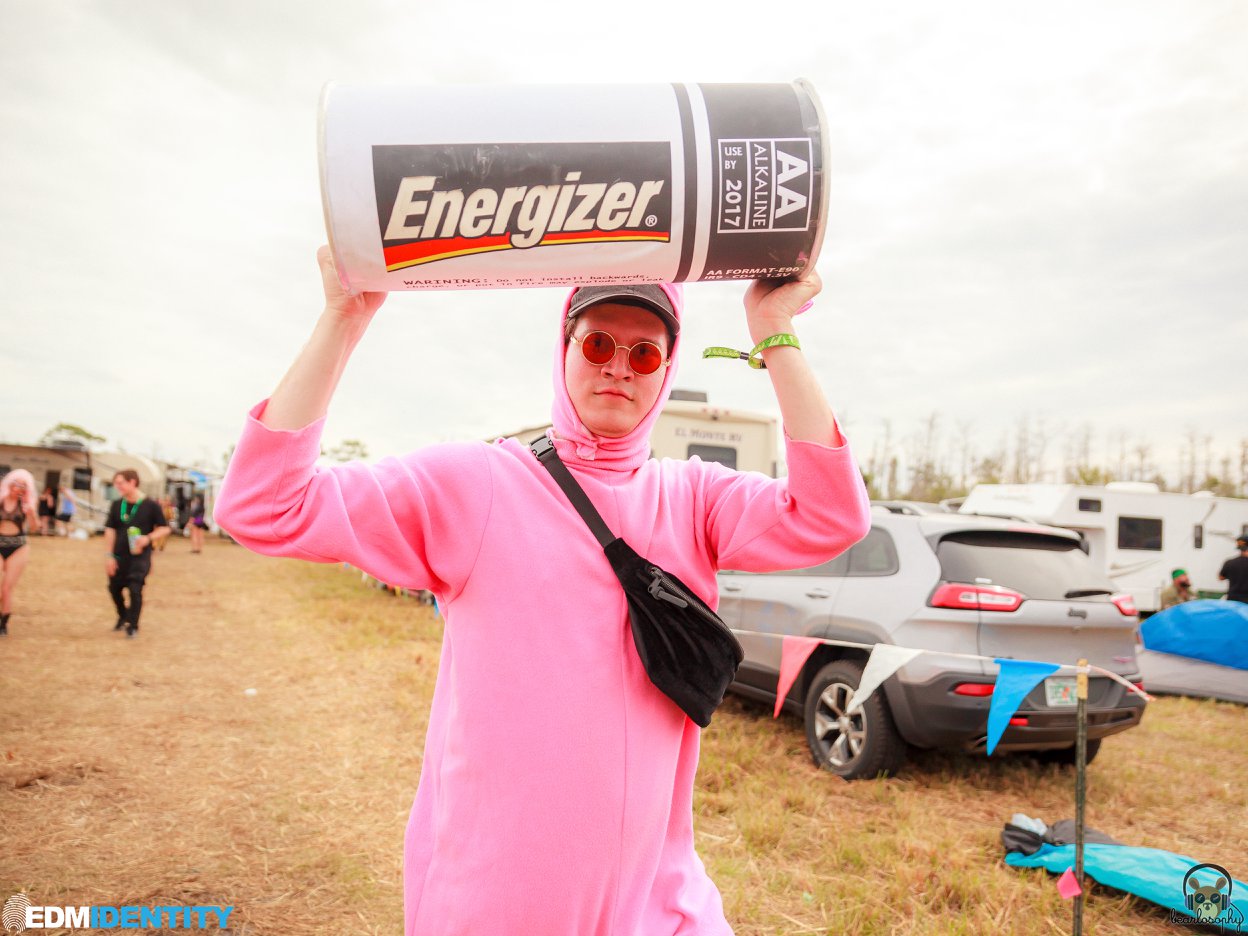 Belt/Bum Bags
Half belt, half bag—this multi-tasking accessory is perfect for holding all of your festival essentials, plus it looks good doing it! The "bum bag" is this year's new and improved fanny pack. Not only will it keep all of your belongings safe from potential festival thieves, it'll also keep your shorts up. Alternatively, the bum bag can also be worn as shown above across your shoulders, which is just another 90s fad that's recently been resurrected from the fashion trend graveyard. These belt bags have already made major waves in the festival fashion circuit and I guarantee it'll be a fan favorite at this year's Coachella too!
Get the Look: Heart of Glass Bumbag in black from Verge Girl – $45.32
---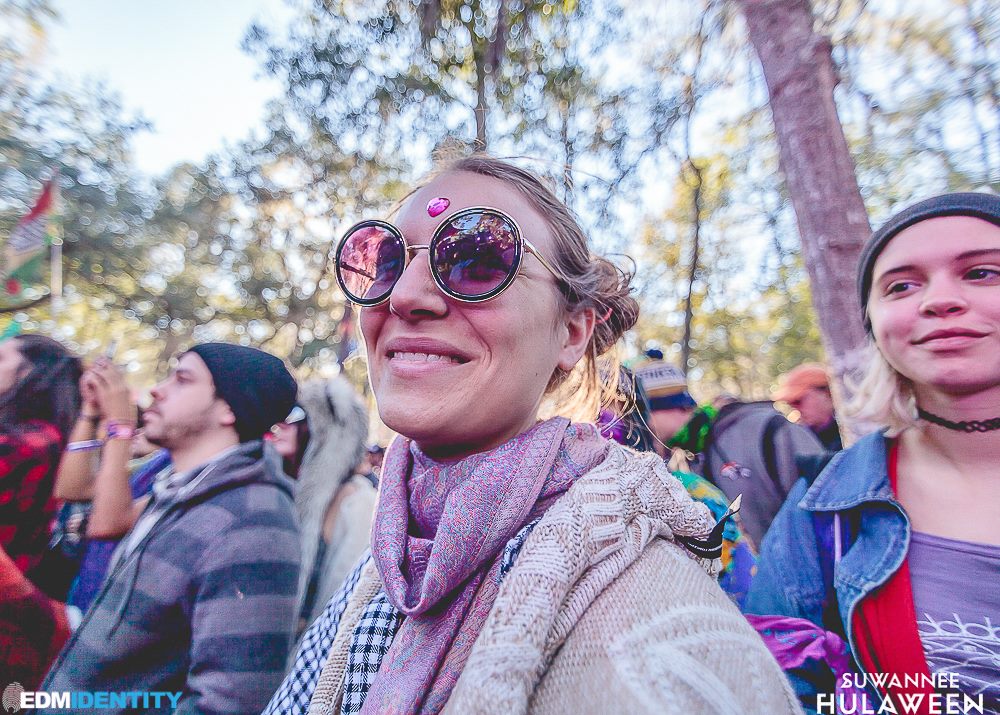 Space Buns
These were a huge hit last year, but I'm confident that they'll be returning again for Coachella 2018. The space bun trend is the ideal festival-do for lazy girls like me who want to look the cutest while putting in the least amount of effort possible. Simply part your hair into two parts, make two mini-buns and viola! You've successfully achieved mega babe status without spending hours slaving over a curling iron.
---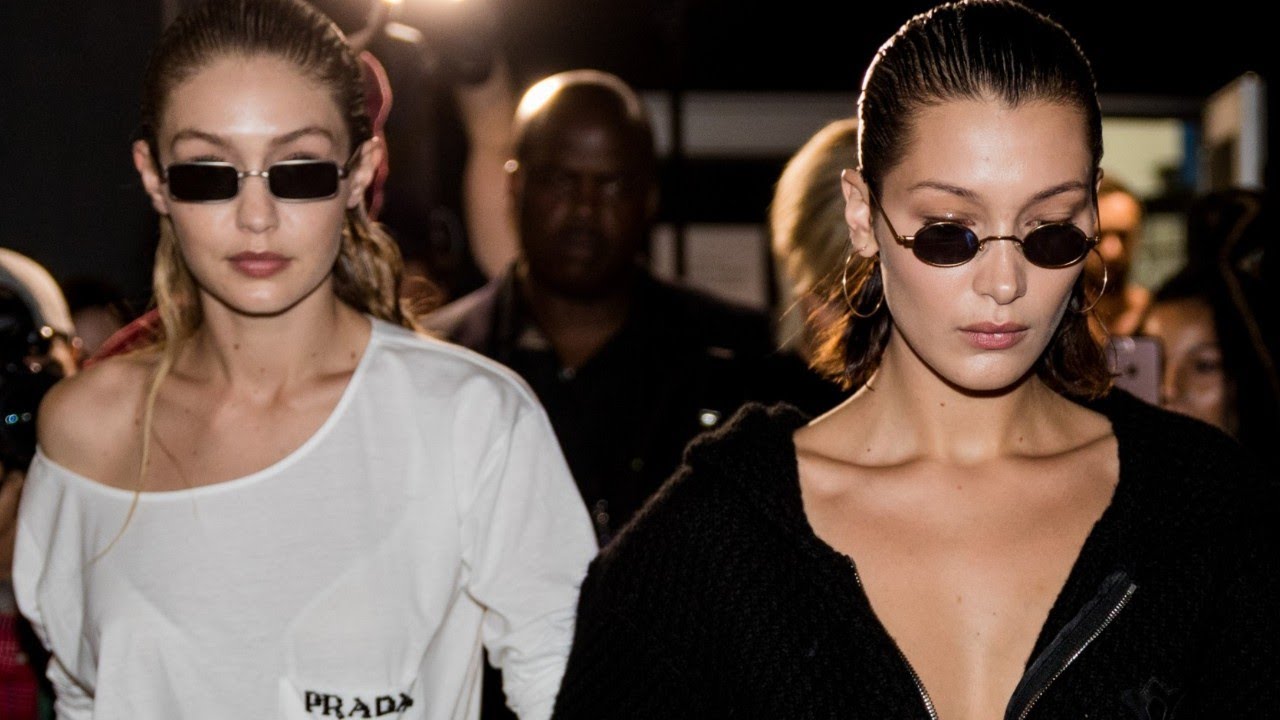 Matrix Sunglasses
It seems as though The Matrix actually did predict the future… well, partially. The signature sleek glasses Keanu Reeves rocked in the film have made a comeback in a major way. It's time to trade in your aviators for black lenses and itty bitty frames that may or may not actually do any real protecting from the sun. Regardless, these glasses are hotter than the Indio sun and you're going to be seeing them everywhere throughout the weekend.
Get the Look: WOWSUN Vintage Cat Eye Sunglasses from Amazon – $12.99
If you're going to be headed to Indio this year, we want to hear about it! Let us know in the comments if you'll be making the trip to Coachella 2018 and what you predict are going to be this year's top festival trends!
---
Connect with Coachella on Social Media: