It's almost Coachella time and I cannot wait to experience these electronic performances!
---
Coachella is just around the corner which means it is almost time to frolick around the Polo Fields and into my happy place! Since the lineup dropped in January, I have been scheming and planning which sets I cannot miss. Every year there seems to be some disappointment surrounding the lineup, but there is still a ton of great music to be heard and discovered, especially on the electronic side!
The Do LaB always hosts a stellar lineup and can usually make any electronic music aficionado happy, but the main lineup also has some serious talent. Between the larger bookings and the supporting undercard, be sure to check out my top electronic artists to see at this year's Coachella!
Related: Check out the 2018 Do LaB lineup!
Zach's Top EDM Artists to Catch at Coachella 2018:
---

San Holo
Facebook | Twitter | SoundCloud
San Holo has started incorporating live guitar and other elements into his sets and it has totally upped his game. Anytime live aspects are introduced to a set it immediately becomes more intimate and interesting to me. Plus, he can seriously shred the guitar. When you listen to some of his tracks in the car or with headphones you are aware there are guitar aspects, but only get a studio recorded feel.
Once you hear San Holo slay the guitar live over his electronic tracks you will be trying to catch his set at every future event. I imagine he will play in the Sahara which will make it an even cooler experience because of the production and sound.
---

Illenium
Facebook | Twitter | SoundCloud
Ever since the Denver-based musician blasted into the electronic music scene he has been garnering fans around the world with his melodic and future bass sound. He released his first album Ashes in 2016, which features tracks such as "With You" featuring Quinn XCII and my personal favorite, "Fortress". He then followed it up with his sophomore album, Awake, where he really grew into and developed his sound.
Having seen Illenium a handful of times, I feel confident saying this will be an awesome set! He has a handful of tracks made for festivals and he does everything live from the mixing to the drumming and keys. I also really just want to hear him drop his remix of Flume's "Say It", which you can listen to below! Get ready to have the feels run throughout your body.
---

Barclay Crenshaw
Facebook | Twitter | SoundCloud
The Dirtybird Papa himself has landed a spot at one of the main stages and I couldn't be more excited. To see him on a large stage with the production of Coachella will be a really great experience. It may not be as house-focused as his Claude sets, but things will get weird and that's always fun.
As one of the smaller, yet hugely popular, artists on Sunday it will be important to get into the festival early to enjoy some spacey beats. I've never been to a Dirtybird-specific event, but I've been told the vibes are unparalleled and I have wiggled out at Dirtybird stages at different events. I cannot wait to bird out with some of the Dirtybird veterans and see what the scene is all about. Take a listen to any portion of this set and tell me you don't want to get weird.
---

Slow Magic
Facebook | Twitter | SoundCloud
The masked musician has been blowing minds at events and festivals around the world and it's not just because of his ensemble. Yes, the mask has become a sort of identifier, but he has always wanted the music to be front and center. With not much information circulating about the identity behind the mask, we are able to solely focus on the music and sounds he creates.
Since the release of his first album Triangle in 2012, Slow Magic has brought his vibey tribal sound to stages across the globe. He smashes the drums live and projects an energy that will have the crowd bouncing the entire set. If you are looking for something far outside the mainstream I highly suggest checking out this set!
---

AC Slater
Facebook | Twitter | SoundCloud
I squandered the last few opportunities I had to see AC Slater. I won't let that happen again and you shouldn't either. AC Slater is the king of Night Bass and I cannot wait to hear his grungy house and garage sound on the Polo Fields. He is one of the reasons I consider the undercard so stacked and I hope his set is in the Yuma.
The dark air-conditioned environment of the Yuma will be a perfect setting to shred the dancefloor while still keeping cool. As one of the lower billed artists he will most likely have an early set time, but that won't keep me from getting in early to catch this set!
---

Louis The Child
Facebook | Twitter | SoundCloud
Louis the Child have been grinding since the release of their first single "It's Strange" featuring K. Flay. Most recently, they released an EP with fellow Illinois native Whethan and embarked on their first-ever European tour together. After finding their way into the hearts of many, the duo consisting of Robby Hauldren and Freddy Kennett have consistently put out quality tracks and continue to develop their sound and sets.
Although they have played some of the globe's largest events, Coachella will surely be a special set. The production and size of the Sahara will make for a really great experience and I cannot wait to jam out to one of their most recent releases, "Last To Leave" featuring Caroline Ailin. I have listened to it countless times and it is even more fun live.
---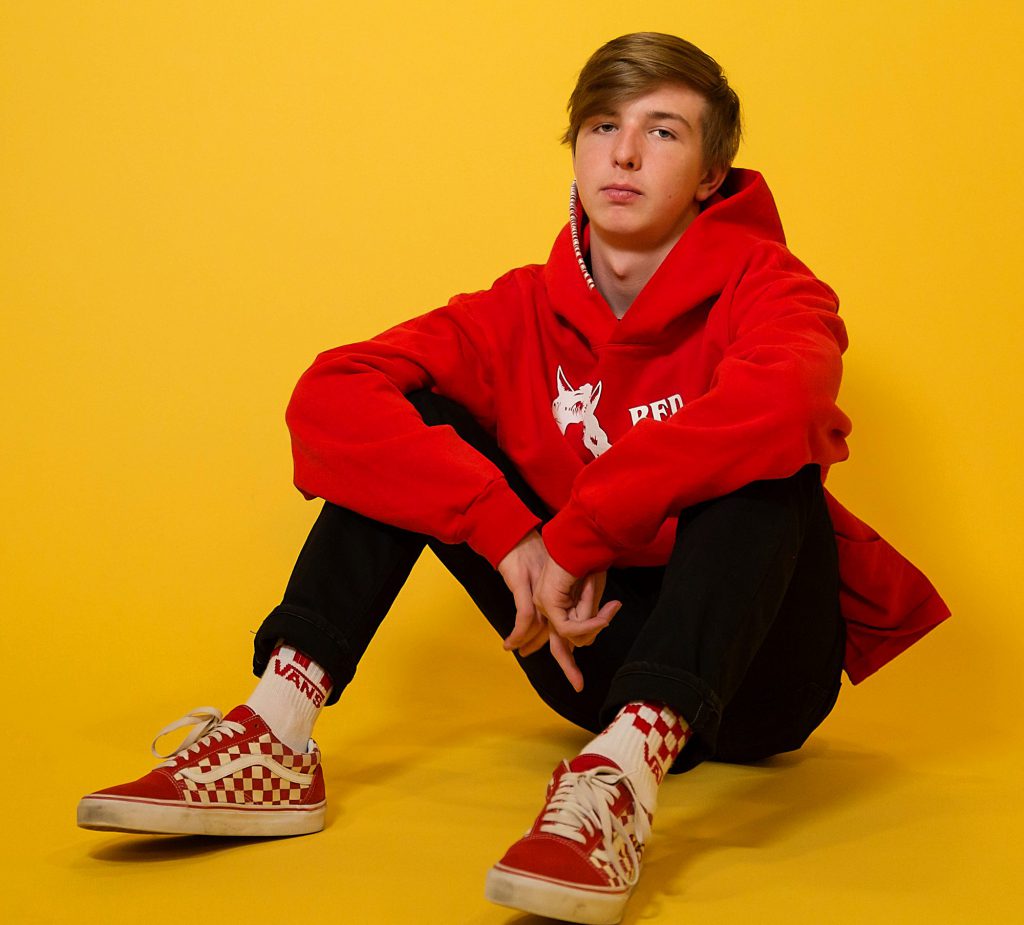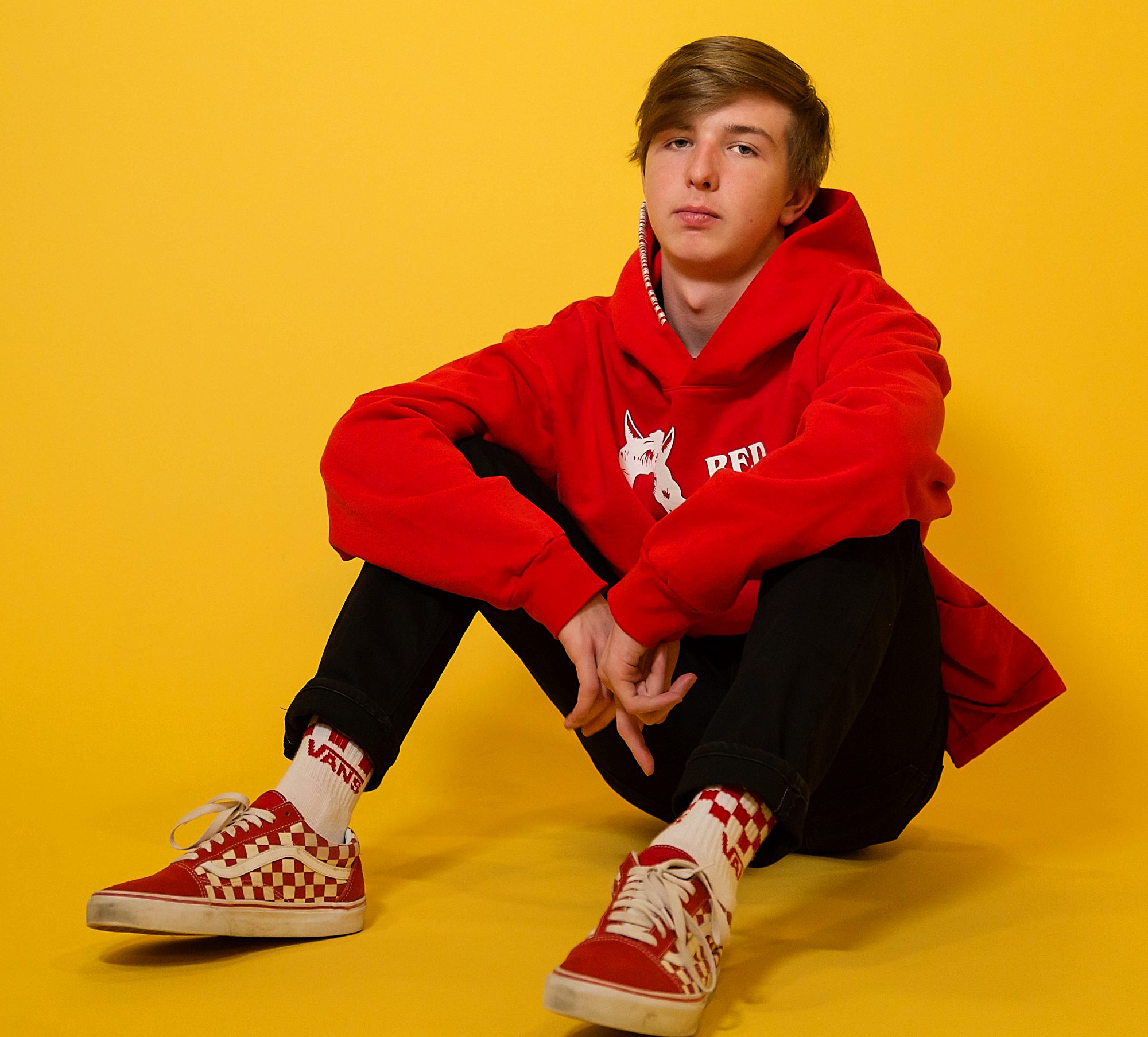 Whethan
Facebook | Twitter | SoundCloud
Whethan has become one of my favorite up and coming producers. At just 18 years old, he is already making waves in the electronic music scene. He has toured with The Chainsmokers and collaborated with globally recognized artists. In 2016, he released a remix of Mssingno's "XE3", which has over 10 million streams on SoundCloud and he most recently completed a European Tour with Louis the Child.
One of the things I like most about Whethan is his ability to create a wide range of tracks. From the softer, vocally-driven track "Good Nights" featuring Mascolo to the harder, booty-shaking "Savage" featuring Flux Pavilion and MAX, you get a little bit of everything in Whethan's productions.
---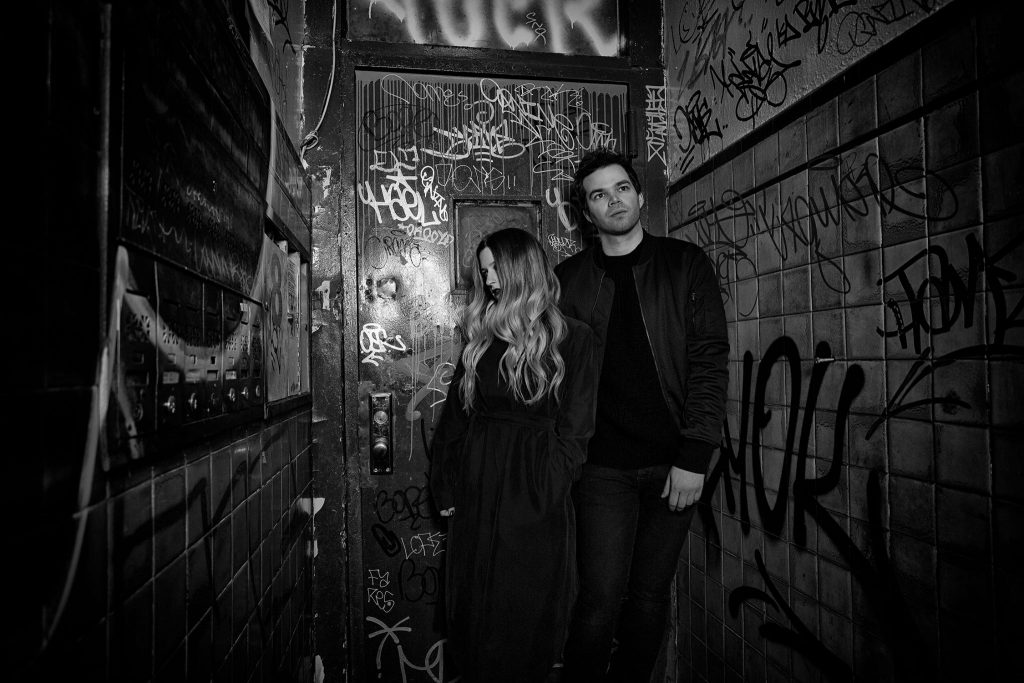 Marian Hill
Facebook | Twitter | SoundCloud
After bursting onto the scene with their single "Down", the Philadelphia duo made up of Samantha Gongol and Jeremy Lloyd have been busy cranking out new tunes and touring the world. The track was also featured in one of Apple's recent commercials, which propelled their track into the playlists and sets of many.
The combination of Samantha's soulful vocals and Jeremy's live midi work create a very vibey set. Oh yeah, and they pretty much always tour with the talented Steve Davit who is responsible for all the sexy sax you hear in their recordings.
Marian Hill has been gaining a lot of popularity over the year, but I hope they fly under the radar so I have more room to dance and wiggle out at their set. Also, I'll always hope they play their cover of Whitney Houston's "I Want To Dance With Somebody", because it is fire.
---

Soulwax
Facebook | Twitter | SoundCloud
Soulwax is a booking that makes Coachella worthwhile. There are very few times you have the opportunity to catch an electronic set like theirs. Coachella also teased fans via Twitter of the stage set up they will be bringing, and you have to check it out.
Seven people on stage with synthesizers, keys, percussion, midis, and vocals, all live. I feel like they'll have a stage presence comparable to Justice, although the genre of music might differ a little. You can be rest assured that OGs of the electronic scene will flock to this set for an epic dance party and a set that will redefine your expectations of an electronic show.
---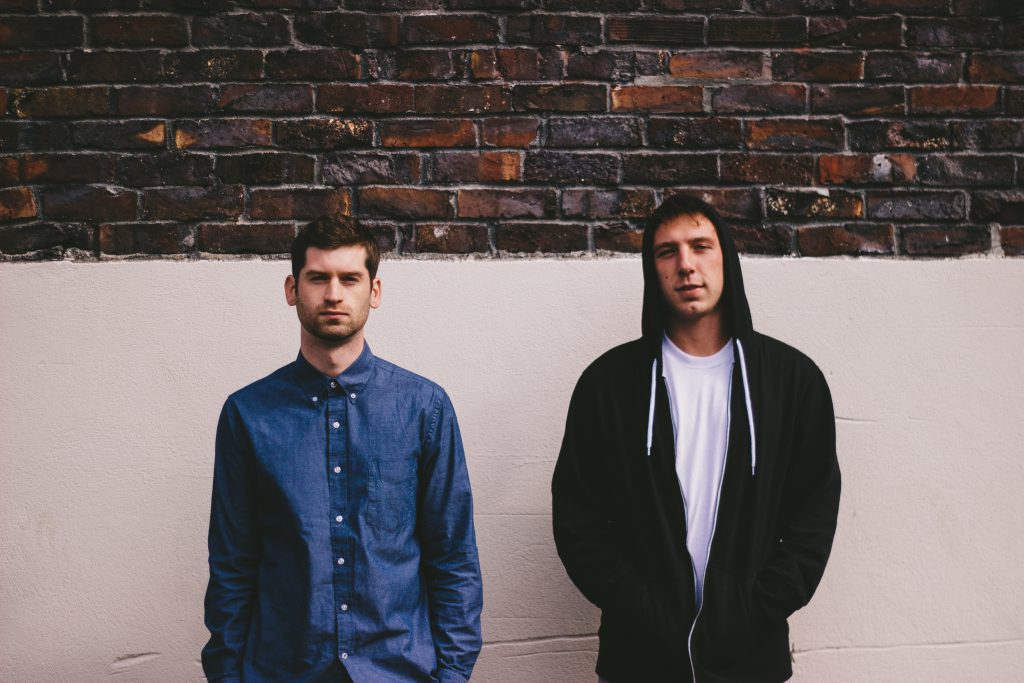 ODESZA
Facebook | Twitter | SoundCloud
After seeing ODESZA's "A Moment Apart" tour in San Diego, I have been patiently waiting for the next opportunity to catch the Seattle duo. I have been a fan since they released their first album for free which included tracks like "How Did I Get Here" and "We Were Young". Over the years, the two musicians have perfected their craft and continue to raise the bar with their live performances.
After the conclusion of the tour, ODESZA mentioned in an interview that their future sets will be a mix of old and new music rather than solely focusing on the new album. Although the new album continues to grow on me with each listen, I cannot wait to see what kind of set they put together for Coachella. I am hoping for a sunset slot on the main stage similar to last year's Porter + Madeon set, and if I'm right… you can't miss this one. Well, no matter what stage or time. Do not miss it!

---
Connect with Coachella on Social Media: