The Coachella lineup is packed with a variety of artists spanning different styles and genres this year. Check out James' top bass artist that will be taking the stage at the festival!
---
The beauty of a major festival like Coachella is just how big of a festival it is and the number of artists it fits into three days. While hosting a plethora of artists on its lineup, Coachella does a fantastic job of varying its lineups to cater to what's hot in music right now. Further, music fanatics can find just about every niche genre of music under the hot Indio sun and feel absolutely satisfied every single day of the event.
If you're a basshead like me or just like to get grimy sometimes, you're in luck! This year, Coachella 2018 is sporting some of the best up and coming and established bass artists on their main lineup. Generally, the Heineken House lineup sports an assortment of bass electronic artists. Additionally, the DoLab is providing some bass as well at their stage on their recently released lineup. There is no lack of bass at Coachella this year, so make sure you check out my top recommendations listed below.
James' Top Bass Artist Picks at Coachella 2018:
---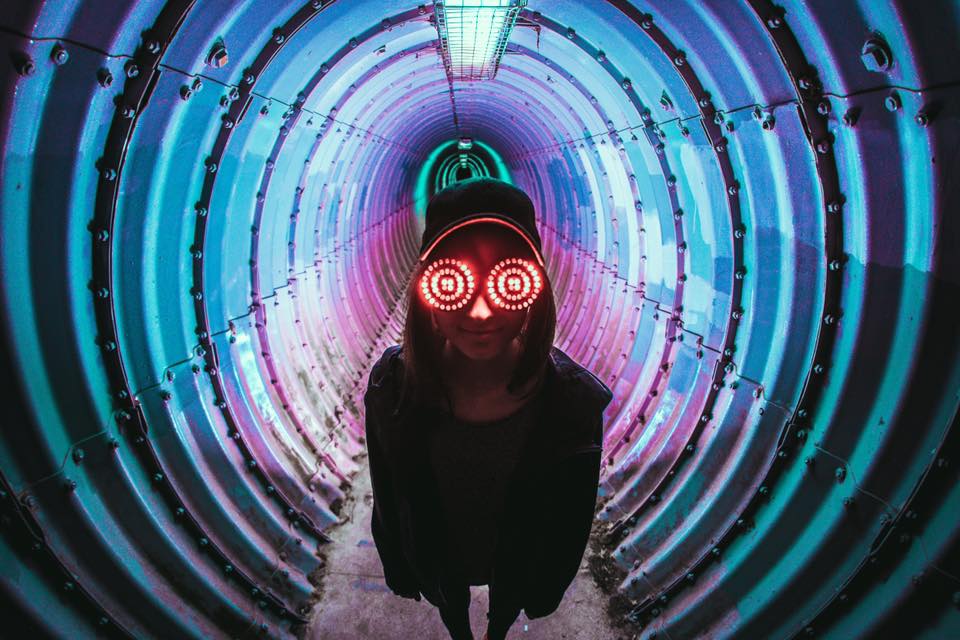 REZZ
Facebook | Twitter | SoundCloud
While REZZ isn't a conventional bass artist, it's without a doubt that her music contains an enormous amount of it. Her production is seriously top-notch and her sets are absolutely mystifying. There's a reason she has climbed to the top of the dance music world so quickly! Her debut album, Mass Manipulation, garnered tons of plays and accolades and is a great way to get introduced to REZZ. Check it out below.
---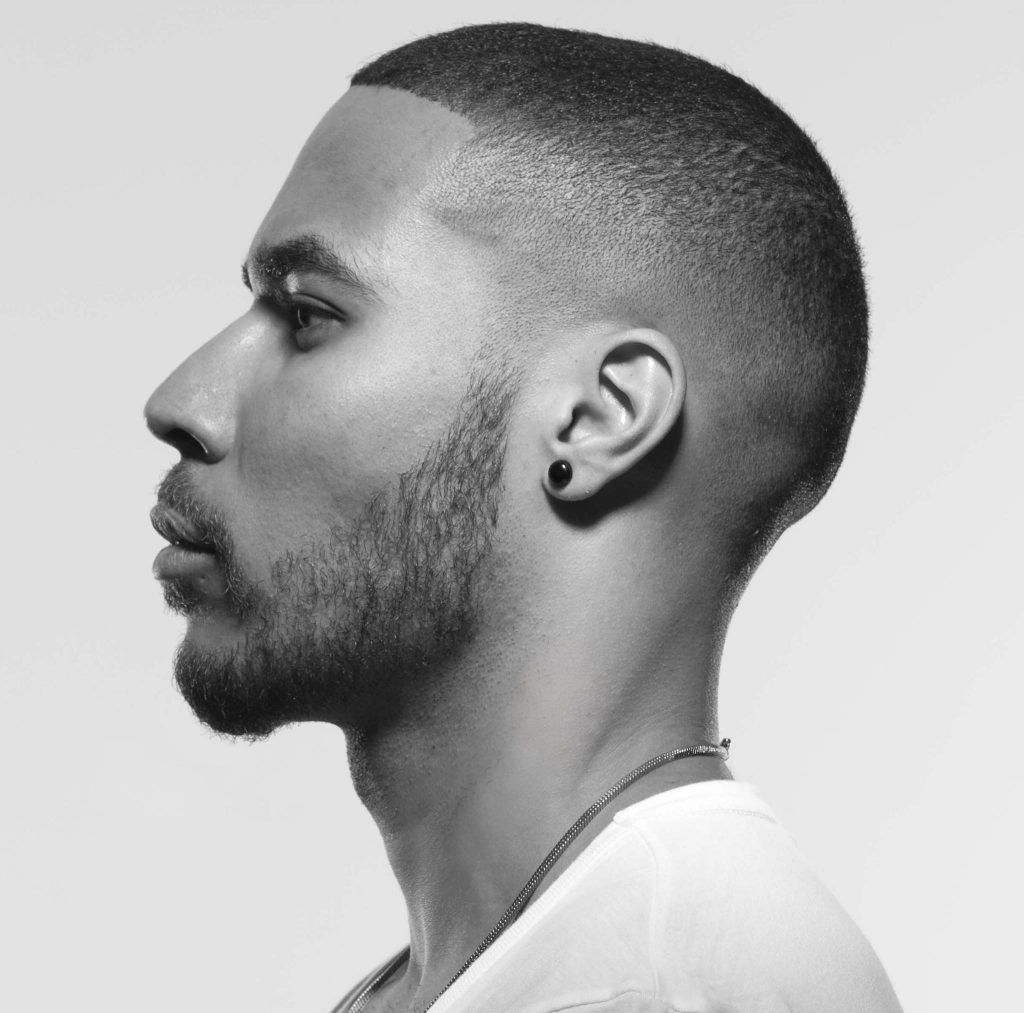 TroyBoi
Facebook | Twitter | SoundCloud
TroyBoi is a trap artist hailing from the United Kingdom. He's worked with the likes of Flosstradamus, Stooki Sound, and even the legendary rapper Ice Cube. He took the scene by storm with his banging 808s and his innate ability to incorporate different elements into his music. Having seen one of his sets before, I can guarantee you it will be filled with tons of trap music and some other surprises as well!
---
Ekali
Facebook | Twitter | SoundCloud
Ekali has had a whirlwind of a year. From getting signed to OWSLA by Skrillex himself to playing some of the biggest festivals, this artist's career has skyrocketed in a short amount of time. After coming off a massive set at Ultra Music Festival, we can't wait to see what's in store at Coachella. His set will undoubtedly be filled with lots of trap and melodic elements, and you'll be able to find your bass fix here!
---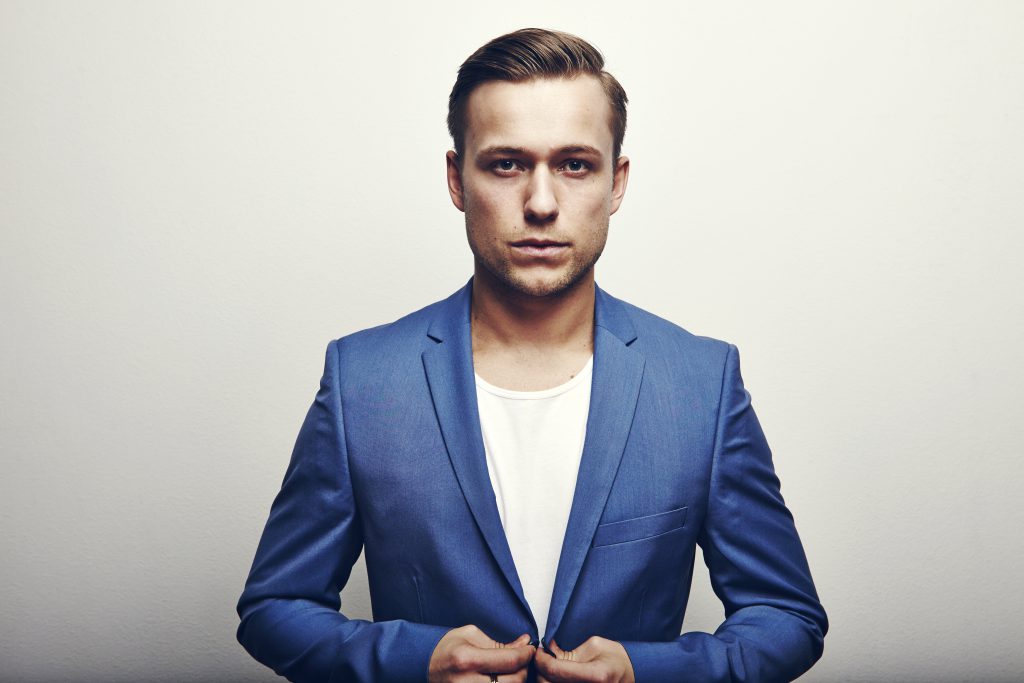 Party Favor
Facebook | Twitter | SoundCloud
Since he stepped onto the dance music scene, Party Favor has blown us away and is already being compared to other notable names like Diplo. As his career has matured with time, he created his own lane and crafted some of the biggest trap and twerk tunes to date.
His sets are fun, bass-heavy, and will make you dance from start to finish, so definitely be there at Coachella this year if you're looking to turn up. Listen to his collaboration with Baauer, "MDR", below for a taste of his sound!
---
Alison Wonderland
Facebook | Twitter | SoundCloud 
Alison Wonderland's following is immense and spans the globe. This Australian producer/DJ has made some of the best tunes that have been released over the past few years which boosted her reputation in the studio. Her songs always infuse vocals, melodic elements, and often are hard-hitting on both counts.
Aside from her production, her DJ sets are amazing and are packed with high energy as she's taken the stage everywhere from EDC Las Vegas to Lollapalooza. We're sure she will have a huge crowd at Coachella 2018, and you do not want to miss her set!
---
AC Slater
Facebook | Twitter | SoundCloud
Not to be confused with the character from the 90s hit show Saved by the Bell, AC Slater is a bass house DJ that throws down and has the funkiest production! Having been involved in the scene for quite a few years, his biggest claim to fame aside from the beats he produces is his label Night Bass, which has taken the West Coast by storm. AC Slater's signature bass house production tactics have just gotten better and better over time, and his set will surely be one of the best of the weekend. If you're in the mood for both bass and house music, you have to catch him at Coachella!
---
Connect with Coachella on Social Media: