It's official: EDC Orlando will be returning to the Sunshine State for its 8th consecutive year in 2018!
---
With preparations in full swing for EDC Las Vegas 2018, Insomniac has officially announced that EDC Orlando will return to the Sunshine State for its eighth consecutive year on Friday, November 9 and Saturday, November 10, 2018! Last year, over 80,000 headliners descended on Tinker Field for two days of dancing under the electric sky with 80 different artists performing at four different stages.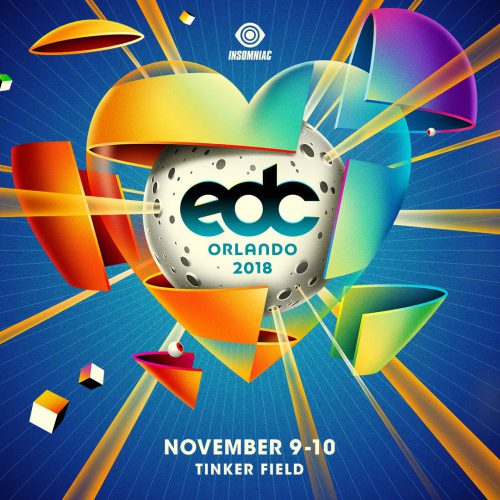 As the longest-running regional version EDC outside of the flagship Las Vegas edition, EDC Orlando has experienced great growth over the past several years, with the 2017 edition marking a significant expansion in terms of lineup, stages, and production elements. Last year's festival provided Headliners the opportunity to soak in the sounds of Dreamstate and Jamie Jones' Paradise at the neonGARDEN stage and Bassrush at the circuitGROUNDS.
Tickets for the eighth annual edition of EDC Orlando will officially go on sale on Wednesday, April 18 at 12 pm Eastern Standard Time. Stay tuned for additional details regarding the ticket sale as Insomniac makes them available.
Related: Check out our review of EDC Orlando 2017!
As ever, EDC Orlando promises to transport attendees to a whole other world, with three spectacular stages, unique interactive performers, fantastic full-sized carnival rides, and eye-popping art installations. While the lineup is surely still months away, 2017's edition featured performances by artists such as Armin van Buuren, Excision, Galantis, REZZ, Slushii, and so many more. We can't wait to see who they bring this year!
After seven years of EDC Orlando, it's always fun to see how it evolves year after year. We can't wait to see what this year brings, especially with the theme of love and acceptance. We'll see you all in November under the electric sky!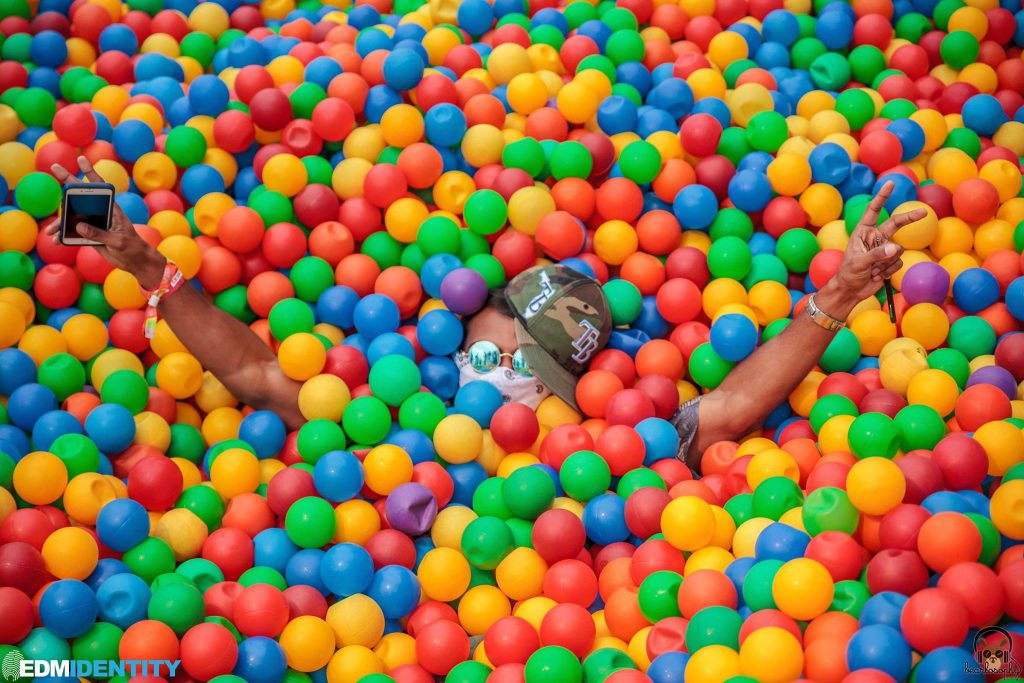 Will you be heading to Florida in November for the 8th annual edition of EDC Orlando? Let us know in the comments!
---
Connect with EDC Orlando on Social Media: