With the announcement that his upcoming album is finished, RL Grime gives us a taste of what's ahead with new single "I Wanna Know".
---
"I Wanna Know" marks RL Grime's first release since October, and boy have we been anxiously awaiting this! Known by many as the king of trap music, RL Grime has proved himself an undying force in the genre producing banger after banger. He's brought music to new dimensions with his hard-hitting tracks like "Tell Me" and "Core," and is now turning to a more melodic direction with his newest track.
The track features the flawless vocals of Daya who takes the track to new levels with her passionate, enamoring voice. You might recognize her from The Chainsmokers' "Don't Let Me Down" or Illenium and Gryffin's "Feel Good," her voice perfect for conveying the feeling present in such emotional electronic tracks.
The lyric video for "I Wanna Know" features some trippy cuts of home videos, old pictures, footage from shows, and funny viral videos. The flashes of memories and shared experiences give an authentic look into their relationship, providing a captivating visual companion to accompany lyrics like: "Yeah I wanna know… if you're gonna be there." I love the concept of the video, putting together all these glimmers of memories, whatever form they might be in, to tell the story of a relationship.
Watch the "I Wanna Know" feat. Daya (Official Lyric Video) on YouTube: 
Admittedly this is not the RL Grime I'm used to – I was pretty surprised to hear such an emotional, melodic track when I first listened.
While "I Wanna Know" doesn't follow his typical trap style, I do really enjoy what he's done with this track. The guitar and drums that characterize the drop are very popular right now, and Daya's vocals bring it all together in the best way possible. This more heartfelt side of RL was unexpected yet brilliant; only time will tell what he'll bestow upon us in the rest of the album!
Stream or download "I Wanna Know" on your favorite platform!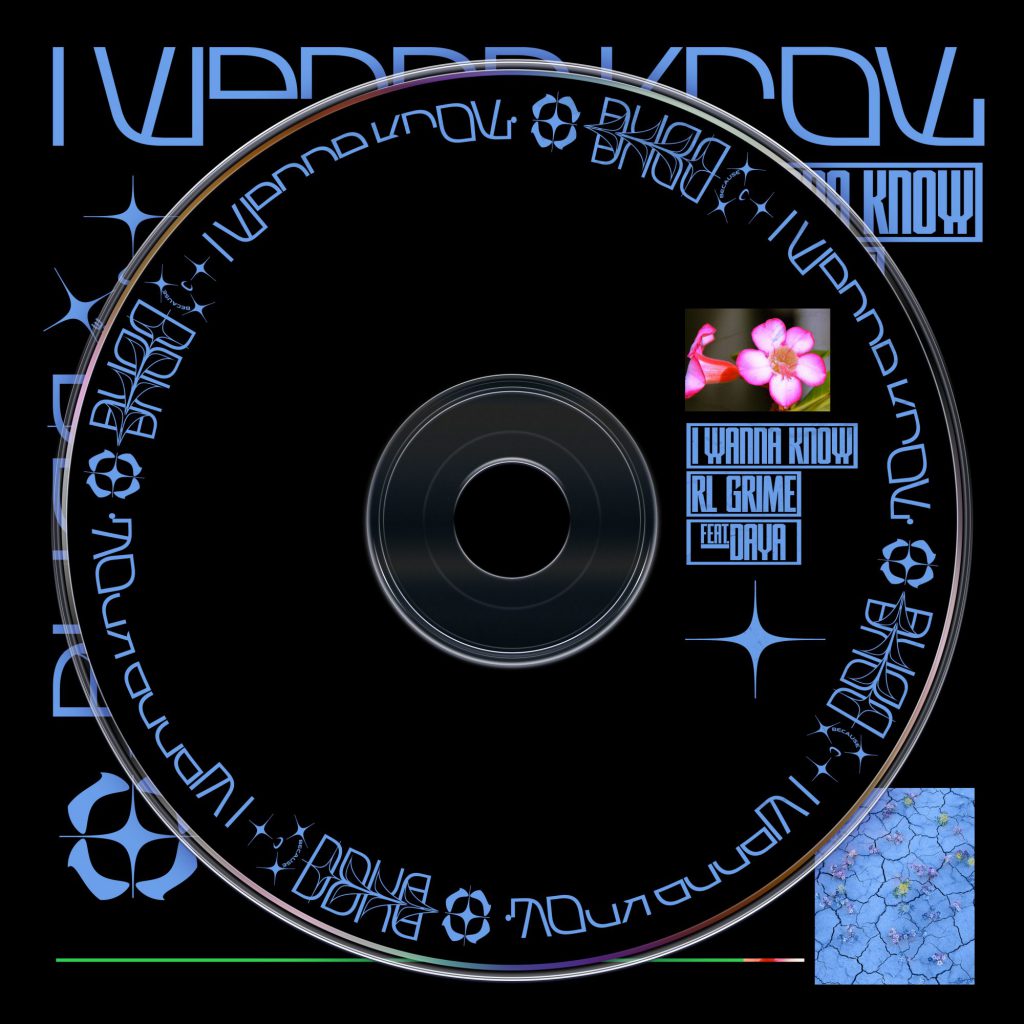 ---
Connect with RL Grime on Social Media: 
Website | Facebook | Instagram | Twitter | SoundCloud