Alison Wonderland's long-awaited sophomore album is finally dropping, and if "No" is a sign of what's to come, it's sure to be impressive!
---
Fans of Alison Wonderland rejoice – we finally have a release date for her new album! After months and months of pouring her heart and soul into this album, Alison Wonderland has finally announced that AWAKE is finished and be in our hands on April 6. With fourteen tracks and collaborations with industry giants such as The Weeknd, Lorde, Party Favor, and Lido, this album is sure to be a force to be reckoned with.
Alison Wonderland has given us tastes of AWAKE here and there in the past months, dropping singles "Church" and "Happy Place" that have been received with extreme positivity by her fans. These singles definitely seem to have a more upbeat, happy vibe compared to her emotional, hard-hitting debut album RUN. I'm intrigued to find out what the rest of the album will sound like; will she return to her heavier trap and future bass sounds or keep with this new bubbly direction?
Pre-order AWAKE and receive singles "No," "Church," and "Happy Place" instantly! 
In addition to the album announcement, Wonderland also gave us a little treat today with a new single titled "No." This may be my favorite Alison Wonderland track since "RUN"; it showcases her admirable production talents with a unique drop that perfectly fits her vocals. She errs on the side of pop with "No" while still keeping things fresh and exciting. Make sure to give it a listen below!
Stream Alison Wonderland – No on Spotify:
Download or Stream "No" on your favorite platform! 
If you've got a voice and a platform, you can use it for real communication.I want to make a track that someone will hear and be like 'shit, I totally get what she's feeling and if she can get out, maybe I can, too.' I don't want them to be afraid to talk about it.

– Alison Wonderland
If you've ever been to an Alison Wonderland show, you know that she truly feels her music more than any other artist. She brings every possible ounce of passion when performing live, and similarly evokes real emotion in her songwriting. Whether it regards depression, relationship, or anxiety, tangible emotion is evident in each and every one of her tracks. This is definitely evident in "No" and continues the connection she has with her fans.
---
AWAKE Tracklist: 
Good Enough
No
Okay
Easy
High feat (Trippie Redd)
Here 4 U
Church
Cry (feat Buddy)
Happy Place
Good Girls Bad Boys
Dreamy Dragon (feat Chief Keef)
Hope (Interlude)
Sometimes Love
Awake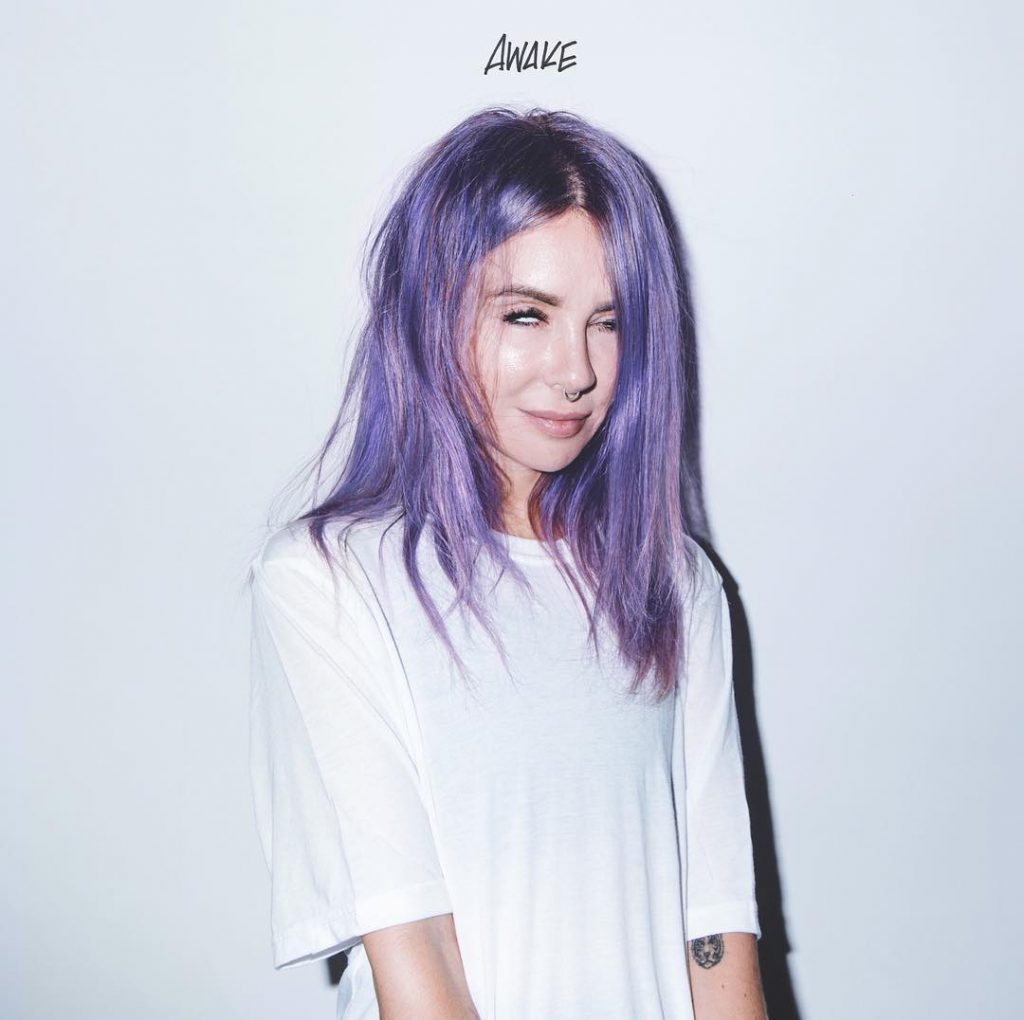 ---
Alison Wonderland North American Upcoming Tour Dates: 
4/13 – Indio, CA @ Coachella
4/20 – Indio, CA @ Coachella
8/3 – Denver, CO @ Ogden Theatre
8/10 – Seattle, WA @ WaMu Theatre
8/11 – Dallas, TX @ South Side Ballroom
8/17 – Los Angeles, CA @ Shrine Auditorium
8/25 – San Francisco, CA @ Bill Graham Civic Auditorium
8/31 – Washington, DC @ Echostage
---
Connect with Alison Wonderland on Social Media: 
Website | Facebook | Twitter | Instagram | SoundCloud