Alison Wonderland takes us all to "Church" with her latest single and music video that dropped today!
---
Alison Wonderland's impressive shoe collection isn't the only thing she shows off in the music video she dropped last night. Although many of her fans may love her for her hard-hitting beats, "Church" is a real glimpse into Alison's stellar songwriting abilities. There's no doubt that this track's catchy beat won't also be a favorite among fans, but the lyrics themselves are what the Australian producer is hoping listeners will pay close attention to.
As badass and untouchable as she may seem, with her killer sneaker collection and uncanny ability to make any oversized t-shirt sexy, she's also human like the rest of us. With humanity, unfortunately, comes heartbreak and moments of feeling as though you're not good enough. "Church" breaks down those insecurities and acts as Wonderland's redemption. Regarding the track, Alison stated, "[Church] is about realizing your self-worth, when the person you're with doesn't."
In the music video, Wonderland is joined by her young gospel girl gang as they travel from church to space, to church again. Wonderland has several outfit changes throughout, switching from a breathtaking lace dress with converse (yes, Alison Wonderland wore a dress!) to more casual fits, until she eventually lands on her characteristic, oversized hoodie with tights.
Stream or purchase the track on SoundCloud or via your favorite platform!
Watch the official music video for "Church" via YouTube:
---
Whether this is a metaphor for Wonderland gradually becoming comfortable in her own skin again, the video's not explicit enough to say. Regardless, "Church" is a fabulous track from Alison and we can't wait to see what else Awake has in store.
While there's no confirmation as of yet when the sophomore album's set to drop, but in the meantime, there's plenty to look forward to. Alison Wonderland will be returning to Coachella this April and will also be performing at this year's Tomorrowland in Belgium.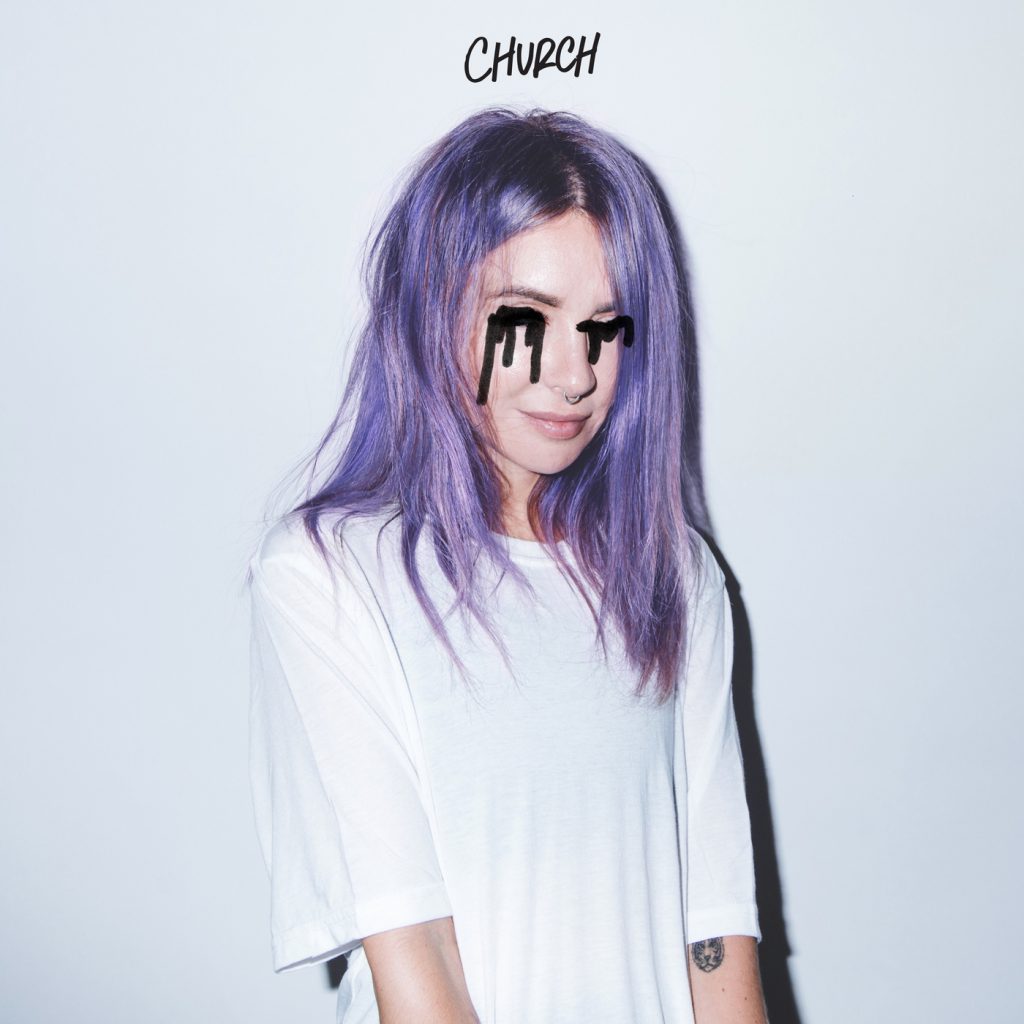 ---
Follow Alison Wonderland on Social Media:
Website | Facebook | Twitter | Instagram | SoundCloud