Hitting up CRSSD Festival Spring this weekend? Don't sleep on these acts that will surely get you moving and grooving.
---
CRSSD Festival Spring is almost here and with it comes artists who have graced the stage before, and others who are brand new to the festival. Outside of the stunning venue that the festival is hosted at, the stacked lineups full of quality acts are the other draw to attend for those who love to get down to house and techno.
While many have already locked in much of their weekend's plans, others are scrambling to figure out who they're going to see, or rather miss due set time conflicts. In our efforts to help you explore some new artists and gain some appreciation for how deep this lineup truly is, I've made some selections of artists that you should try to catch.
The list below highlights artists who have stood out to me both through their productions in the studio and sets that I've either caught live or were recorded. Take a listen to some sets of theirs that I've selected and get a taste of what's in store at CRSSD Festival Spring this year!
Related: CRSSD Festival Spring 2018 Set Times, Map, and more details are out!
Grant's Top Artists to Catch at CRSSD Festival Spring 2018
---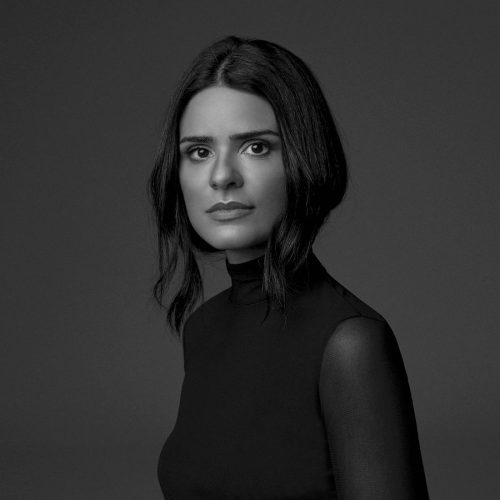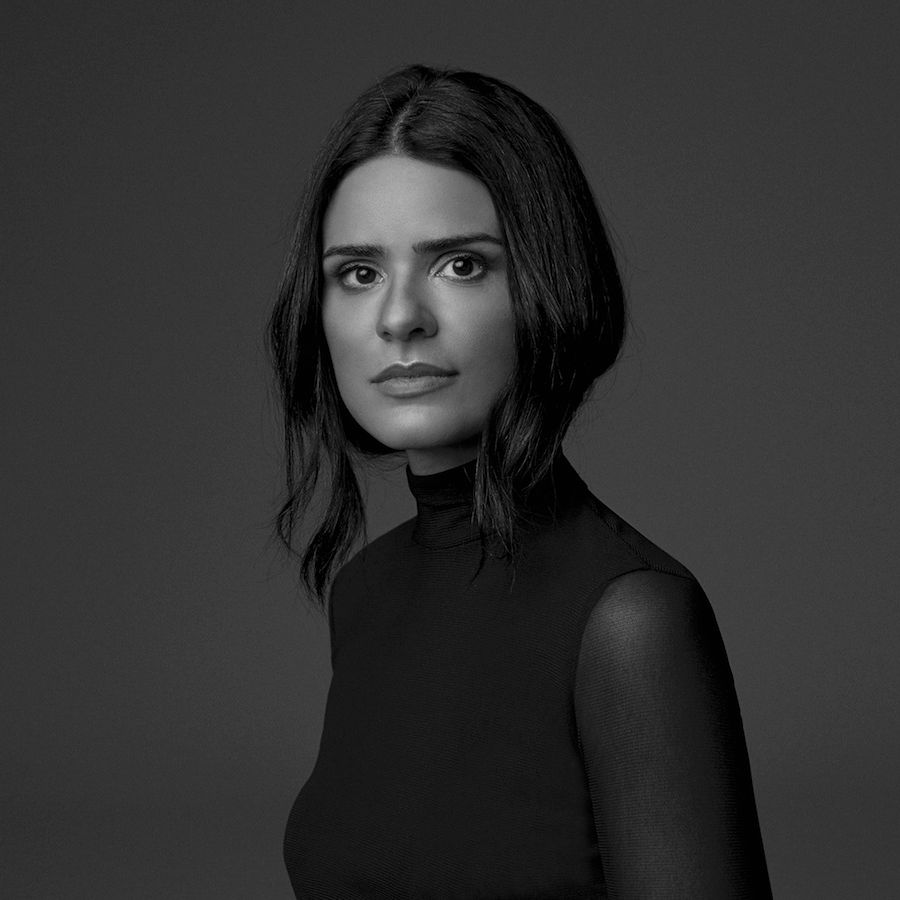 ANNA
Facebook | Twitter | SoundCloud
One of my favorite artists in the techno scene right now, ANNA is doing everything right both in the studio and behind the decks. Born in Brasil but based out of Barcelona, she has continued to impress with her heavy techno sets that make crowds lose their minds. If you're ready for ANNA to dominate your brain, don't sleep on her set this year at CRSSD Spring.
The last time she was in San Diego I caught her at a warehouse party hosted by Alpha Hyper and the set ANNA spun was truly epic. This weekend you'll have the opportunity to catch her both at CRSSD Festival Spring itself, as well as the afterparty with Nicole Moudaber at Spin.
---

Max Chapman
Facebook | Twitter | SoundCloud
One of the most impressive artists in the realm of tech house is definitely Max Chapman. After successful runs of shows that have taken him across the globe and plenty of releases that continue to see support from tastemakers and other artists, it is clear that Max has positioned himself as one of the leaders of the tech house movement.
Recently taking the stage on Groove Cruise Miami, Max Chapman is set to bring some house music to the ears of CRSSD Festival attendees in all the right ways. Don't miss his set if you're looking to explore the tech house genre deeper than scratching the surface as his track selection is some of the best out there.
---

Kyle Watson
Facebook | Twitter | SoundCloud
One of the artists that had the most buzz when the lineup for this year's edition dropped was Kyle Watson. Hailing from South Africa, Kyle has been making a serious name for himself over the years with releases on labels ranging from Ultra Music to Dirtybird Records.
Spinning tech house that will keep you dancing from start to finish, his set is one that you should check out if you love the sounds of the Dirtybird Crew. Check out his pre-festival set to get a taste of what's in store at CRSSD Festival Spring!
---

CamelPhat
Facebook | Twitter | SoundCloud
Making waves since arriving on the scene, CamelPhat has constantly kept crowds dancing everywhere from Ibiza to Miami. If you've been listening to any sets that prominently feature house music lately, it has been nearly impossible to avoid the latest work coming out of their studio as well.
Recently grabbing a Grammy nomination for their infectious tune "Cola", CamelPhat is looking to make an even bigger mark on the scene this year. Their track is the perfect relaxing tune to listen to while at a pool party or grooving out to late at night, but their sets are definitely ones to take note of as well.
Check out their Winter Sessions mix from this year to see what they'll be spinning at CRSSD Festival Spring, and don't miss their set!
---

Nora En Pure
Facebook | Twitter | SoundCloud
I kicked off my list with ANNA and I'll be ending it with Nora En Pure. Over the past few years, Nora has quickly become one of my favorite artists to catch at different events and festivals I've attended. Her set at Coachella's Yuma Tent has been one that I've had on repeat constantly, and the vibes that she brings with her wherever she spins.
Closing out last year strong with the release of "Fever" and "Trailblazer" and kicking this year off with "Sphinx", Nora has proven that she's not just a master of track selection but also in the studio as well. If you're looking for a set that exudes passion for music and will keep you grooving to some deep house sounds, this is one not to miss!
---
Follow CRSSD Festival on Social Media: