Woofax's groovy, bass-laden glitch hop track "Spoiler Alert" is out now and it's sure to throw you on your feet!
---
Woofax is a skilled sound engineer and relentless beat master who transcends the boundaries of sound and style. Throughout his long, prolific career he has produced nearly every sound under the sun. Now, his current pursuit of a solo career has given him free rein to make what feels right and Woofax's first release of 2018, "Spoiler Alert," swings us into his funky throes.
With nothing binding Woofax to a single sound, he has had the freedom to release fresh, original tracks on epic labels such as Impossible Records and Circus Records that match the vibe of his unique productions. For this release, he is being showcased on the Funk Hunters' groovy label Westwood Recordings, a perfect imprint for the funk-inspired tune.
"Spoiler Alert" is an upbeat, glitch hoppy fusion of classic funk and modern bass, with a distinctly punchy Daft Punk flavor. The track brings classic to contemporary with a bassy flavor that is distinctly Woofax and it holds nothing back with a stomping beat, heavy bassline, and soulful lyric bursts. The sexy sax, vinyl scratches, and fitting talkbox bass guitar solo immerse the listener in his crafty musical design.
Stream Woofax – "Spoiler Alert" on SoundCloud:
Stream or purchase "Spoiler Alert" on your favorite platform and let us know your thoughts on it in the comments!
"Spoiler Alert" comes shortly after Woofax's hard-hitting original "Playhouse" released on Circus Records, followed shortly thereafter by his gnarly 2017 hit "Greazy". The difference in styles between these releases exhibits his range of skill, yet they all retain the crisp, high-level production through which Woofax solely operates.
If you're itching for more funky stylings from Woofax, be sure to also check out his fresh new guest mix on Westwood's debut episode of Westwood Radio!
With such a mixed bag of epic releases, there is no telling what other sensuous surprises he has up his sleeves. Be sure to stay tuned for more from Woofax!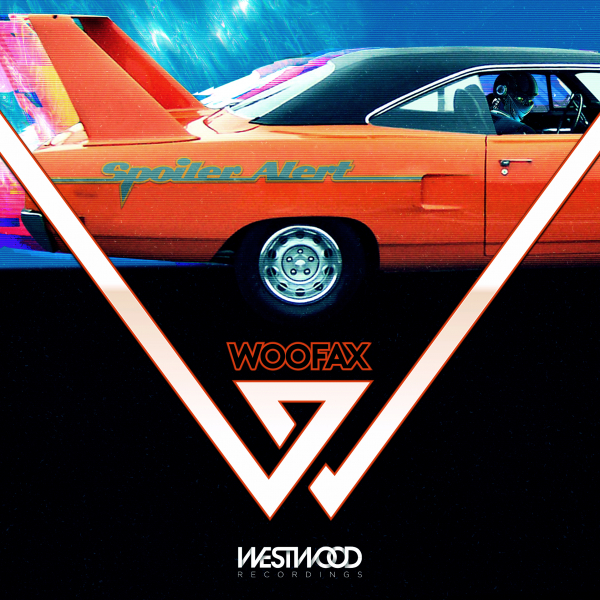 ---
Connect With Woofax On Social Media:
Facebook | Twitter | Instagram | SoundCloud