HARD Events officially announced the dates for their annual summer extravaganza, HARD Summer Music Festival. Will you be there?
---
After a year that marked both the 10th Anniversary of HARD Summer Music Festival as well as the departure of longtime leader and HARD Events Founder Gary Richards, the future of the festival seemed to be uncertain. While a poster circulated on New Year's Eve that featured dates for HARD Summer in 2018, it officially was announced today that the festival will indeed return.
HARD Summer Music Festival will return to Southern California on August 4-5, 2018, but where the festival will be held is still up on the air. After moving multiple venues over the years, this is something that many devoted HARD attendees have come to expect as they have found themselves everywhere from the Fairplex in Pomona to the Fontana Speedway, and most recently the San Manuel Amphitheater.
The 10th Anniversary of HARD Summer featured a solid list of artists ranging from Zeds Dead to Justice and had quality sets from the likes of Chris Lake, Hotel Garuda, Dog Blood, and more. While fans patiently wait for the lineup to drop, we can only expect to see some great names in the realm of house and techno paired with powerful bass artists for a weekend full of epic beats.
Looking for a taste of the sounds of HARD Summer? Check out these live sets!
More information about this year's edition of HARD Summer will be released in the coming months, so stay tuned for details on tickets, the venue, lineup, and more. Until then, RSVP on Facebook for the latest updates on the festival!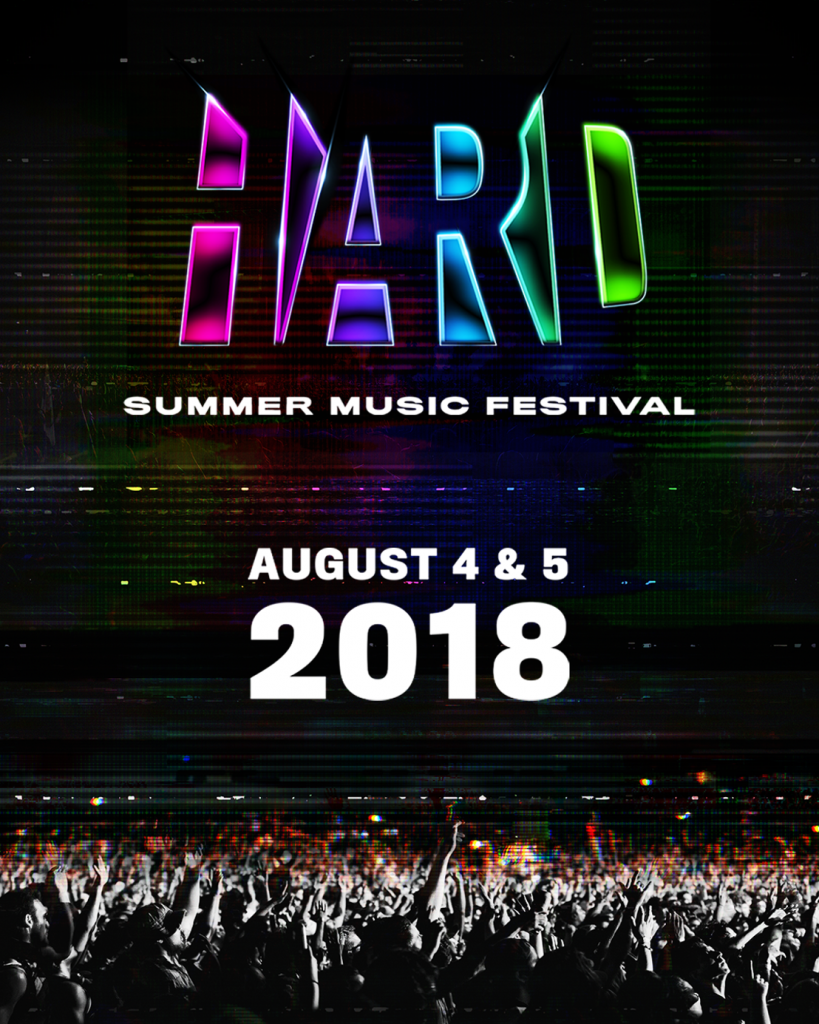 Watch HARD 10: A Decade Of Crashing Sound Barriers on YouTube:
Where do you think HARD Summer is going to take place? Will you be attending this year's edition of the festival? Let us know in the comments!
---
Connect with HARD Events on Social Media: