Calling all bassheads – we've pulled together five insane bass artists that you cannot sleep on in 2018! 
---
Bass music has long been considered by many to be an underground sub-genre of EDM. With more festivals promoting wub producers and Lost Lands making its debut in 2017, the bass scene has since gained a substantial amount of notoriety. Last year only scraped the top of dubstep, downtempo, DnB, and everything in between, unearthing notable artists in the process. To start this year off right, we did some deep digging and compiled a solid list of bass artists to watch in 2018.
We've scoured every corner of the universe for bass of all kinds and compiled a list of who we think is on the come-up this year. Ready your SoundCloud streams and Spotify playlists and take a look at who is bound to shake up the scene in 2018.
Five Bass Artists to Watch in 2018
---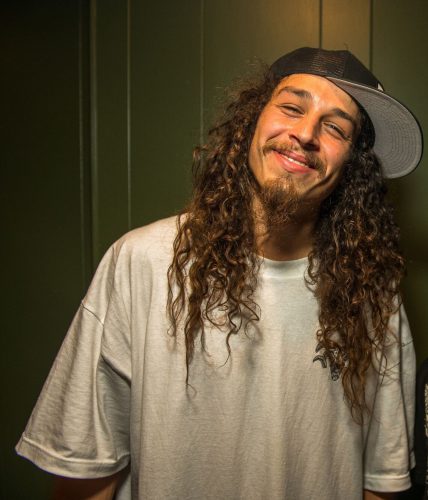 Shlump
Facebook | Twitter | SoundCloud
Hailing from the West Coast, Shlump will have you transcending universes with each alien bass track. Working under wonky bass label Wakaan, Shlump is noted for his otherworldly wobbles that are sure to bring forth the nastiest of bass faces. Tracks like "SXH" and his latest release, "Cataclysm", outline his peculiar subsurface sound, combining heart-pounding buildups with nasty bass drops and rips that are out of this world.
Having worked with Space Jesus and Esseks, Shlump has toured the country and taken the stages of everywhere from High Caliber Music Festival in New Jersey to Organic Fest in NoCal. With his unique artillery of trippy yet heavy bass, Shlump is sure to take the world by storm in 2018. Check out his track "FUNK (Beat-Box)" while sitting down; that first bass kick alone will leave you breathless.
---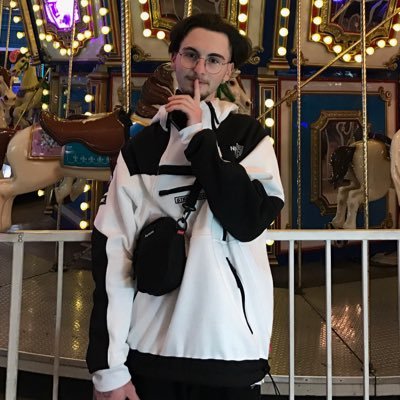 Infekt
Facebook | Twitter | SoundCloud
There's riddim and then there's Infekt, who takes riddim by the throat and morphs it into something else entirely. With the release of his EP Journey to Mars, the German DJ had us hooked with his dubstep-infused riddim tracks. "Red Planet" is noted for its shrieks of metallic skipping basslines, while "Dollar$" offers shreds of riddim with stipplings of bass hiccups.
Though all of Infekt's tracks shine in some way, "Orgalorg" has to be our favorite, and it's also featured on Journey to Mars released through Disciple Round Table. The only thing heavier than its volcanic bass throbs and guttural riddim is the exaggerated periods of pure silence, before being spliced by utter filth.
It's no surprise that Infekt, with his unyielding bass punches, has received massive support from the notorious 12th Planet. With an infectious sound like his (pun intended), we're certain we're going to be seeing a lot more from Infekt and we couldn't be happier. If you're a riddim fan but have been looking for something so heavy it just might shatter your windows if you play it loud enough, Infekt is going to be your go-to for 2018.
---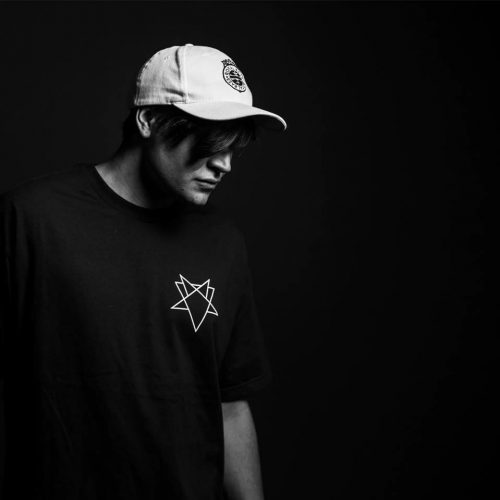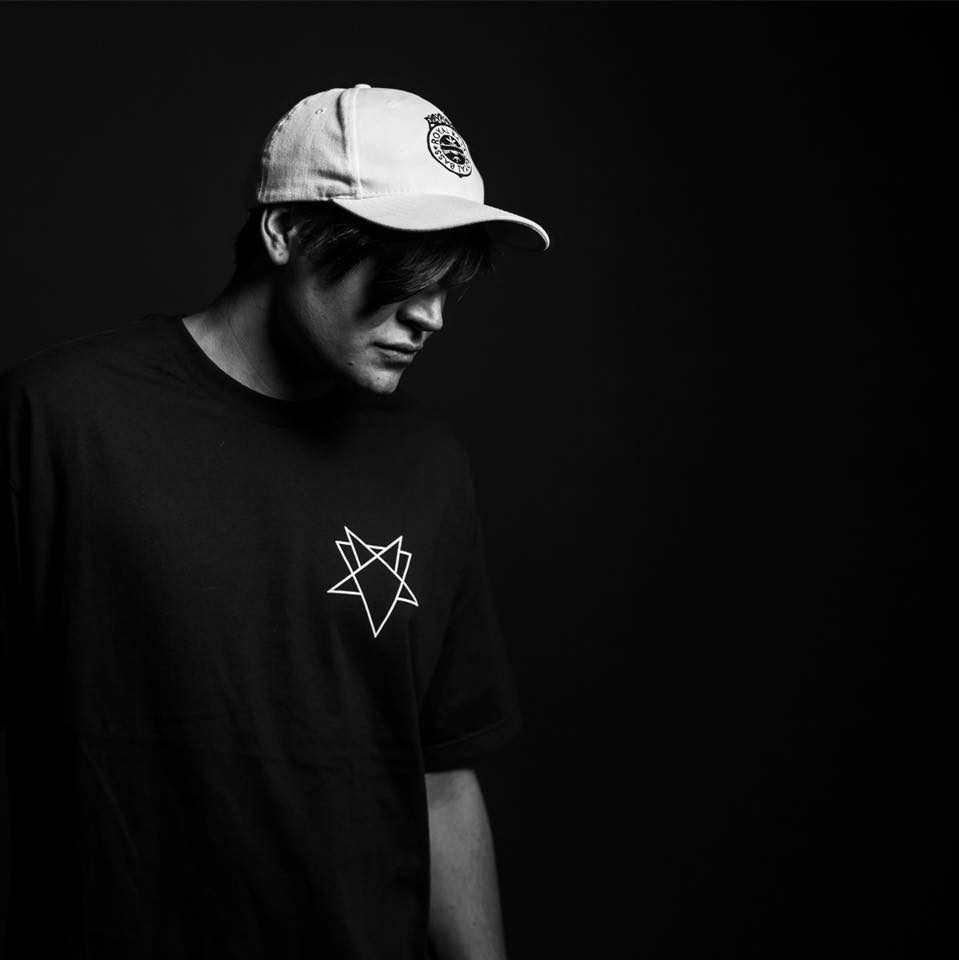 SVDDEN DEATH
Facebook | Twitter | SoundCloud
The pronunciation of SVDDEN DEATH might seem like a very common phrase – it's used in movies, sports, and used to describe physical ailments. However, when it comes to this on-the-rise bass music producer, his music is the farthest from common. He's a young gun for sure but has been producing music for quite some time. His first whisperings on the scene came in the form of his track "Deceiver," which quickly caught the ear of SKiSM – head of Never Say Die.
His success only grew from there and for good reason. SVDDEN DEATH's distinct style of bass music is like nothing else out there currently. His synths and production quality are truly unique and he's developed a signature sound that shines through in all of his tracks, even if they are collabs. Currently on tour with Borgore, we are certain 2018 will be SVDDEN DEATH's year.
---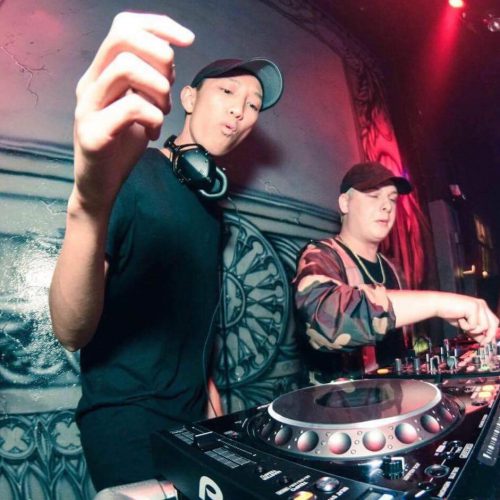 KLAXX
Facebook | Twitter | SoundCloud
The Los Angeles-based producer duo KLAXX has been tearing up the dance music scene as of late. They have been putting out songs under this name for just a year's time; however, in this short period of time they have generated tens of thousands of plays. Further, these guys have done remixes for Zeds Dead, Boombox Cartel, and Slander. Aside from their remixes, their original work is produced pristinely and often combines lush vocals with heavier drops.
Recently, they lit up the stage in their first Insomniac debut at Countdown NYE. Their newest track "Destruction," released on Deadbeats, is setting the dance floor ablaze as it's being played in set after set by varying DJs. We can't wait to hear more music from this budding duo in 2018!
---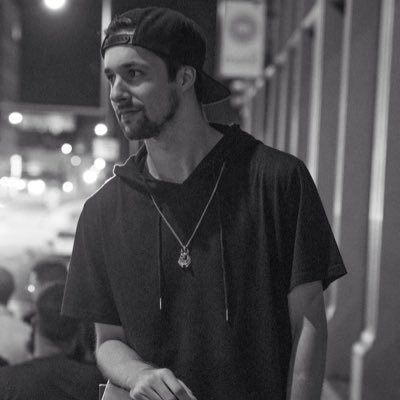 Crystalize 
Facebook | Twitter | SoundCloud
Crystalize has been absolutely killing the game lately, releasing spectacular originals and remixes almost every few weeks. With an admirable talent for both the melodic and heavy sides of bass music, this bass music artist out of Los Angeles has proven his killer production abilities time and time again. From his euphoric remix of Virtual Self's "Eon Break" to his hard-hitting flip of RL Grime's "Core," I've been continually impressed by all of Crystalize's releases.
Just this week, he dropped an insane remix of Knife Party's "Rage Valley," showcasing his unmatched dubstep abilities. Now that he's built a stellar repertoire of music, I'm hoping 2018 is the year that Crystalize starts playing tons of shows and festivals, letting us experience the insanity of his music live. His first show was in Denver this past August, so we should start seeing this bass music genius popping up in cities across America very soon! Make sure to give this guy a follow on SoundCloud – he keeps the bangers flowing oh so steadily. We can't wait to see what 2018 has in store for Crystalize.