Looking for some artists to watch in the trance scene this year? We've got you covered!
---
As the new year begins, it brings with it nothing short of a sea of possibilities – and with that sea of possibilities comes, necessarily, speculation about who and what will be hitting it big in the year ahead. In the trance scene, there are a vast array of artists primed to take center stage in 2018, representing all different styles and moods across the genres.
With that in mind, we've put our collective heads together to give you our predictions on a few artists that you should be paying attention to in the year ahead. So sit back and join us on a musical journey for some of the artists that we think are poised to make a splash 2018!
Five Trance Artists to Watch in 2018
---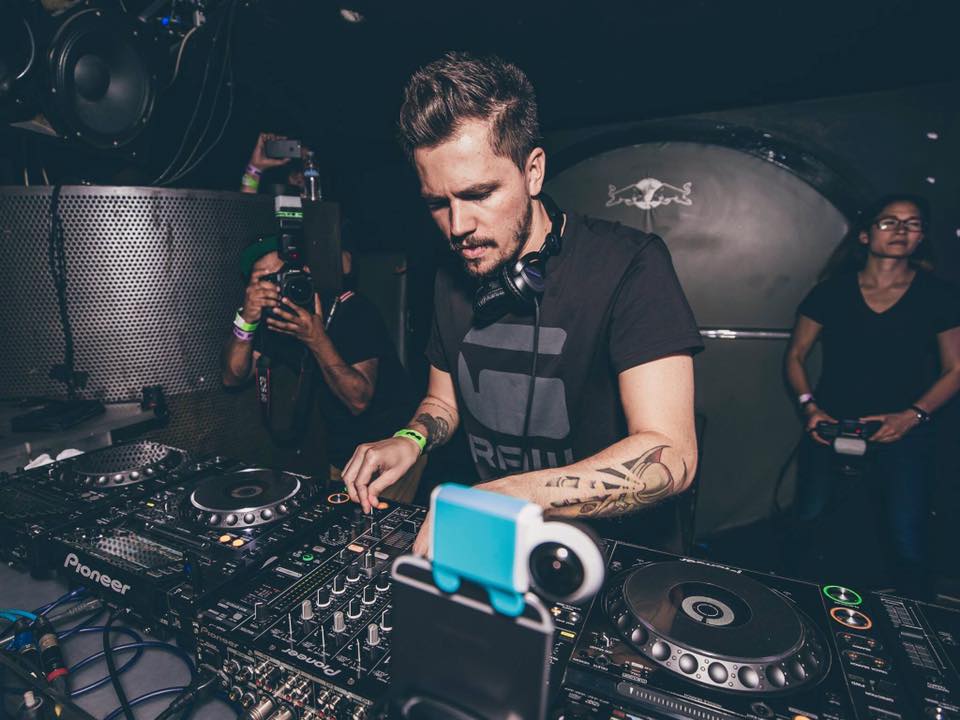 Lostly
Facebook | Twitter | SoundCloud
Andre Frauenstein, better known to trance fans as Lostly, is a music producer from South Africa. Yes, you read that right, South Africa! This is not the first country we usually think of when exploring artists in the electronic music scene, which is why for quite some time he's been based in Germany. He began his career 10 years ago as a part-time techno and progressive house producer. His releases featured predominantly on small labels and despite the high-quality work, his career advanced at a rather slow pace.
In 2013, he made a radical change. He turned to trance in search of a new challenge, a new avenue for his future. He quickly became A&R at Discover Records after former trance giants John Askew & Activa left the imprint. His blend of classic infused trance melodies and modern production techniques gained appeal quickly. In 2015, he released his album first "No Direction Home" on Discover, which was very well received by the community. While still an unknown name among the upper echelons of trance, Lostly became synonymous with one word: quality!
2017 was the biggest year to date in Andre's career. In February, he left his A&R position at Discover to focus more on his producer and DJing career. He's performed at three Luminosity events already, and what is quite a big surprise for an up and coming artist, he's receiving plenty of bookings in North America. On the production side of things, Lostly is a name associated with Mark Sherry's Outburst label, the go-to source for tech-trance today. But to qualify Lostly as purely a tech-trance producer is a big mistake. His recent Beatport #1, his first, is a melodic trancer through and through.
With 2018 just started, there are already two big pieces of news from the Lostly camp! His great friend Indecent Noise put him in charge of the rebooted Mental Asylum White label, giving him complete autonomy in his search for authentic, melodic, uplifting trance. The first release, "Inwaves", is a pristine example of that. More importantly, Andre also signed a record deal with the legendary VANDIT Records. Paul Van Dyk is the primary influence of what defines the Lostly sound: plucky melancholic melodies combined with energetic baselines. And this year, we'll get to hear plenty of that!
---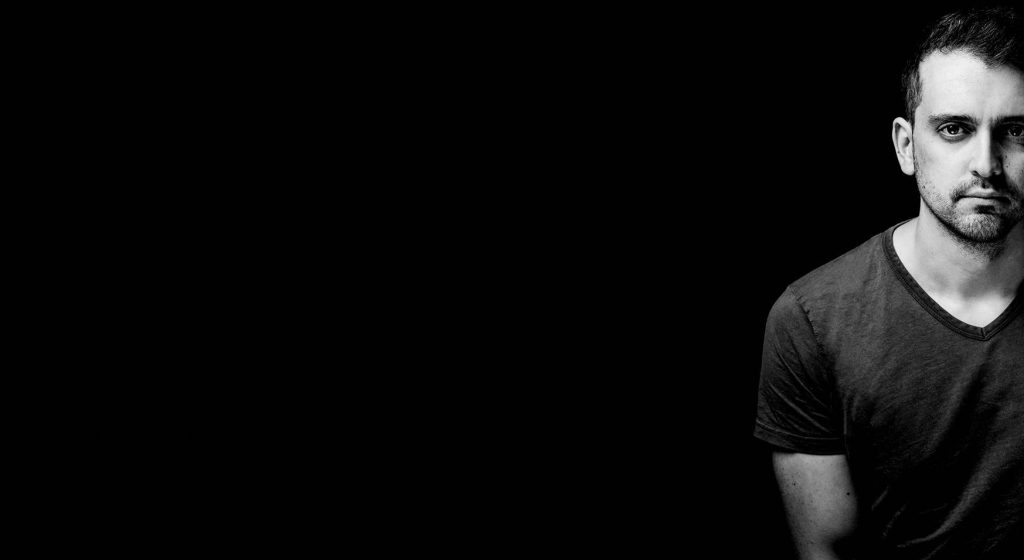 Solid Stone
Facebook | Twitter | SoundCloud
Every time I suggest to my trance friends to give Solid Stone a shot, they tell me they already know Solarstone. And every time that happens, I have to explain that those names are independent. Growing up in Montreal provided Solid Stone with plenty of opportunities to explore the world of electronic music. The city is a prime destination for big trance DJs. It is also the home of one of the most respected names in the scene: Max Graham. In many respects, their careers are similar.
Solid Stone emerged on the local scene around 2010 when he began DJing as an opener for trance events. Around the same time, he also starting producing progressive trance. For the next couple of years, he had a few releases on smaller labels. His first big breakthrough came in 2012 when Max Graham signed him to his imprint, Re*Brand. Solid Stone quickly established himself as a unique sounding artist, focusing mostly on the deeper side of the progressive spectrum. By 2013, he also had another label contract with Saturate Audio, ran by the well-known Basil O'Glue. Over the next couple of years, his name became known in the inner circles of people that are constantly on the lookout for fresh, original artists and DJs.
All of this attracted the attention of none other than industry giant Markus Schulz! In 2015, Solid Stone began a constant name on the Coldharbour label. Around the same time, his sound evolved toward progressive house as well as techno, mimicking Max Graham's path. At the end of 2016, he releases his much-awaited debut album Introspection on the label. As a DJ, his frequent OTCs events in North America became fan favourites, which led to his biggest gig yet. Armin Van Buuren gave him the honour of opening his famous A State Of Trance 750 event in Toronto in front of 15,000 people.
Over the past six months, Solid Stone released two EPs, played at Luminosity Beach Festival, and performed at multiple Coldharbour Nights alongside Markus Schulz as well as his patented Open to Close shows. With the entire trance scene shifting towards a deeper, progressive sound in search of original content, things are trending upward for Solid Stone in 2018!
---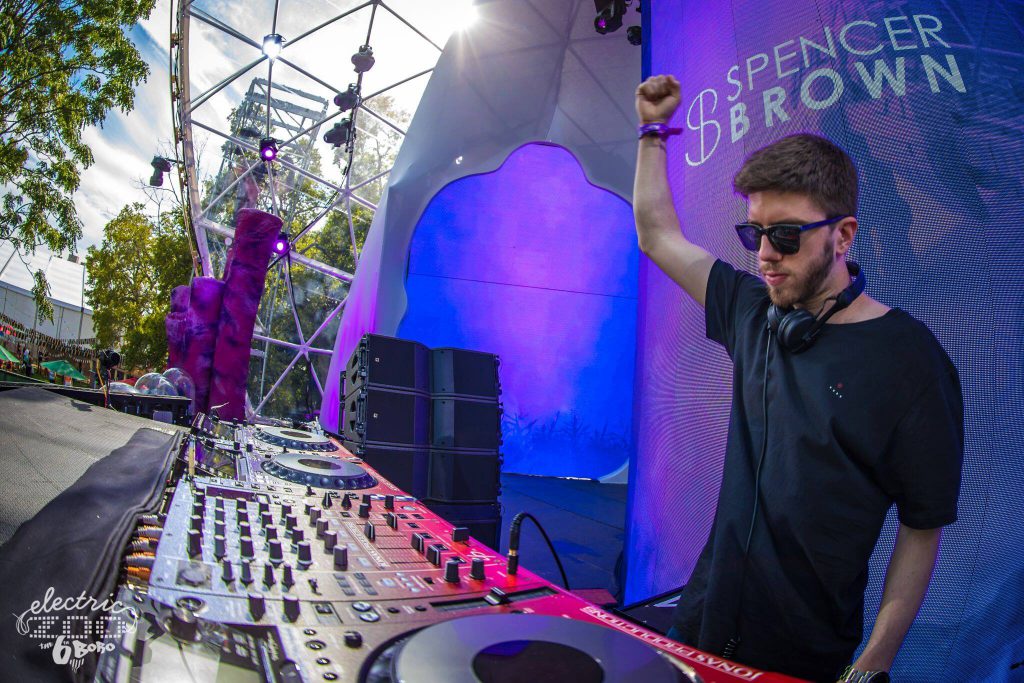 Spencer Brown
Facebook | Twitter | SoundCloud
Bringing you the sweet sounds of trance straight from San Francisco, Spencer Brown has been on a serious rise in popularity over the past year. Producing the more progressive side of trance, he has consistently impressed with releases ranging from "Downpour" to "Wannamaker" and has teased that he has plenty more original tunes that are just simply waiting to be released.
One of the most forward-thinking artists featured on the Anjunabeats label, he doesn't solely rely on his original releases to blow us away. His remixes of tracks like "Northern Soul" and "Higher Love" quickly became fan favorites and showed off his ability to rework tunes to really make them his own.
Recently opening for Above & Beyond for the kick off of their Common Ground Tour, we can't wait to catch more of his beats in 2018. Check out his fantastic track "Embarcadero" for a taste of what this talented young artist has to offer.
---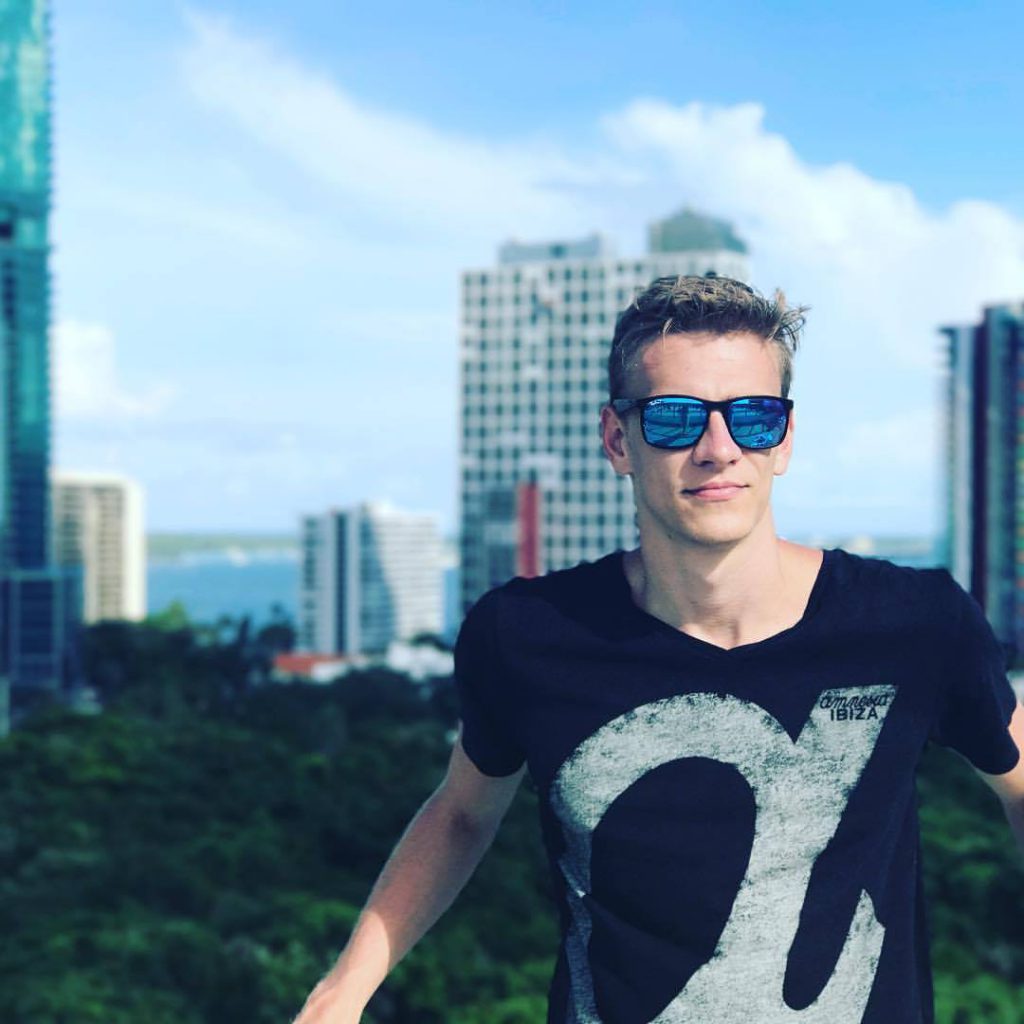 Skylex
Facebook | Twitter | SoundCloud
If you love trance and haven't been tuning in to the work coming out of Skylex's studio lately you've been seriously missing out. This Denver-based trance producer has been making waves with fans and tastemakers in the genre through his releases and live sets that hit you with emotion in all the right ways.
Last year was a major one for Skylex as he released some quality tunes like "Babylon" and "Elantris" on Black Hole Recordings and their sublabel In Trance We Trust. Those releases only complemented his deep collection of originals and remixes that he has been building over the years, and we can't wait to see what is in store for Skylex in 2018.
Check out his first studio mix of the year and listen to "Babylon" below to get a taste of his sound.
---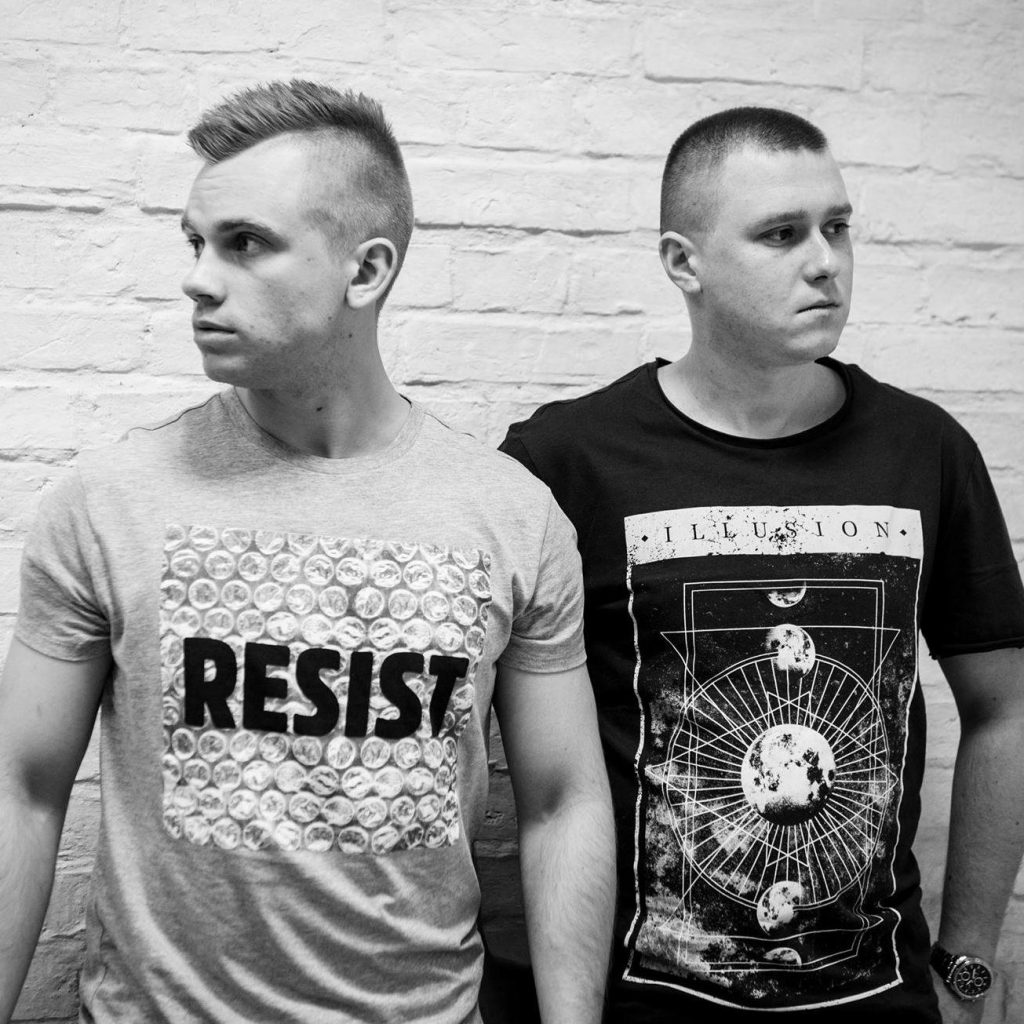 Sodality
Facebook | Twitter | SoundCloud
This Polish duo might have a small following but that most definitely doesn't represent how truly large their sound really is. Already gaining support from giants in the trance scene like Armada Music and FSOE Recordings, they have also received love from artists ranging from Paul Van Dyk to Omair Mirza and plenty more.
2017 brought on the release of original tunes including solo work like "Daybreak" and "HiMountain" as well as remixes of tunes like "Beautiful Mystery" and "Alma". They also dropped a monster collaboration with Seawayz and Sollito, "Quattro", which was played out in Above & Beyond's Group Therapy and became a favorite of ours here at EDMID.
The future is bright for this duo, and we can't wait to see what they'll bring to the table in 2018. Listen to their tune "Quattro" below and let us know what your thoughts are on Sodality in the comments below!