As the year winds down, the DJs you love rewind the clock to check out the best tracks and releases of the year.
---
As such, it should be no surprise to you, the fans, that all your favorites are jammed into mixes upon mixes like the presents under a Christmas tree for your ears!  Peruse the list of yearmixes, sorted by genre, for the tastiest mixes of your favorite talents throughout the spectrum of electronic music.  We've got everything from House to Hard Dance, Trance to Drum & Bass, and whatever we could find out there for you to enjoy!
Before we dive through the list below though, you may want to know what the staff here at EDMID found amazing this year.  Check out our Top Tracks, Top Albums, and Albums You May Have Missed.
So whatever your plans may be for the new year celebration, whether you're staying inside and enjoying a hot beverage or wanting a warm up before you rage the night away, take a look below for what you need!
Also – because we can never say this enough – thank you all for being a continuing part of the journey with the staff here at EDM Identity.  Without your continued patronage, your desire to know more, and your willingness to trust in us as guides to all sorts of Electronic Music knowledge, we could not continue to share the experience with you.
Happy New Year, and here's to a fruitful and safe 2018 music fam!
2017 Yearmixes By Genre
---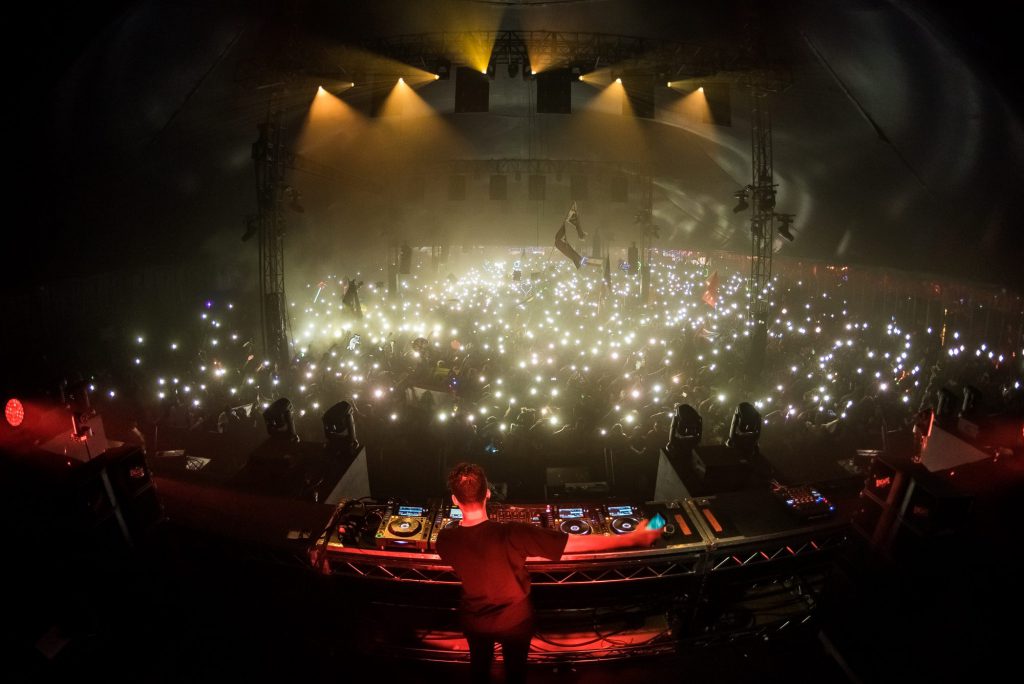 House / Mainstage
Armada Night Radio
SoundCloud | YouTube | Mixcloud
Dannic
SoundCloud | YouTube | Mixcloud
Don Diablo
SoundCloud | YouTube | Mixcloud
DuckworthSound (Ones To Watch Records)
SoundCloud | YouTube | Mixcloud
Hardwell (Off The Record – Part 1)
SoundCloud | YouTube | Mixcloud
Hardwell (On Air – Part 1)
SoundCloud | YouTube | Mixcloud
Hardwell (On Air – Part 2)
SoundCloud | YouTube | Mixcloud
Hexagon Records
SoundCloud | YouTube | Mixcloud
Jason Gewalt (Audimus Records)
SoundCloud | YouTube | Mixcloud
Kris O'Niel
SoundCloud | YouTube | Mixcloud
Laidback Luke (Mixmash)
SoundCloud | YouTube | Mixcloud | Facebook Video
Maxximize Records
SoundCloud | YouTube | Mixcloud
Nicky Romero (Protocol Recordings)
SoundCloud | YouTube | Mixcloud
Oliver Heldens (Heldeep)
SoundCloud | YouTube | Mixcloud
Robin Schulz
SoundCloud | YouTube | Mixcloud
Sander van Doorn (Identity – Part 1)
SoundCloud | YouTube | Mixcloud
Sick Individuals
SoundCloud | YouTube | Mixcloud
Spinnin' Records
SoundCloud | YouTube | Mixcloud
Spinnin' Sessions (Spinnin' Sub-Labels)
SoundCloud | YouTube | Mixcloud
Tiesto (Musical Freedom)
SoundCloud | YouTube | Mixcloud
The Aston Shuffle
SoundCloud | YouTube | Mixcloud
Uberjack'd
SoundCloud | YouTube | Mixcloud
Ummet Ozcan
SoundCloud | YouTube | Mixcloud
Vicetone
SoundCloud | YouTube | Mixcloud
---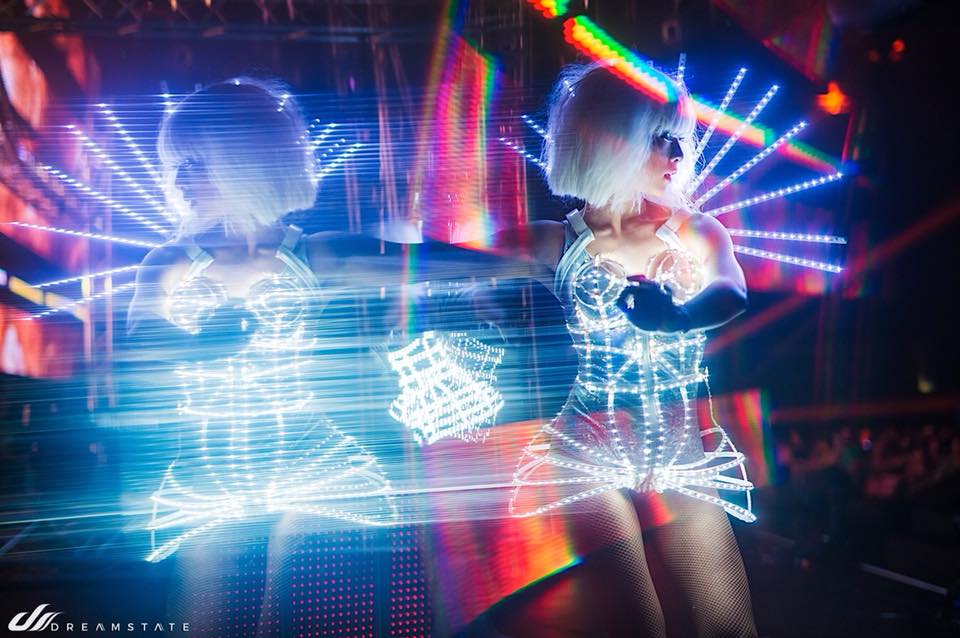 Trance / Progressive House

Active Limbic System
SoundCloud | YouTube | Mixcloud
Adrian & Rodriguez
SoundCloud | YouTube | Mixcloud
Alexander Popov (Interplay)
SoundCloud | YouTube | Mixcloud
Andy Weiss
SoundCloud | YouTube | Mixcloud
Anjunabeats
SoundCloud | YouTube | Mixcloud
Armin van Buuren
SoundCloud | YouTube | Mixcloud
Assaf (Black Sunset Music)
SoundCloud | YouTube | Mixcloud
Cobley (Digital Underground)
SoundCloud | YouTube | Mixcloud
Colonial One
SoundCloud | YouTube | Mixcloud
Chris SX (Digital Society Recordings)
SoundCloud | YouTube | Mixcloud
Craig Connelly
SoundCloud | YouTube | Mixcloud
Deeza (Colorize)
SoundCloud | YouTube | Mixcloud
Dimension
SoundCloud | YouTube | Mixcloud
Ferry Corsten (Flashover Radio)
SoundCloud | YouTube | Mixcloud
Ferry Corsten (Corsten's Countdown)
SoundCloud | YouTube | Mixcloud
Ferry Tayle & Dan Stone (FSOE Fables)
SoundCloud | YouTube | Mixcloud
Indecent Noise
SoundCloud | YouTube | Mixcloud
Intricate Records
SoundCloud | YouTube | Mixcloud
Kiddy
SoundCloud | YouTube | Mixcloud
Markus Schulz (End Of Year Countdown)
SoundCloud | YouTube | Mixcloud
Menno de Jong
SoundCloud | YouTube | Mixcloud
Mike Sanders
SoundCloud | YouTube | Mixcloud
Ricky Valentine
SoundCloud | YouTube | Mixcloud
Sam Laxton
SoundCloud | YouTube | Mixcloud
Sander van Torn
SoundCloud | YouTube | Mixcloud
Steven de Sar
SoundCloud | YouTube | Mixcloud
UCast
SoundCloud | YouTube | Mixcloud
---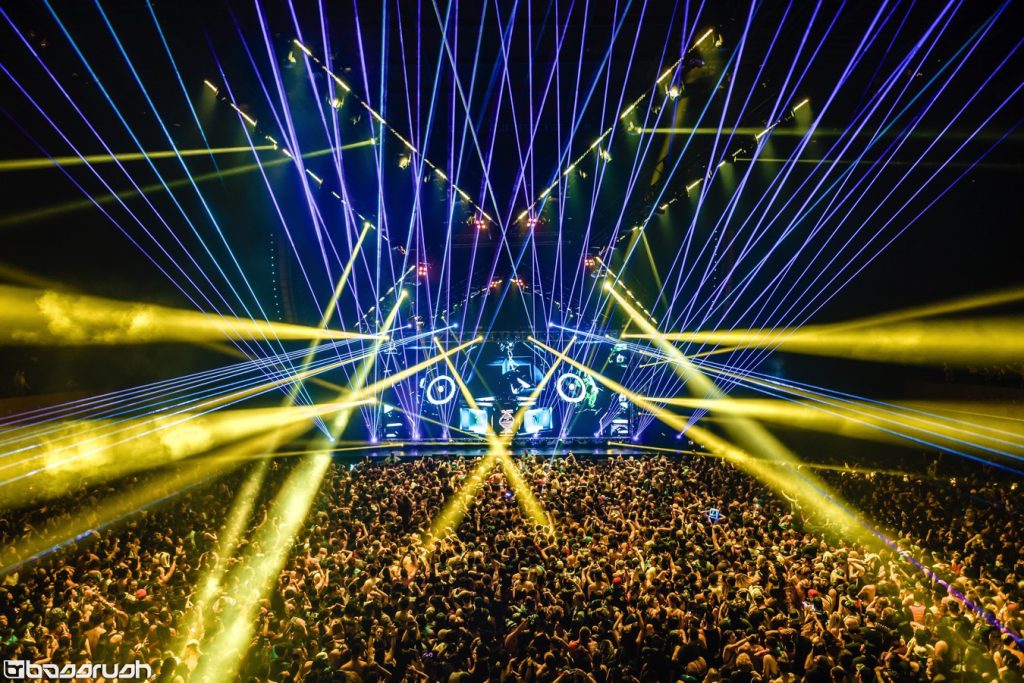 Drum & Bass / Bass Music
London Elektricity (Hospital Records Podcast)
SoundCloud | YouTube | Mixcloud
Maduk (Liquicity)
SoundCloud | YouTube | Mixcloud
Rameses B
SoundCloud | YouTube | Mixcloud
---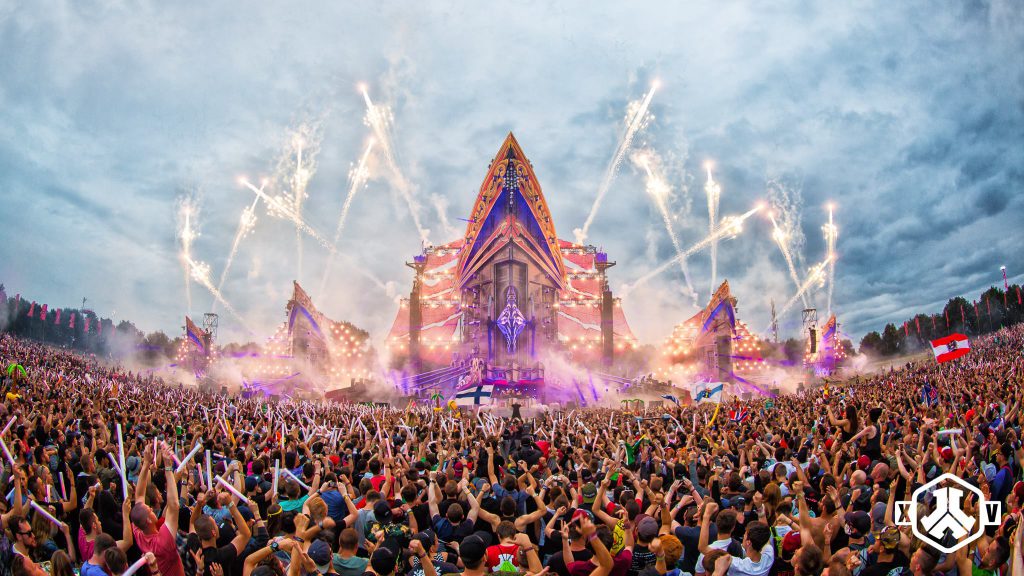 Hard Dance
Digital Punk
SoundCloud | YouTube | Mixcloud
Issac
SoundCloud | YouTube | Mixcloud
Mabrook (Exode Records)
SoundCloud | YouTube | Mixcloud
Re-Style (Masters Of Hardcore)
SoundCloud (Masters Of Hardcore) | SoundCloud (Re-Style) | YouTube | Mixcloud
Scatraxx
SoundCloud | YouTube | Mixcloud
The Prophet
SoundCloud | YouTube | Mixcloud
---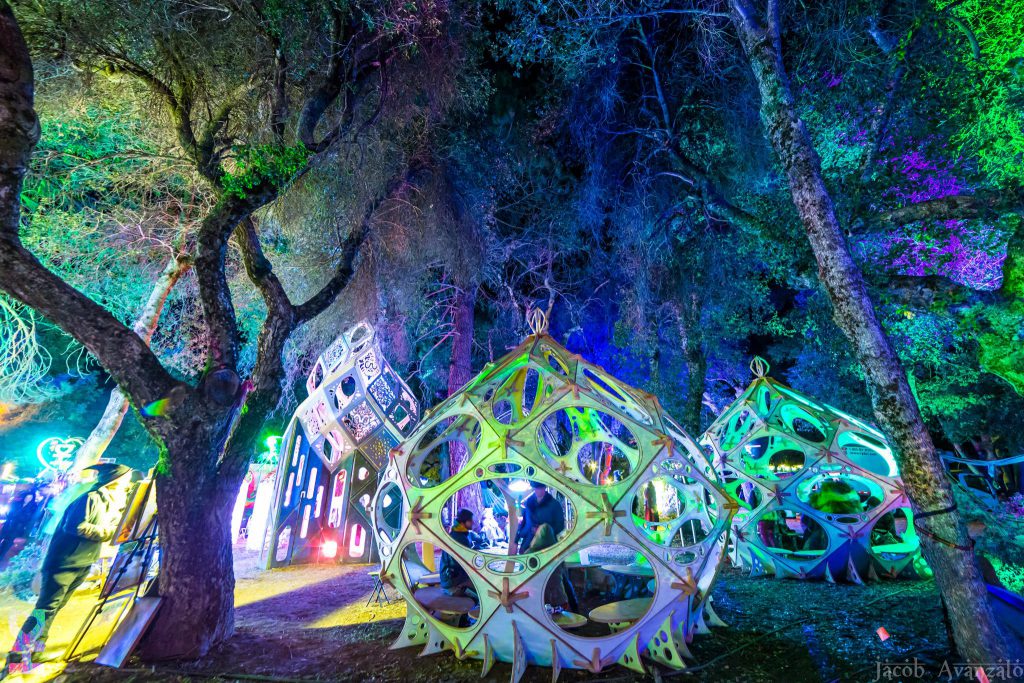 Tastemakers
Cafe Del Mar
SoundCloud | YouTube | Mixcloud
Chillhop
SoundCloud | YouTube | Mixcloud
ChillYourMind
SoundCloud | YouTube | Mixcloud
La Belle Music
SoundCloud | YouTube | Mixcloud
MonsterCat
SoundCloud | YouTube | Mixcloud
Mr. Suicide Sheep
Soundcloud | YouTube | Mixcloud
UKF – Drum & Bass
SoundCloud | YouTube | Mixcloud
UKF – Dubstep
SoundCloud | YouTube | Mixcloud
---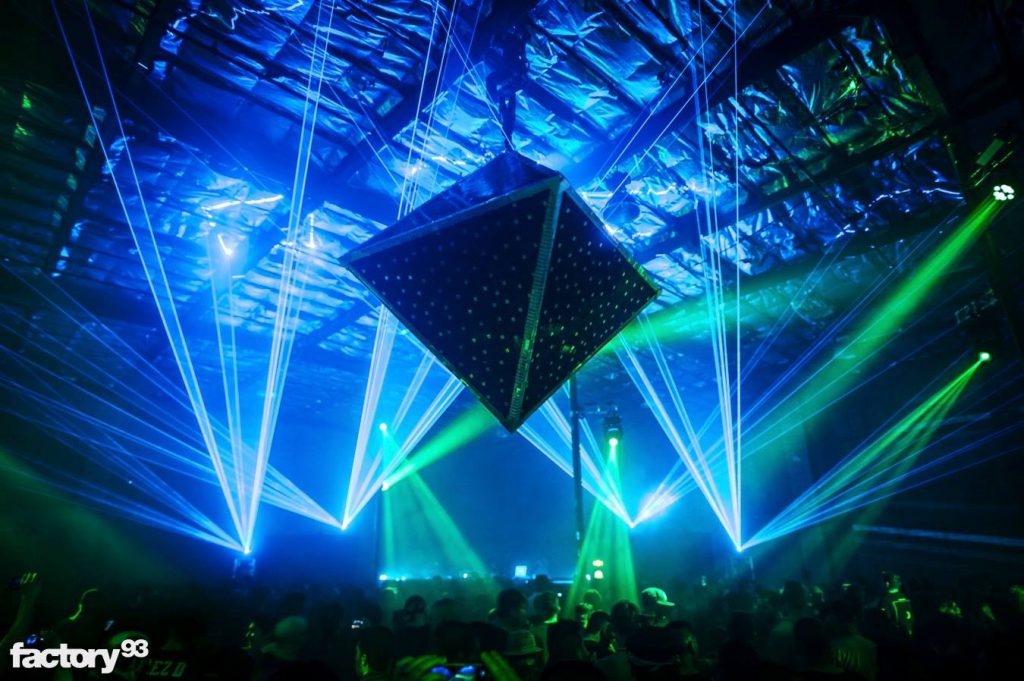 Techno / Tech House
Michel de Hey
SoundCloud | YouTube | Mixcloud
SlamFM's The Boom Room
SoundCloud | YouTube | Mixcloud