Traveling for a festival always takes time and sometimes you show up a little early or leave a little later. The question is what do you do with that time?
---
With just two short weeks before Decadence Colorado 2017, you're probably just about ready to finalize your travel plans. In addition to all the great artists you can catch at the event itself, the Mile High City also has a number of activities you may want to check out.
Between nightlife, breweries, dispensaries, and a ton of sightseeing hot spots, Denver has a little bit of something for everyone. So use your time wisely and check out some of our suggestions of entertainment below.
---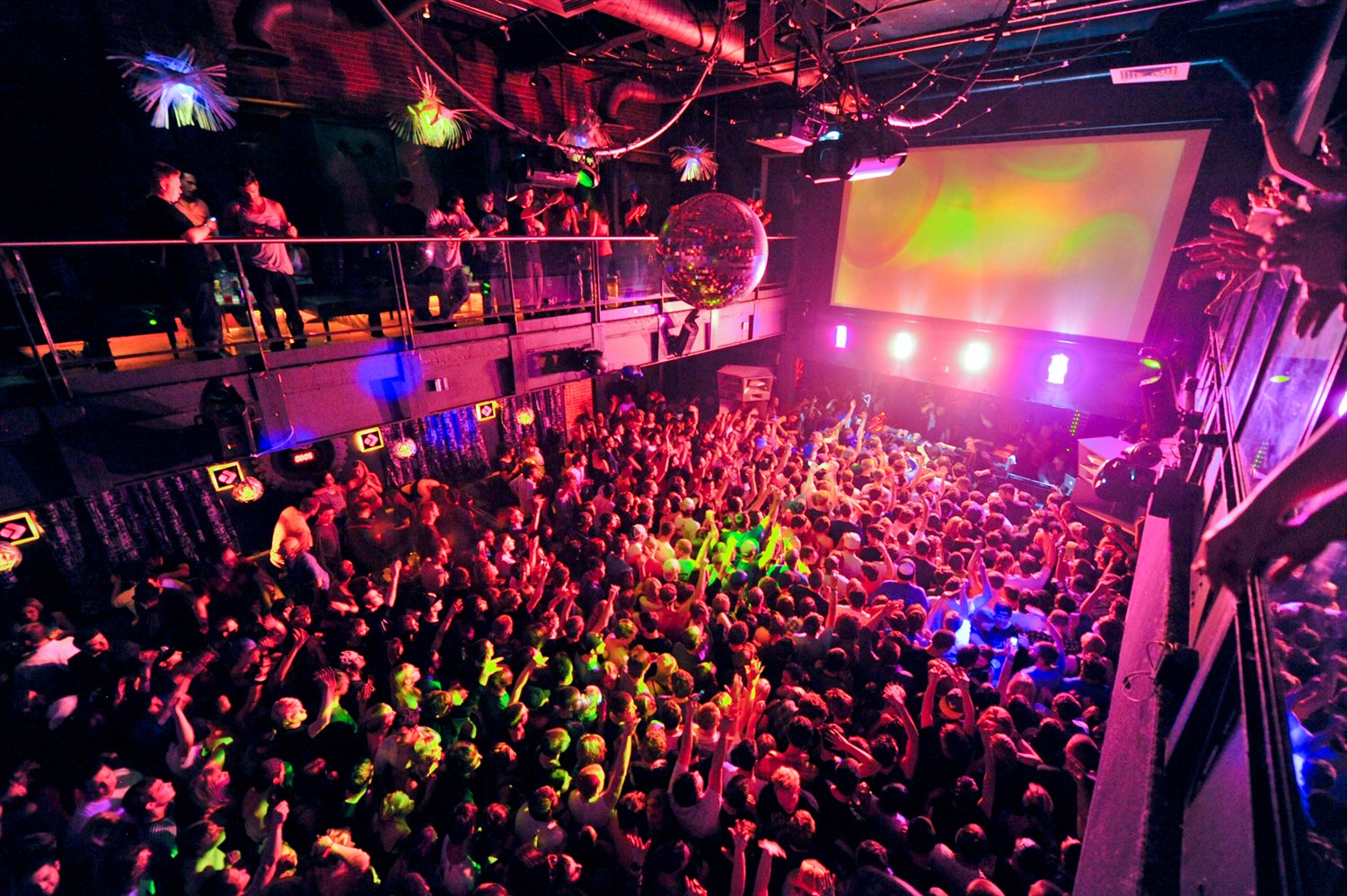 Nightlife
There are a variety of clubs in downtown Denver that have piqued our interest. Beta Nightclub is hosting the official pre-party for Decadence on December 28 and will be featuring none other than NGHTMRE on his NGHTMRE Before Xmas tour!
If you're familiar with Temple Nightclub in San Fran, Denver is now home to the mega-club's second location. On December 28, Temple will be featuring a local DJ, J'Adore, for some groovy house.
Finally, The Church, aptly named since it resides in a renovated cathedral, will be hosting Ritual Fridays. The weekly series is booked by Global Dance, and while they haven't announced who will be headlining on December 29, it would be worth checking it out.
---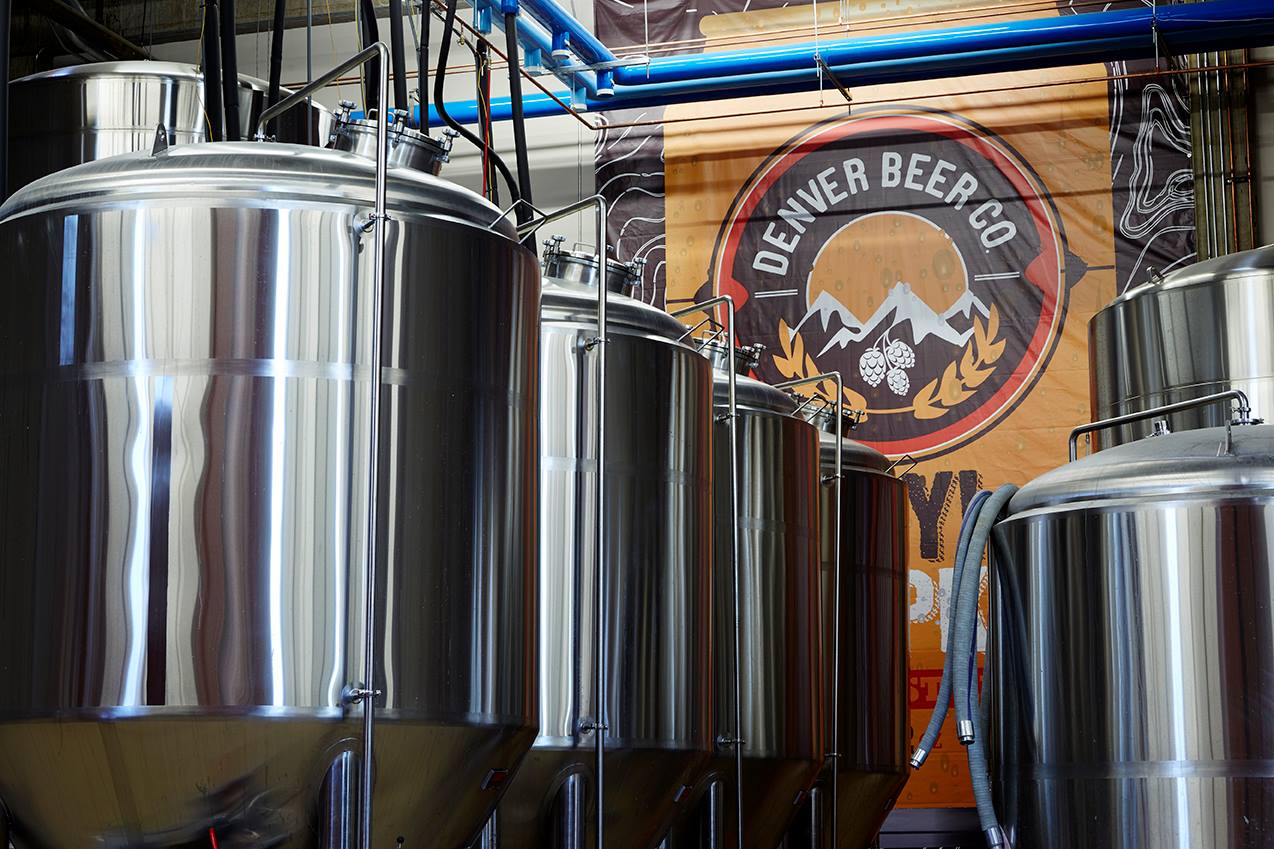 Breweries
A brewery tour is a great way to interact with locals and get a sense of native culture. Whether you're a fan of stouts, IPAs, or even meads there's generally something for everyone.
The Coors Brewery tour is located in Golden, CO about an hour away from Denver and is actually the biggest single-site brewery in the world. With a capacity to brew 22 million barrels at once they offer a unique view into the world of beer. The tour is free and doesn't take more than 30 minutes, which is great since there's so much to see. Over 100 teams create some of the most popular beers in the country and it's definitely worth a stop.
Wynkoop Brewing Company is classified as a brewpub and was actually the first of its kind in Denver. Producing more than four thousand barrels a year also makes it one of the largest brewpubs in the world. This is a must-see because it's also located in downtown Denver not that far from the Convention Center. This could be a great pre-game to the event or a nice way to enjoy some beer the next day.
---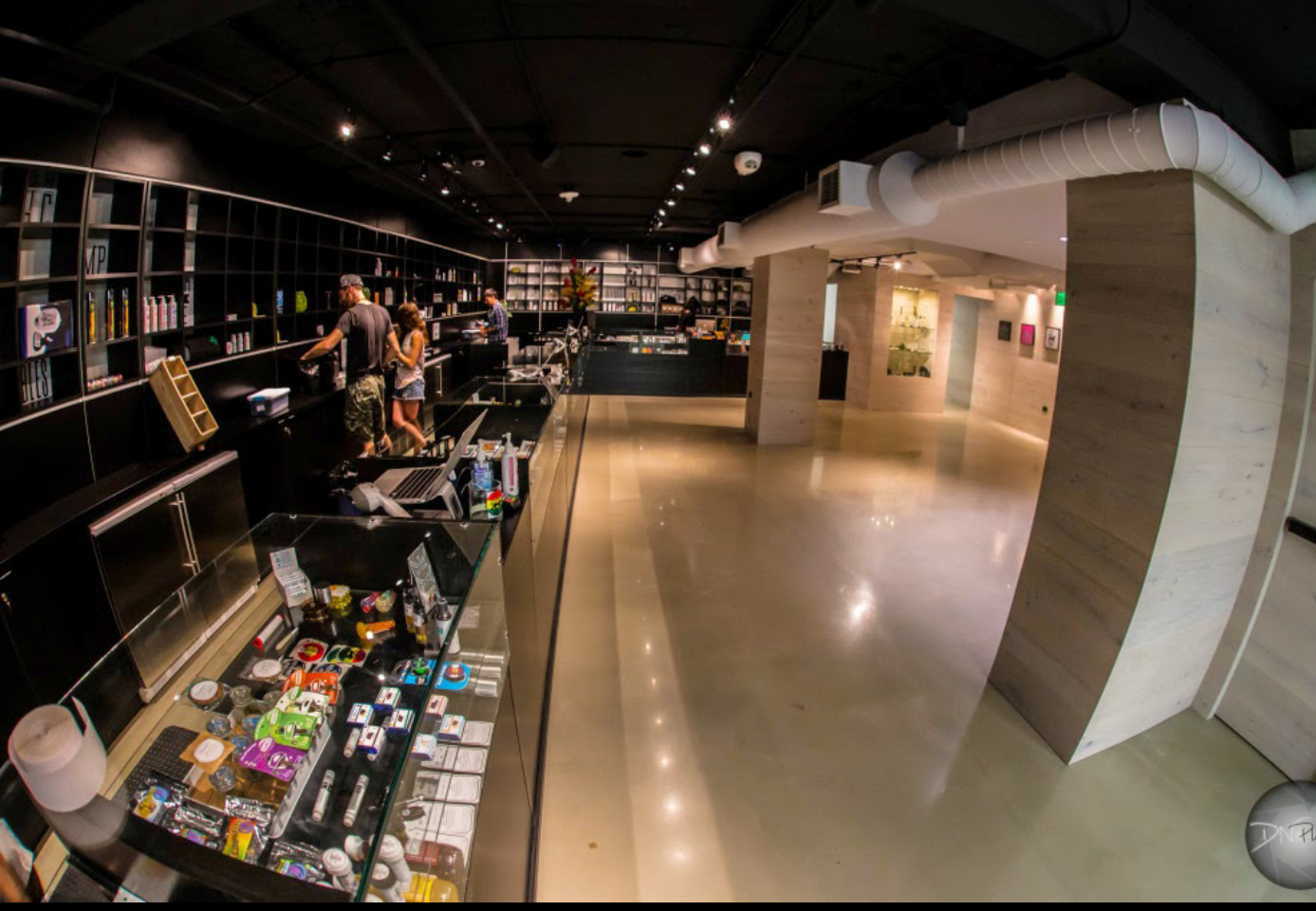 Dispensary Tour
As one of the first states to legalize recreational use of cannabis back in 2012, Colorado has built a solid network and infrastructure for 21+ adults to enjoy marijuana.
Native Roots has been organized since the legalization of weed in Colorado. They claim a pride in customer service and collaboration with the community. They even partnered with GRiZ to carry GRiZ Kush! With multiple locations, this is a prime spot for beginners or experts.
If you're more of an upscale smoker, then Kind Love might be for you. Each guest receives an individual consultation sure to help you find the right strain for you. Whether you're all about the THC or CBD their consultants will help you find the right mix.
As a newer dispensary, Lightshade has embraced high-end genetics for higher potency cannabis. Their staff is extremely knowledgeable and friendly and will help guide you through their extensive and varied menu.
---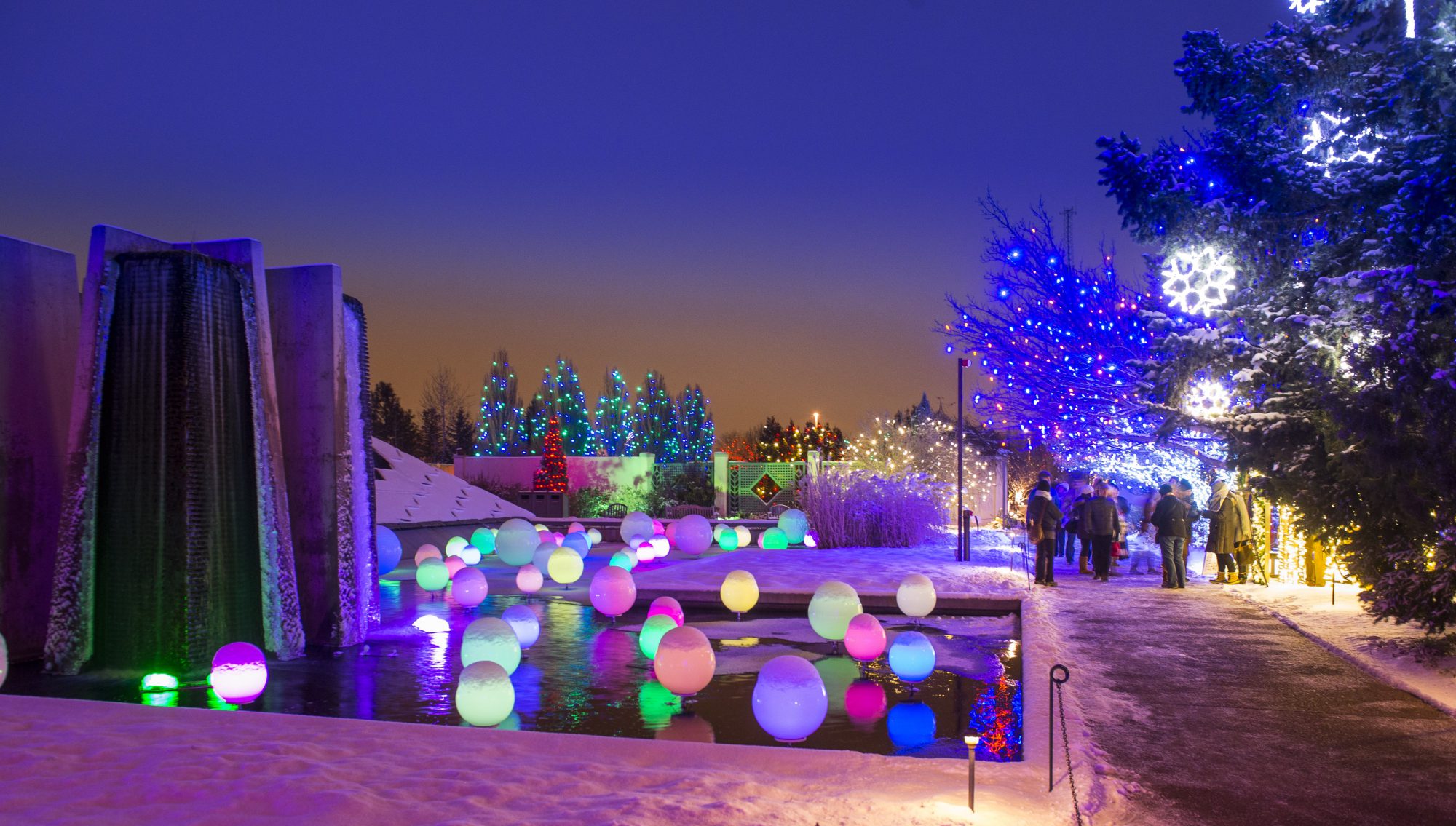 Sightseeing Hot Spots
There are a variety of spots worth checking out in the Denver area. Museums are always a fun time and Denver sports a variety for you to engage with. The Nature and Science museum hosts a variety of exhibits including dinosaurs, and the seven-story Denver Art Museum hosts a broad array of contemporary and abstract art.
If museums aren't your thing, you can check out the Botanical Gardens for a real holiday treat. The garden is open in the winter, and if you stop by in the evening, you can see their brilliant Blossoms of Light event that decks the entire area out in a festive glow. It is definitely worth the pit stop if you have time!
---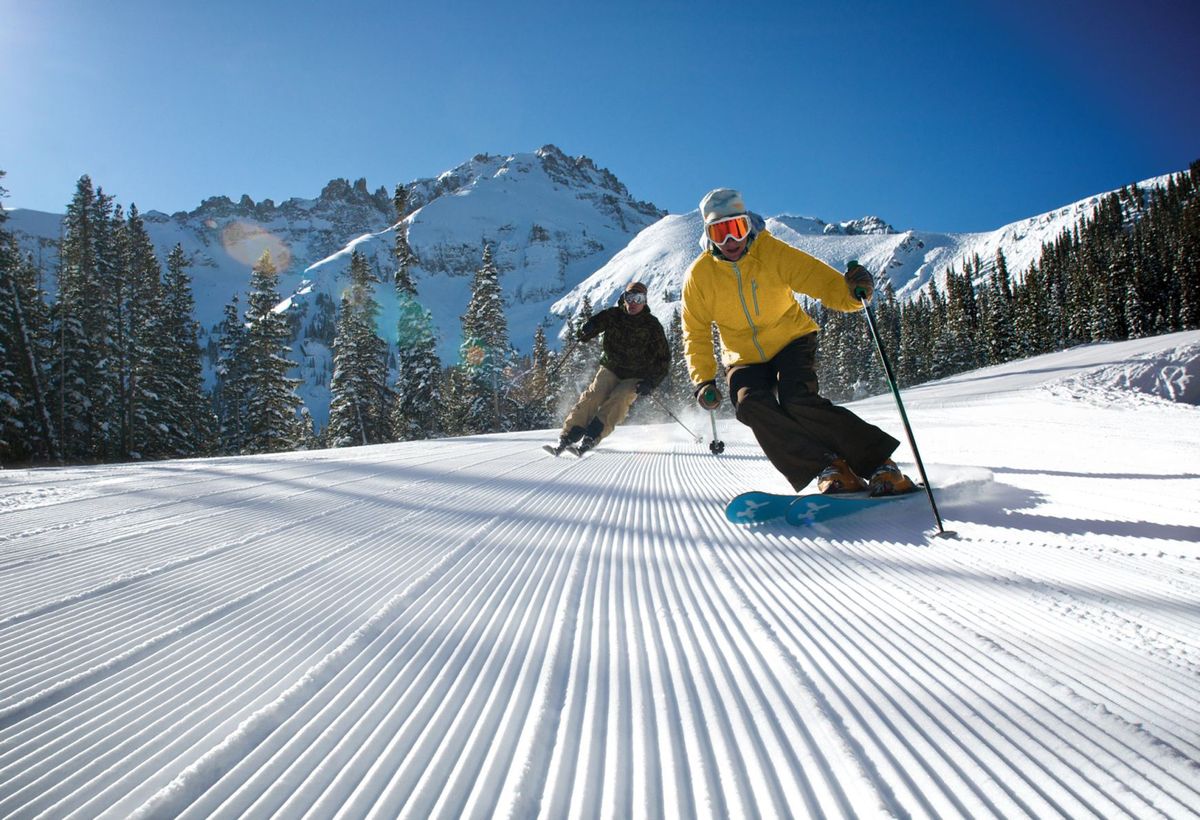 Winter Sports
If you like skiing, snowboarding or even just sledding, now would be a good time to get outside, especially since you're already right next to some of the best skiing in the world! Just remember to pack warm clothes.
There are multiple ski resorts within an hour of Denver and they offer trails for both novice and expert skiers/boarders. The first is Echo Mountain, touted as one of the most affordable ski resorts and a short drive on the I-70 from Denver. The second is Loveland Ski Area, which is considered a locals skiing spot and is rarely crowded.
If you're in town for a few extra days and looking for a truly world-class ski experience, head out to one of Colorado's famous resorts. Breckenridge, Vail, Copper Mountain, and Winter Park all offer incredible skiing at a wide variety of price points.
---
Connect with Decadence on Social Media:
Website | Facebook | Twitter | Instagram | YouTube | Snapchat