Decadence Colorado is taking place just over three weeks from now and we are beyond excited about this stacked lineup.
---
Decadence Colorado really pulled our heartstrings when they launched their first lineup including Porter Robinson, Armin Van Buuren, and ODESZA. Then they really sealed the deal when they added bass and techno artists like Slander and Get Real. These artists run the gambit of genres and will have us dancing late into the night.
This 18+, two-day event is the perfect way to wrap up 2017. Taking place in the Colorado Convention Center located in the heart of downtown Denver, this is going to be an epic event. While there are a lot of great artists on this lineup, there are a few I will not be missing. Check out my top picks below for this upcoming celebration!
Carlos' Top Picks at Decadence Colorado 2017
---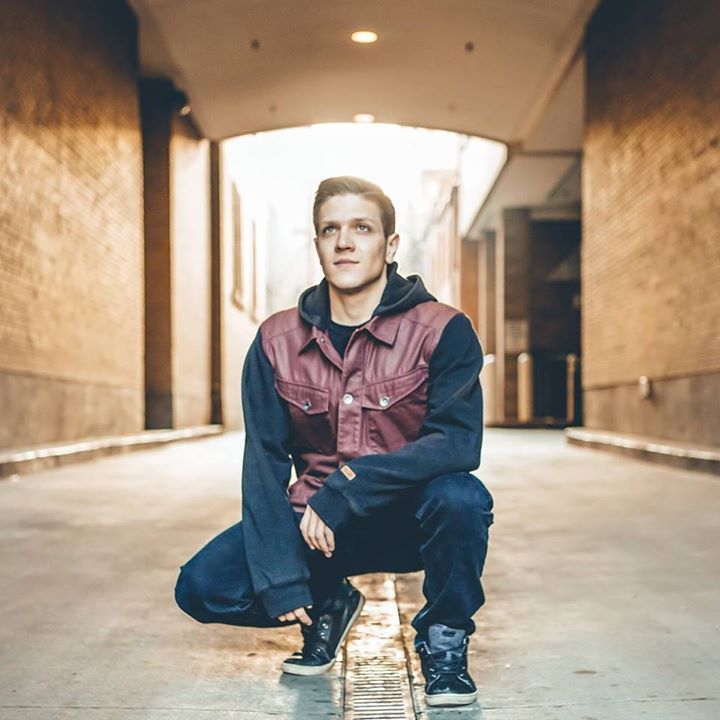 Bass Physics
Facebook | Twitter | SoundCloud
Arja Adair is a Denver-based music producer that crosses genres in a lot of different ways. His soulful electronic sound fuses live instruments with digital bass. He brings a lot of energy and emotion into his sets and has played at a variety of music festivals this year including Global Dance Festival and Electric Forest. His set is sure to impress you as it goes beyond mixing and brings the heart to life.
---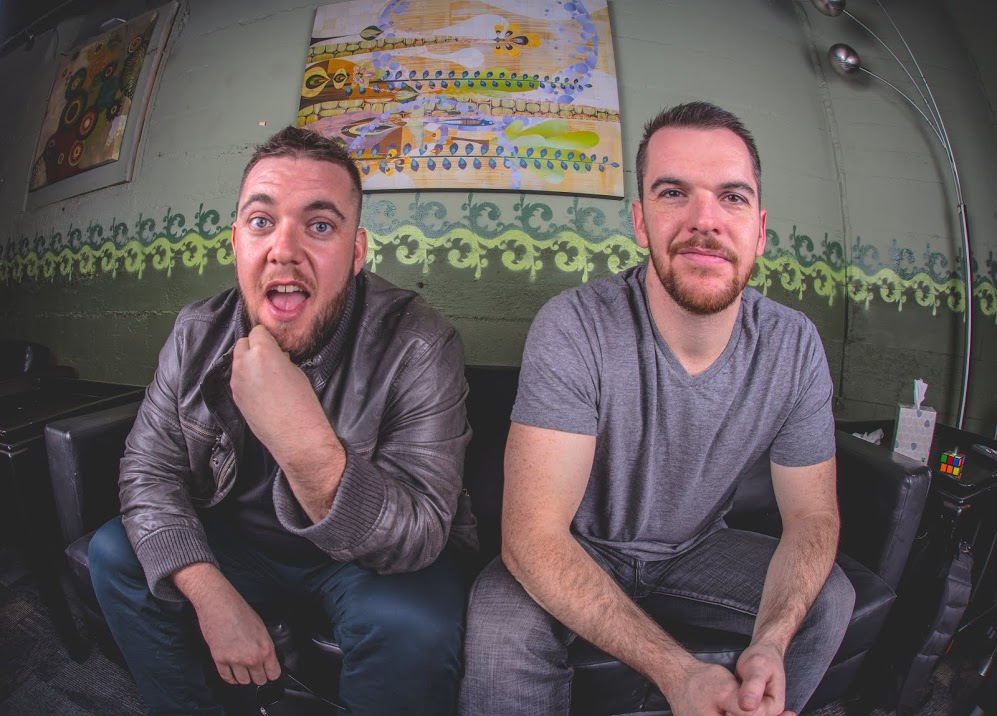 The Floozies
Facebook | Twitter | SoundCloud
The dynamic duo Matt and Mark Hill together make up The Floozies. Matt, the guitarist and producer, and Mark, the drummer, bring a fresh new approach to electronic music. Falling somewhere along the lines of jam/funk bands their cutting-edge electronic production brings unreal energy to their sets.
The Floozies turn any venue into an epic dance party and the last time I saw them at Electric Forest it was the happiest set of the weekend. I won't be missing their set and neither should you.
---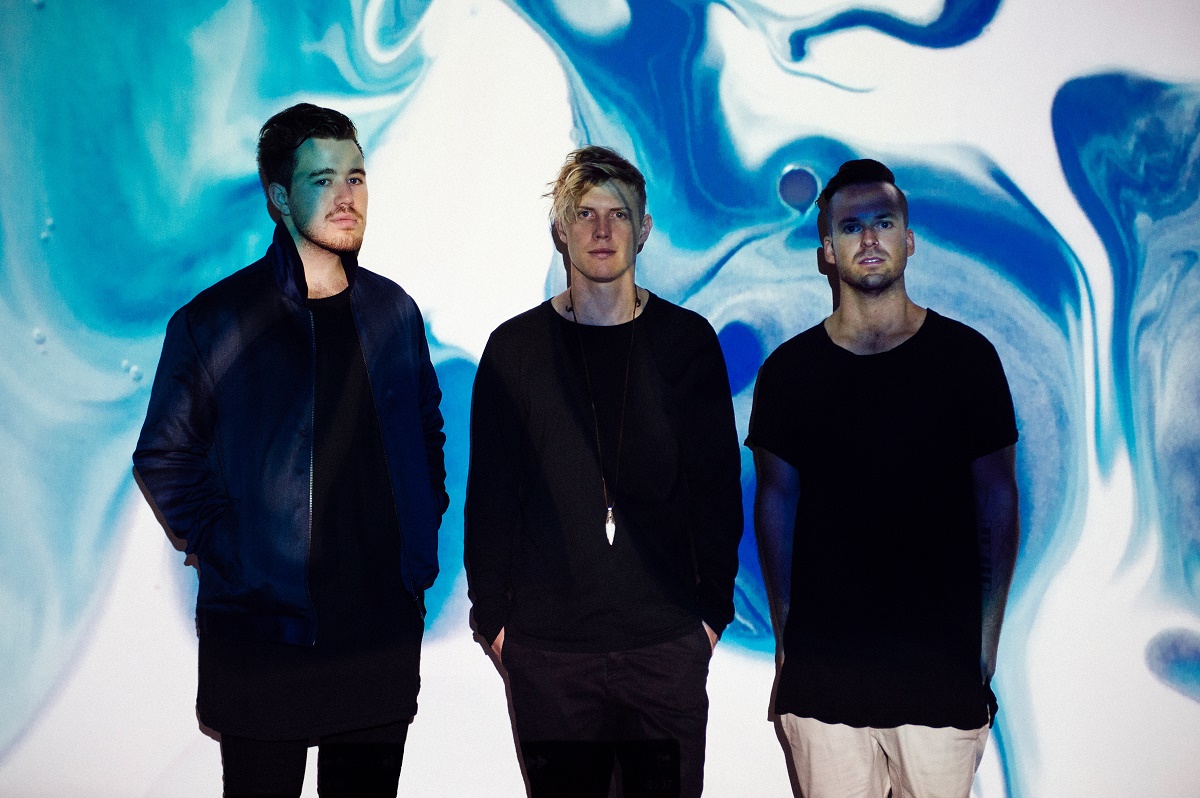 RÜFÜS DU SOL
Facebook | Twitter | SoundCloud
This Australian trio is no stranger to the spotlight. Over the last year, they have become a powerful force within the scene and it's been wonderful to watch. Having topped the Australian Charts last year with their latest album Bloom, their eyes are now set on the US.
After performing at the Electronic Daisy Carnival Las Vegas this year, Decadence Colorado will be a good wrap up. Their live instrumentals and vocals combined with their stunning musical talents is beautiful to listen to and definitely worthy of a top pick spot.
---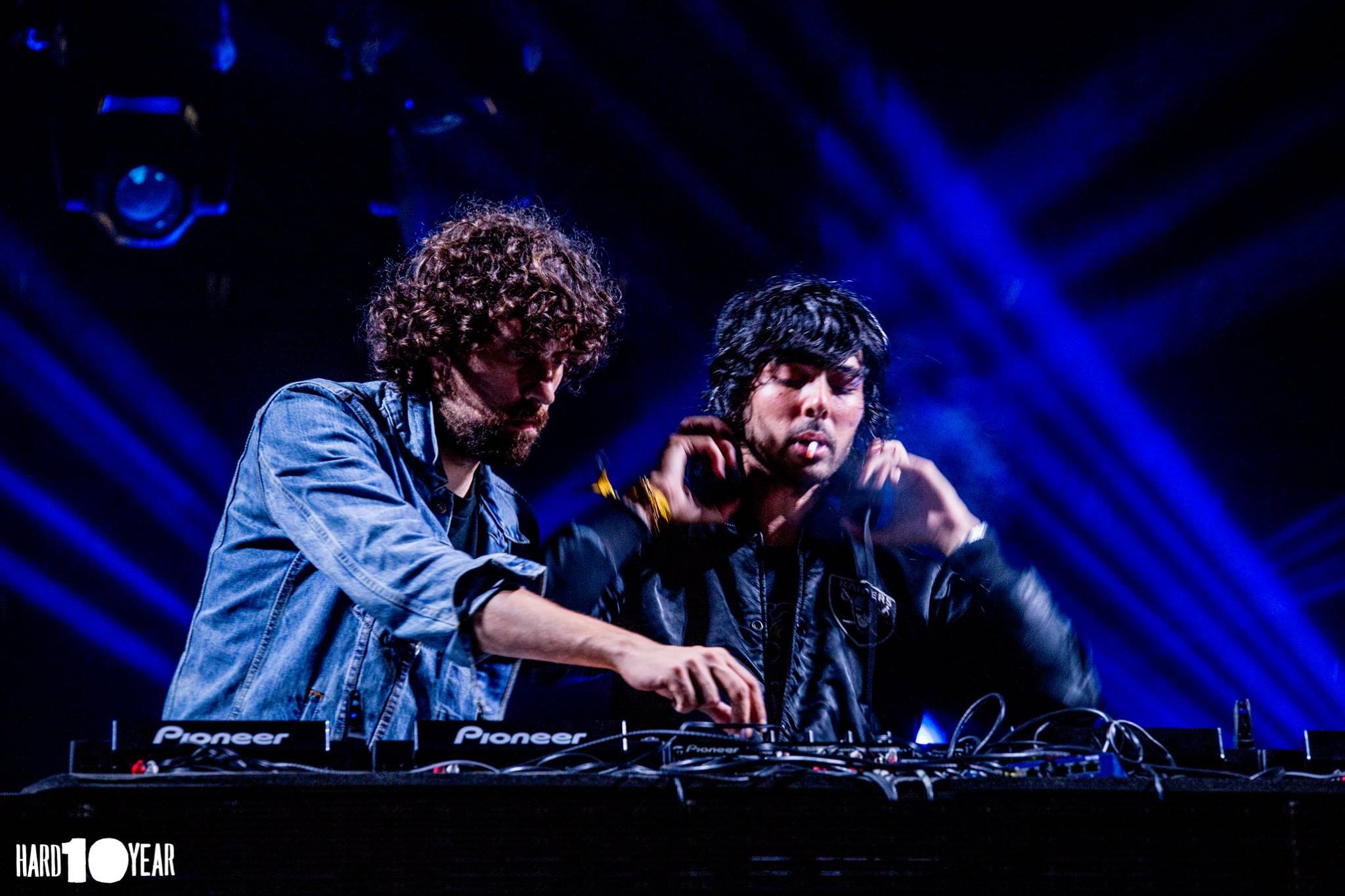 Justice (DJ Set)
Facebook | Twitter | SoundCloud
The first time I saw Justice was this year at Coachella and I didn't really know what to expect. The duo began their musical journey back in 2003, long before I even knew what electronic music was.
Their experience brings sets that are unparalleled in both production and musical creation. Their ability to live mix basslines with distorted synth sounds makes for sets that are a literal party. This set will have you jumping whether you've seen them before or not.
---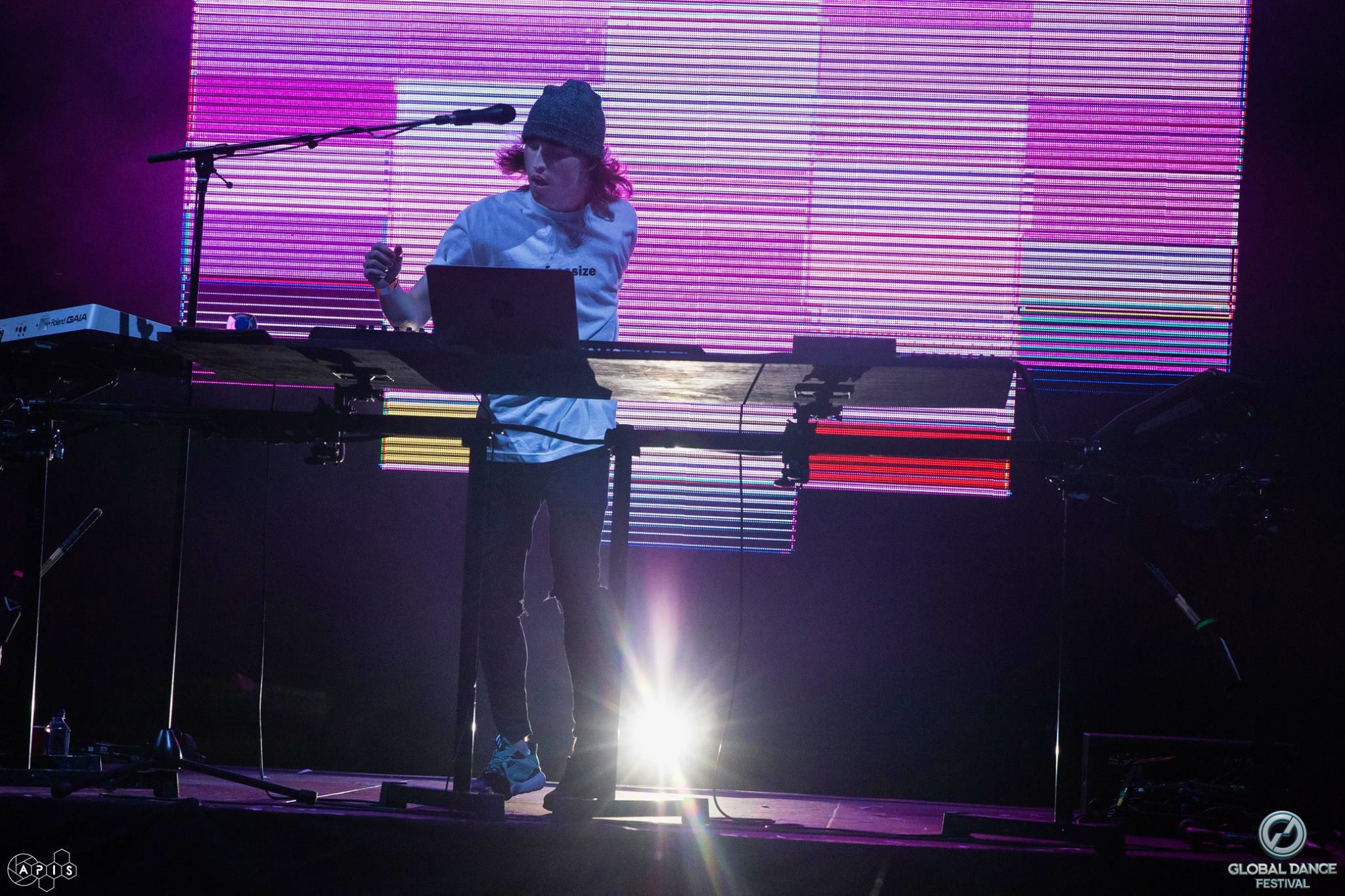 Porter Robinson
Facebook | Twitter | SoundCloud
Porter Robinson has been a personal favorite of mine since I first had the chance to see him. He's definitely showed up on previous top picks, but I think closing out 2017 with him will be amazing.
Porter's songs are always emotional, and his latest project Virtual Self is completely new and different. I have high hopes that he will take us on a unique journey perfect for welcoming in the new year.
---
Connect with Decadence on Social Media:
Website | Facebook | Twitter | Instagram | YouTube | Snapchat