USC Events' Resolution 2018 will be stocked full of talent throughout the night this year at the WaMu Theater.
---
There is something for everyone this year at Resolution: bass, progressive house, and trance are all shown love with multiple artists representing each genre. Set conflicts are always disappointing, but USC Events has promised a third stage for the event this year giving us a chance to experience distinct vibes from each area.
Check out our top picks for who to see at Resolution and then head over to Ticketmaster to grab your ticket to the show!
---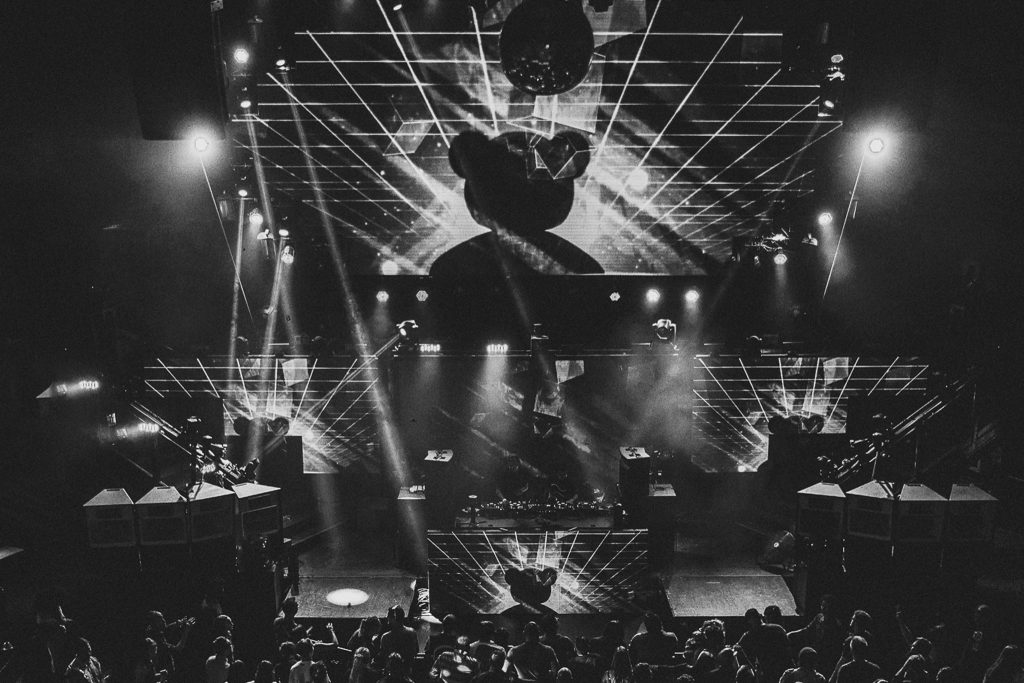 BlackGummy
Facebook | Twitter | SoundCloud
If you're a fan of deadmau5 and REZZ, Blackgummy needs to be on your radar for Resolution. Take a listen to his Monolith EP that came out earlier this year and it will immediately be apparent why he's signed to mau5trap. His sets feature a multitude of sounds including dark industrial, uplifting progressive, and everything in between.
---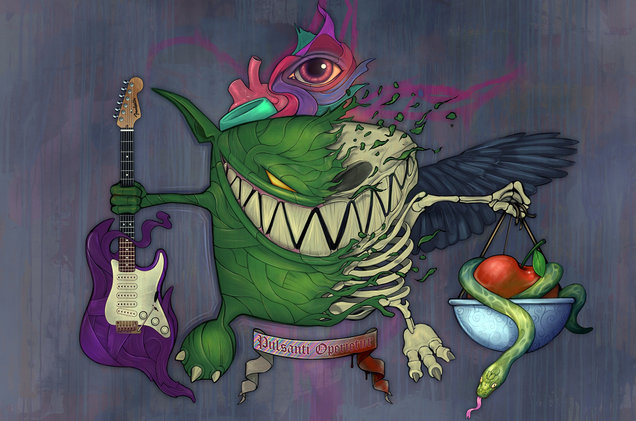 Feed Me (DJ Set)
Facebook | Twitter | SoundCloud
Feed Me has a discography that many artists can only dream of. His sound design compromises the landscapes of funk, drum and bass, electro house, dubstep, and has recently moved into the progressive and tech realm. The mau5trap artist isn't a stranger to Seattle, but if you missed Feed Me earlier this year when he opened for deadmau5 then give him some love at Resolution.
https://open.spotify.com/track/7yJkQotxBIHy5Aid5sFOWk?si=eriIWhLyQNGmgAjaoKTVjQ
---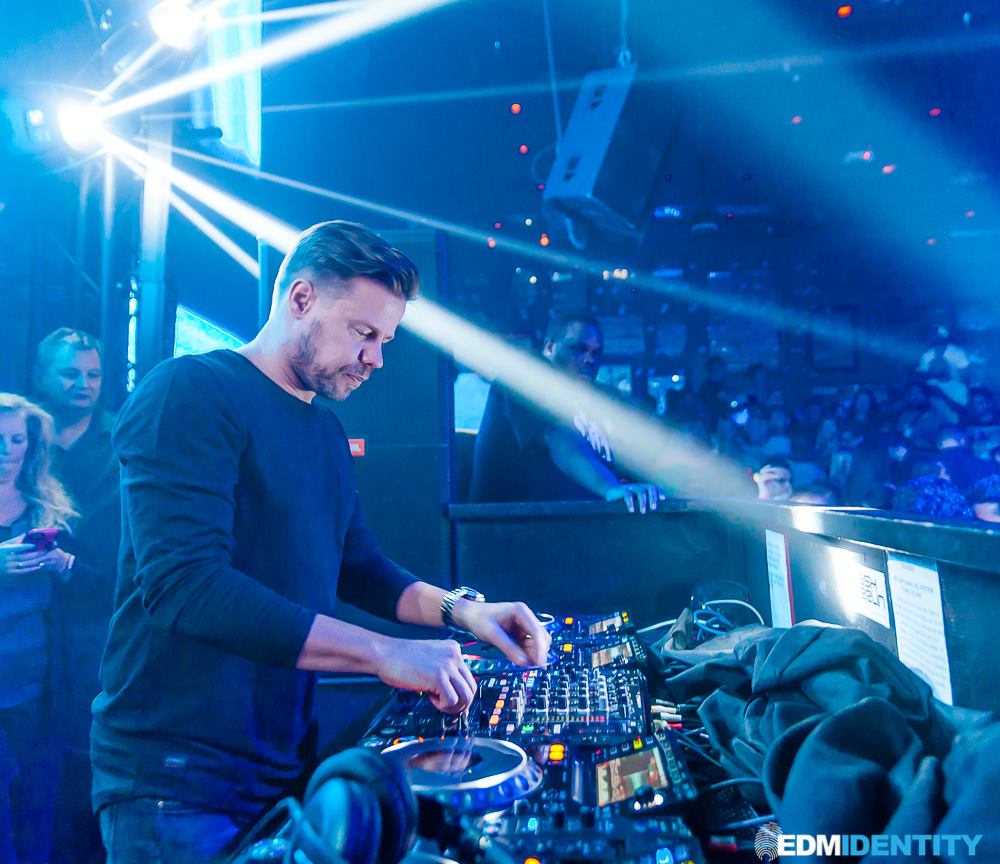 Ferry Corsten
Facebook | Twitter | SoundCloud
2017 has been a wonderful year for trance producer Ferry Corsten with his release of Blueprint pushing the boundaries of typical artist albums. The man is a trance legend and consistently pushes out some of the best productions year after year. We can't wait to dance to "Drum's A Weapon" and "Wherever You Are" with the trance family during his set.
https://open.spotify.com/track/5nqmS0fdUAxWqoINLUkPid?si=HAKiNHBLQymnsej22kGY0g
---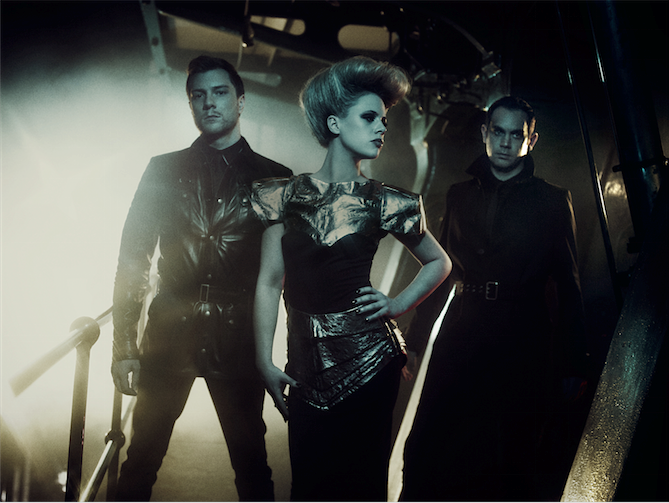 NERO (DJ Set)
Facebook | Twitter | SoundCloud
NERO live sets are life-changing experiences and their DJ sets are no different. While we won't have Alana there singing, she'll be in our hearts as we celebrate the end of 2017 and look forward to new beginnings in 2018. Between II Worlds marked a new era for the group with their appropriately named album still keeping the essential NERO feeling from Welcome Reality, but expanding into a soundscape appropriate for Blade Runner.
https://open.spotify.com/track/560Ac5wm8qT64yGNRKRhpN?si=XjYJiPcuQN6wC06eJfJWXg
---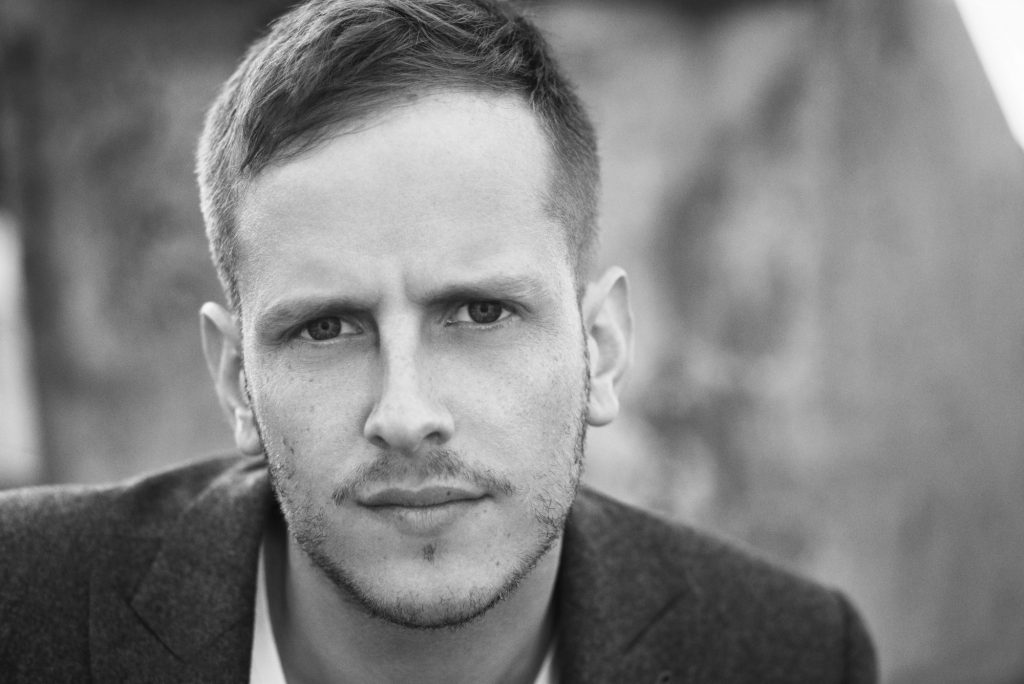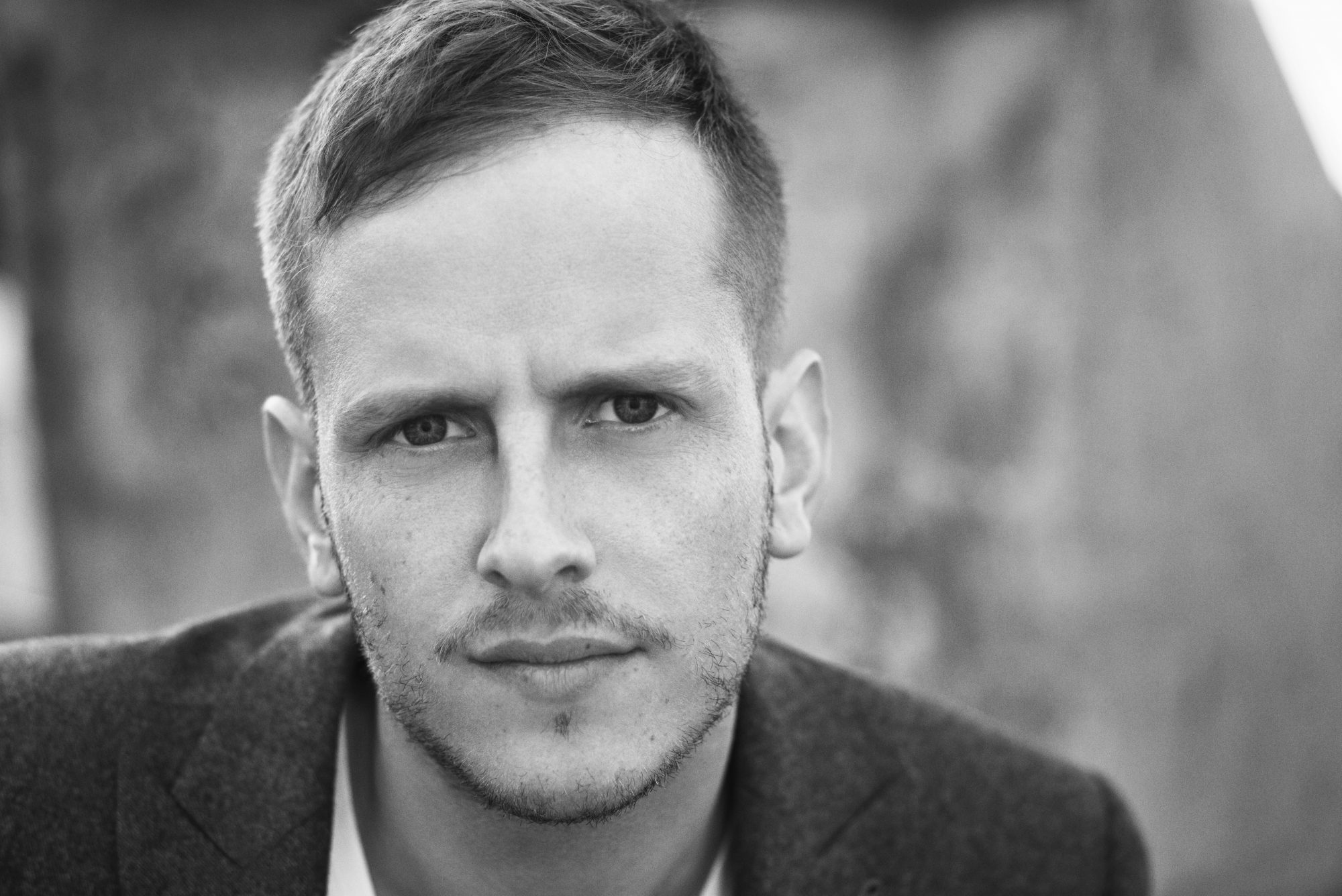 Ilan Bluestone
Facebook | Twitter | SoundCloud
Keep those beautiful and serene ABGT250 vibes going with Ilan Bluestone. The man is behind some of Anjunabeats' most powerful hits, including his recent track with Koven called "Another Lover". Expect his set to pull at your heartstrings with his masterful blend of progressive and trance.
https://open.spotify.com/track/4BqTKpd40XNmPjCU1uwq7o?si=wJzkhX74Tya7pkAnwVqwqQ
Who is on your list to see at Resolution 2018? Let us know in the comments!
---
Connect with Resolution on Social Media: