ilan Bluestone delivers another memorable moment with "Another Lover", the latest from his upcoming album Scars.
---
ilan Bluestone has been hard at work these last few months, setting dance floors around North America on fire with a bevy of new tunes from his debut album, Scars. Today marks the release of the third track from the upcoming album, "Another Lover".
If you've been paying attention, then you already know that ilan Bluestone is one of the fastest-rising stars in the Anjunabeats stable. With a penchant for innovative, genre-bending trance tunes and exceptionally well-crafted sets, he's consistently doing something to back up his well-earned reputation as a master DJ and producer.
Bluestone fans around the world got their first taste of "Another Lover" during Above & Beyond's milestone performance at ABGT250 at the Gorge Amphitheatre in Washington. Featuring the clear, soaring vocals of Koven's Katie Boyle layered over a driving beat, the track exemplifies the exact style of beautiful, melodic trance that captured fans' hearts from the beginning.
Stream "Another Lover" on Spotify:
Stream or purchase "Another Lover" via your favorite digital platform.
ilan Bluestone's debut album, Scars, is due for release on Anjunabeats in 2018. The album will incorporate a variety of influences and genres for a completely new take on his signature sound. Other previously released tracks that will appear on the album include "Scars" featuring Giuseppe De Luca, "Frozen Ground", and "Bigger Than Love".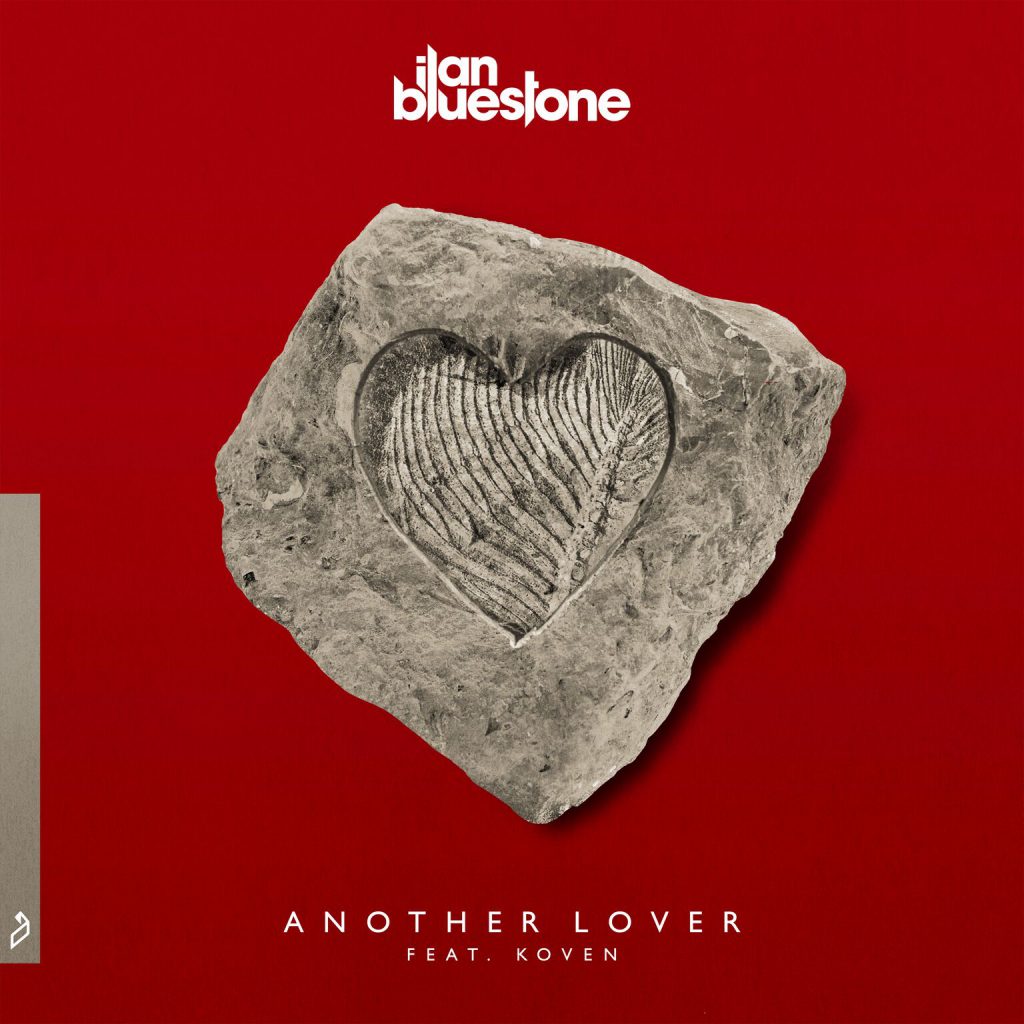 ---
ilan Bluestone – "Another Lover" Lyrics:
True love doesn't have a happy ending
Cause true love never ends
We've been pushing back on this for too long
It's too hard to pretend
Justify the reasons why you stay here
If we're both wasting our time
You want another lover
But you, you won't let me down
You want another lover
But you, you won't let me down
You want another lover
But you, you won't let me down
---
ilan Bluestone Scars Tour Dates:
November 22 – Kingdom – Austin, Texas
November 25 – Dreamstate – San Bernardino, California
December 15 – Djakarta Warehouse Project – Jakarta, Indonesia
December 29 – Resolution 2018 – Seattle, Washington
January 26 – Groove Cruise Miami – Miami, Florida
February 17 – ASOT – Utrecht, The Netherlands
February 25 – EDC Mexico – Mexico City
---
Connect with ilan Bluestone on Social Media:
Facebook | Twitter | Instagram | SoundCloud