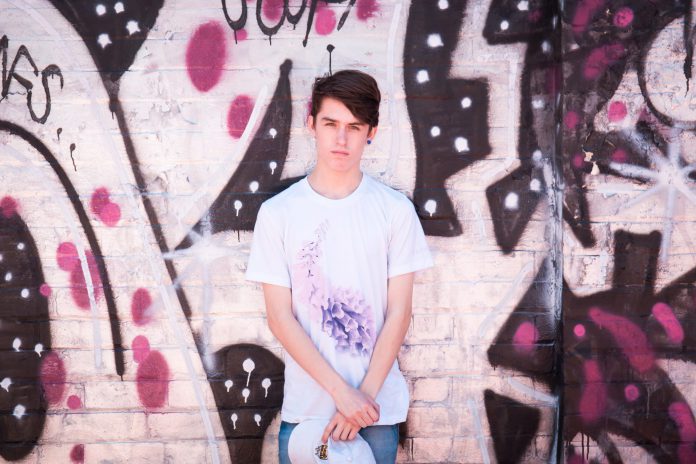 Last Updated:
Leotrix is a rising star in the bass music scene and this week's Artist Spotlight!
---
Hailing from Sydney, Leotrix has been learning the ropes of music production from the age of 12. Over the past six years, he has been honing in on different styles and techniques in the studio while also making a name for himself Down Under and has quickly become one of rising stars in the Australian bass music scene.
Coming off the release of his Arrowhead EP, as well as his tracks "Error" and "Love Like", Leotrix has shown that he can blow away listeners who love both house and trap beats. Whether he's producing an original or lending his style to a remix, he's left us impressed with the quality sound design featured throughout.
Combining his unique style with club sets that get dance floors moving and grooving while gaining nods from the likes of Just A Gent and more, it is clear that Leotrix is primed to make some serious waves in 2018. Stream his exclusive guest mix below and read on for our chat with this rising star!
Stream EDMID Guest Mix 095 || Leotrix on Mixcloud:
---
You've been producing music since the age of 12. What was the original spark that led to your passion for electronic music?
The moment I heard Skrillex's "First of the Year" was when that spark hit me. It had me so intrigued and I was excited to jump in and see what was happening in electronic music. It was the best bits of everything I loved about music at the time.
Who are some artists that you look up to or draw inspiration from in the music scene?
Skrillex is a pretty easy one. Sam Gellaitry has some incredibly soulful soundscapes that have been inspiring me for a while now. Noisia are always a go-to for inspiration on sound design. Also, Herzeloyde really inspired me to play around with modulating vocals.
Earlier this Fall you released trap banger "Error"! What was the production process like on the tune and did you approach it differently than the Arrowhead EP that dropped back in July?
It was a pretty separate process from the Arrowhead EP. I wanted to make something that felt really fun, dark and energetic like the stuff I grew up on. Pretty much straight off the bat, I was enjoying working on the tune and I could tell that it was something people were actually really connecting to as well which kept me super motivated.
As a young artist making some waves, what have been some of your biggest struggles that you've faced so far in your career?
Being told that "bass music is dead" or that "you will never make it in this scene". I used to get really harsh comments from people back in the day but I think its all about rising above all that and just keep doing what you do.
With 2017 almost over, what has been your favorite moment of the year, and what can fans expect from you in 2018?
There have been so many favourite moments of this year but I think getting up on stage with Dirty Audio when he played "Error" was a really exciting moment for me.
Who is an artist that you would love to go b2b with during a set?
Skrillex.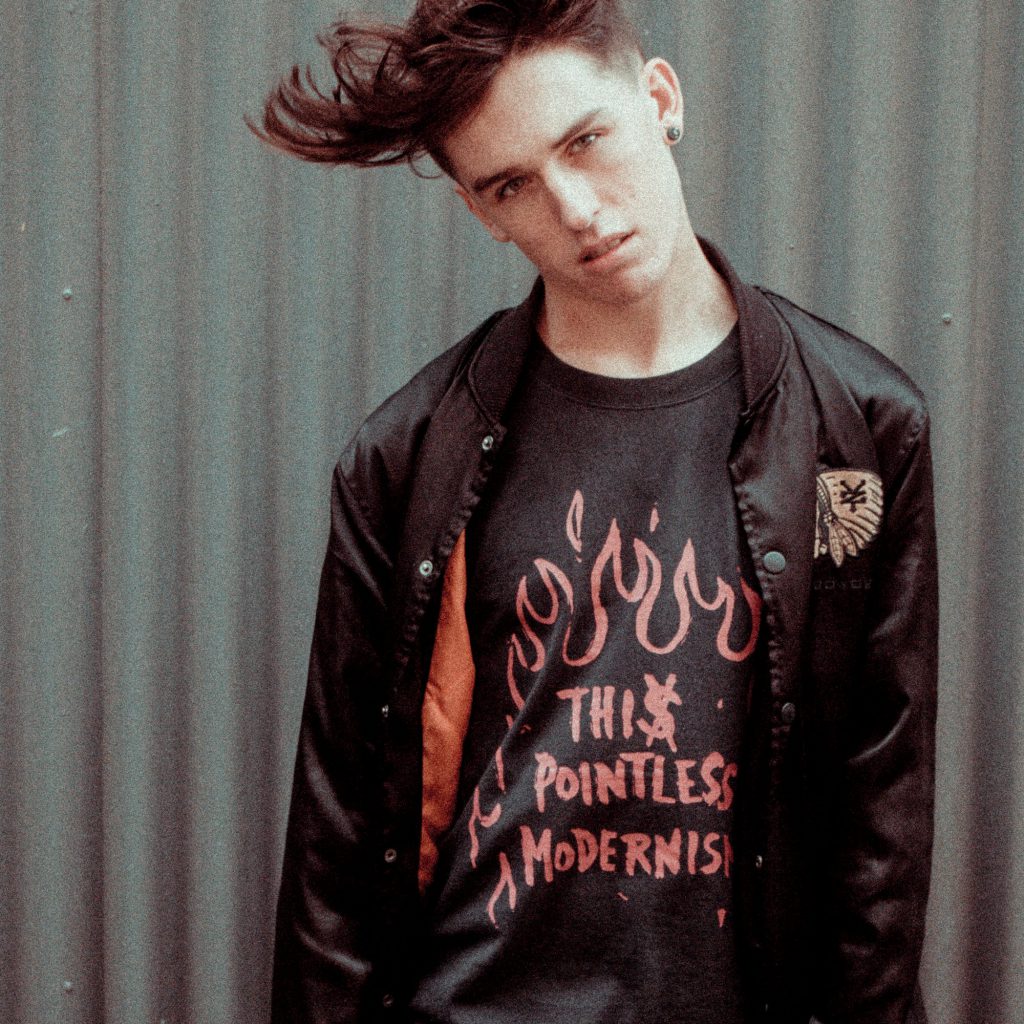 Where is a dream venue, event, or festival that you want to take the stage at in the future?
Honestly, there are so many festivals I dream to play at but either EDC or Ultra Music Festival would be my dream festivals to play at. Dream venue though would have to Red Rocks Amphitheatre.
If you could only listen to three artists for the rest of your life, who would they be and why?
Aphex Twin, Skrillex and Sam Gellaitry.
Finally, if you were creating the perfect slice of pizza for you, which toppings would you pick?
Mozzarella cheese, BBQ sauce, bacon, olives, semi-dried tomatoes. That's a perfect slice of pizza right there.
---
Follow Leotrix on Social Media:
Facebook | Twitter | Instagram | SoundCloud