After months of waiting, SnowGlobe is finally around the corner! Don't miss out on these amazing artists during your spectacular three days in the snow.
---
The absolute best New Years party out there, SnowGlobe Music Festival, will be returning to South Lake Tahoe this December 29-31 and we are beyond excited! On top of a beautiful outdoor venue in the snowy slopes of Tahoe, SnowGlobe also boasts consistently incredible lineups, bringing in a variety of awesome artists to help you ring in the New Year.
For an inside look into SnowGlobe, check out Zach's experience from 2016! 
From huge headliners like Dillon Francis and Zedd to less known yet equally brilliant artists like Tokimonsta and Petit Biscuit, SnowGlobe brings together a wildly talented group of artists. Whether it be jamming to some deep house at the Igloo or raging to a headliner at the Main Stage, you know you're going to be experiencing some amazing music while you're at SnowGlobe.
With an impressive lineup such as this often comes hard decisions as to which artists to see, so I've compiled a few must-see's to add to your list! Read on below for my Top 5 artists you need to catch at SnowGlobe 2017.
Check out SnowGlobe's daily lineups to get your planning going, and keep an eye out for set times in the coming weeks! 
Grace's Top Picks at SnowGlobe 2017: 
---

Luca Lush 
Facebook | Twitter | SoundCloud
Luca Lush has been on my radar for years now with his insane remixes and inventive originals, and I can't wait to finally see him at SnowGlobe! With music ranging from trap to house to bass, Luca Lush has melded a collection of genres into his own distinct yet diverse sound that I can't get enough of.
In a world of many artists seemingly recreating the same sounds over and over, Luca Lush stands out. He's given the trap a refreshing new take – each and every track I hear of his has an unexpected twist that keeps me compelled, listening again and again. His latest track "Ambrosia" is an absolute banger. Make sure to give it a listen along with his fire remixes of Skrillex's "Cinema" and Dillon Francis's "Anywhere." I can't wait to go hard at his SnowGlobe set this year – I'm definitely trusting Luca will bring the bass!
---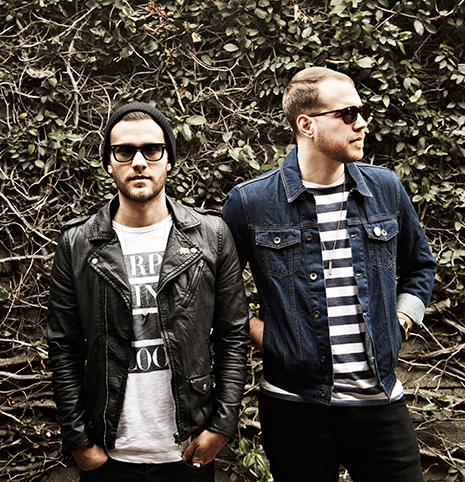 Oliver 
Facebook | Twitter | SoundCloud
I'm way too excited to groove to Oliver's funky house music! This disco-infused duo has made beats for years now, and their classic track "Light Years Away" an absolute favorite of many. Oliver's cosmic vibes will take you to another planet with some of the catchiest house beats. They even put out an hour-long SnowTape so that you can get a taste of just how groovy their SnowGlobe set is about to be!
I'm hoping their set will take place within the funky house vibes of the Igloo – I can see the totems bouncing and the people shuffling already!
---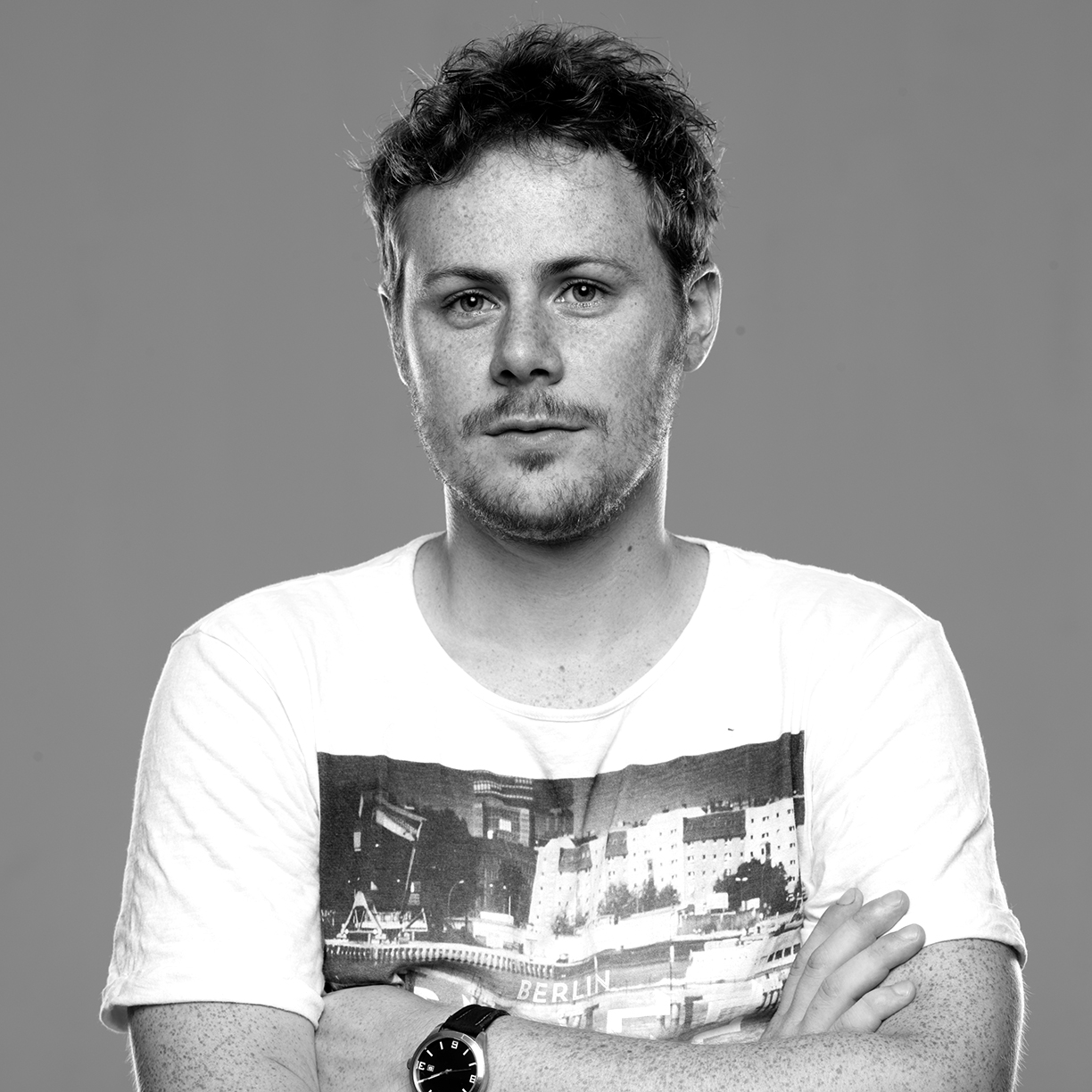 Spag Heddy 
Facebook | Twitter | SoundCloud
If you're like me, a festival isn't complete without some good old headbanging! Bassheads cannot miss out on this dubstep master, Spag Heddy. You've probably heard his insane remix of The Chainsmokers "Don't Let Me Down" in countless bass sets in the past year – it goes harder than any other remix by a mile. The producer out of Spain has made a respected name for himself in the dubstep world, never failing to bring the grime and heavy bass in his tracks and sets.
His newest track "Reddy The Throne" Ft. PsoGnar just dropped as a part of the Never Say Die Vol. 5 compilation, and you better bet it's just as bonkers as the rest of his music. I'm more than excited to let loose and see what Spag Heddy brings to his SnowGlobe set!
---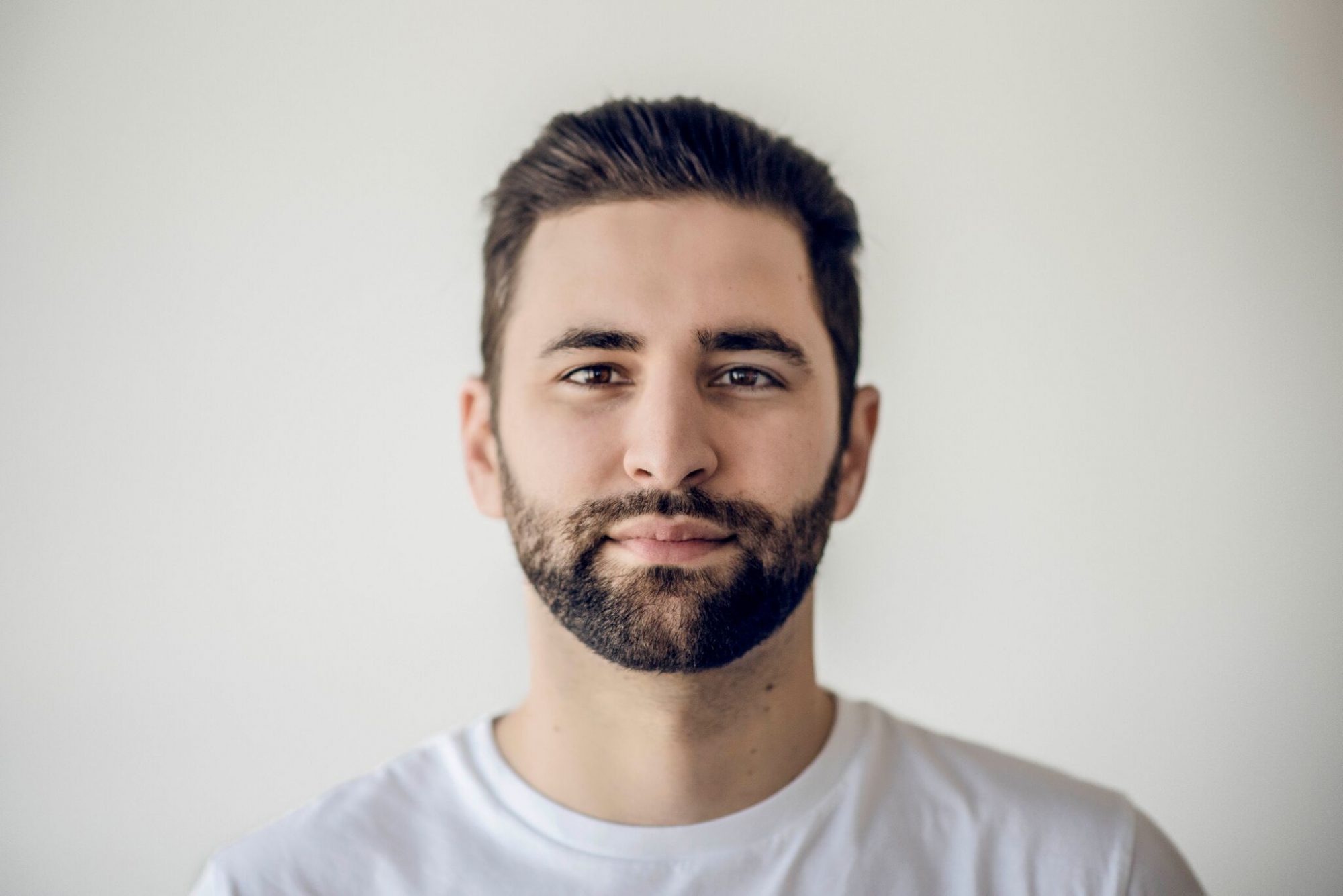 Lane 8 
Facebook | Twitter | SoundCloud
To say I'm looking forward to Lane 8's SnowGlobe set is an understatement. I can't wait to get lost in the beauty and magic of Lane 8's melodic deep house music, for him to take me on an emotional journey as his tracks do each time I listen.
With his album Little By Little coming out in January, I'm hoping we get the chance to hear some of those new unreleased tracks. His newest single off the album, "Atlas," is a breathtaking continuation of his atmospheric sound, and if it is any sign as to what the rest of the album is like, then we are in for a treat.
Lane 8 has been my go-to for those times when I feel lost or confused, or just need a pick me up. The true beauty of his music never fails to help me find the answers I'm searching for, and bring me back to the things that truly matter in life. I've been dying to experience Lane 8 live – and now I finally have the chance.
---
Porter Robinson (DJ Set) 
Facebook | Twitter | SoundCloud
And of course, how could I forget Porter. One of my all-time favorite artists if not my absolute favorite artist, Porter Robinson has taken me on journey after journey through his music and always provided me solace in his breathtakingly beautiful tracks like "Sea of Voices" and "Divinity." Porter will hit you in the feels like no other artist can, with emotional build-ups and hard-hitting drops that take you to another world.
While I fell in love with Porter's music when he came out with his Worlds album, he's currently going in an experimental new direction with his Virtual Self project, through which he just released a brand new self-titled EP. Despite Porter's new sound, I am growing to love and appreciate Virtual Self just as much as the Worlds Porter I've obsessed over for years. After seeing clips from his debut Virtual Self show in New York this past week, I'm sold! Porter's passion behind this project is staggering, and the music coupled with the otherworldly visuals and mind-blowing lasers looks absolutely incredible.
I'm very intrigued to see what Porter brings to the table for his SnowGlobe DJ set! Will we get a taste of his new Virtual Self music and production or will he keep it to his older tracks? I can't wait to find out!
---
Connect with SnowGlobe on Social Media: