From Hymns in his own way to a unique twist on Drum & Bass, Keeno continues to innovate in electronic music!
---
We recently sat down with Keeno to discuss life, his pursuit of health, and his unique flair on Drum & Bass music.  This producer signed on Med School Music, a sub-label of the infamous Hospital Records, recently poured forth the gem of his third album, All The Shimmering Things, and had the opportunity to remix the first single from Above & Beyond's new album Common Ground.
So let's sit down and discuss the intricately woven fabric of the man known as Keeno.
Stream Keeno's All The Shimmering Things on Spotify:
---
Describe your current style in three words for those not familiar with your sound.
Orchestral, honest and uplifting.
You've definitely grown since being signed to Med School Music. What has the sub-label of Hospital Records offered you as part of your creative platform?
Med School has given me a lot. I have creative freedom as an artist and I feel as if the music I'm releasing with them truly represents my best work – I'm proud of all of it.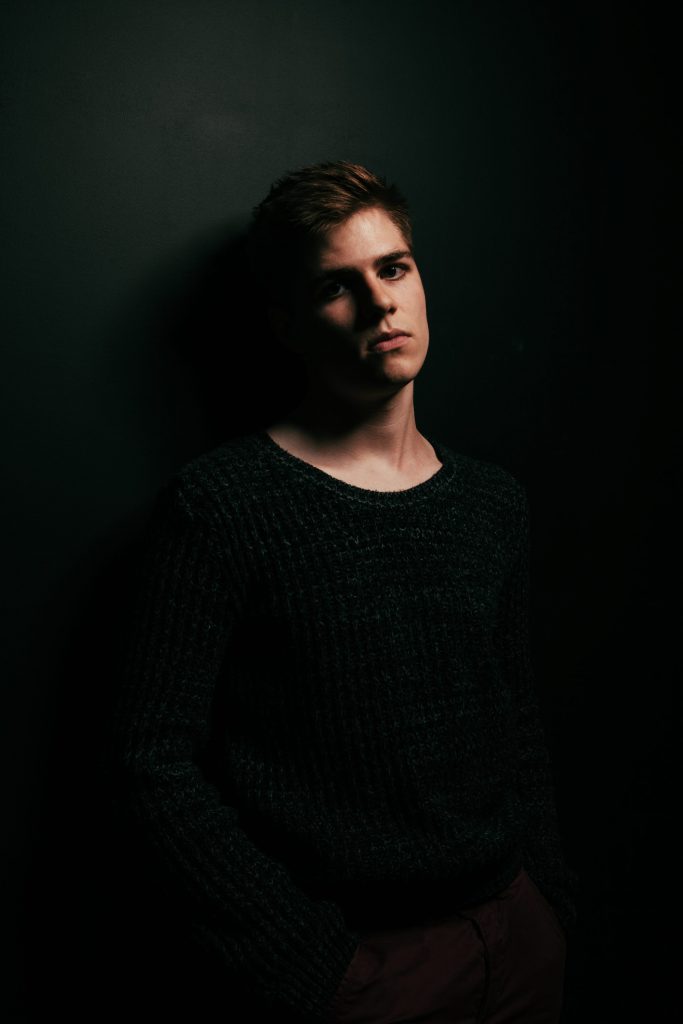 How do you balance producing with the other aspects of your life – seeing as you've now released three albums in less than four years?
To be honest, as I write music as my full-time job, I had to learn to set aside time for real life. As soon as Keeno went from being a hobby to an occupation, I quickly realised that you can't force yourself to write music. Inspiration rarely comes to me inside my studio – it's usually when I'm out and about. I'm also acutely aware of how lucky I am to be in this position so I intend to work hard and make the most of it. 🙂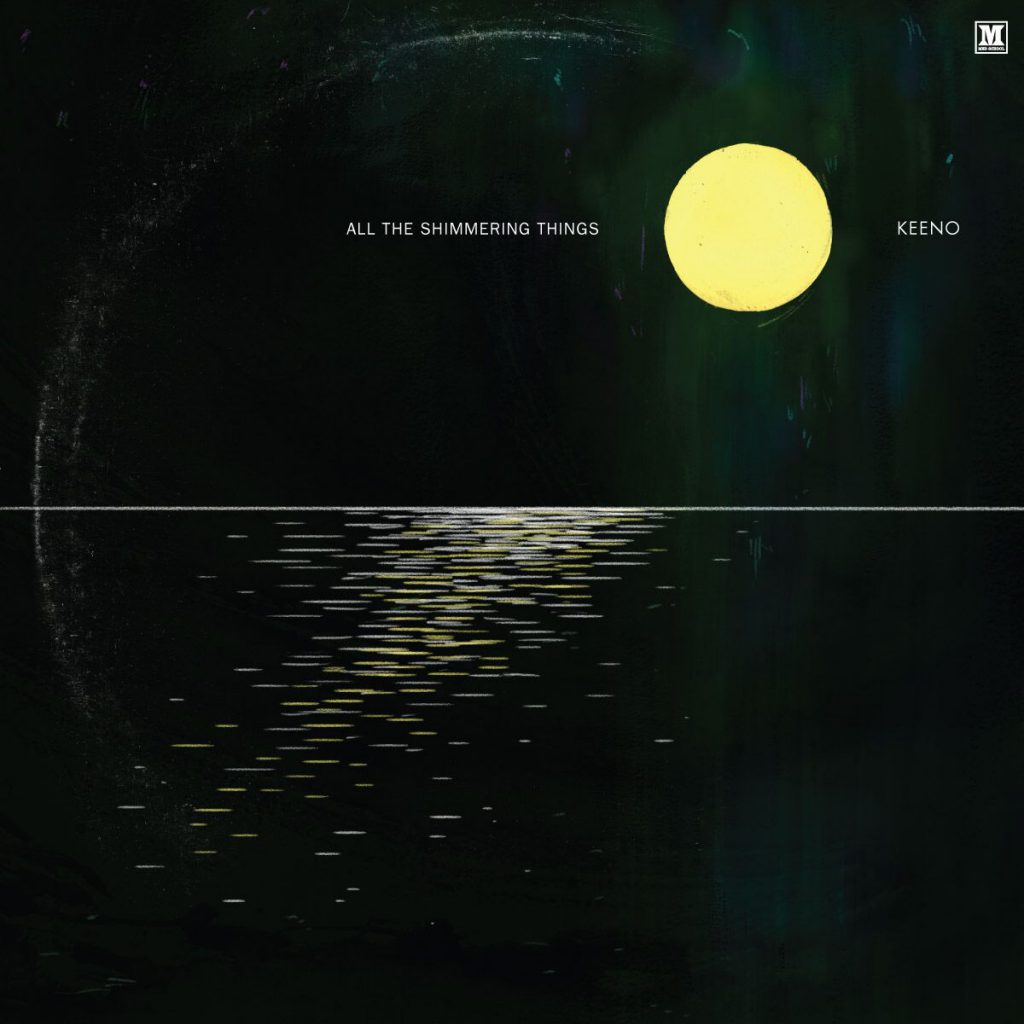 During a recent interview with UKF, you mentioned taking your tunes outside the studio as an "essential practice." For budding producers and fans alike, can you expand on that comment and explain how music outside the studio impacts your craft?
For me, music needs a context in order to work. It can't just be a collection of beautiful sounds. It's the connection between all the elements within your music that tells the story and engages the listener. I find taking my music away from the studio gives my ears a fresh perspective. I no longer hear the individual sounds I spent hours creating but focus on the broader flow of the track.
Where did the name Keeno come from? It links to your last name for sure, but what made you add the "o" at the end?
Just a childhood nickname for my older brother, then me and now it's my alias!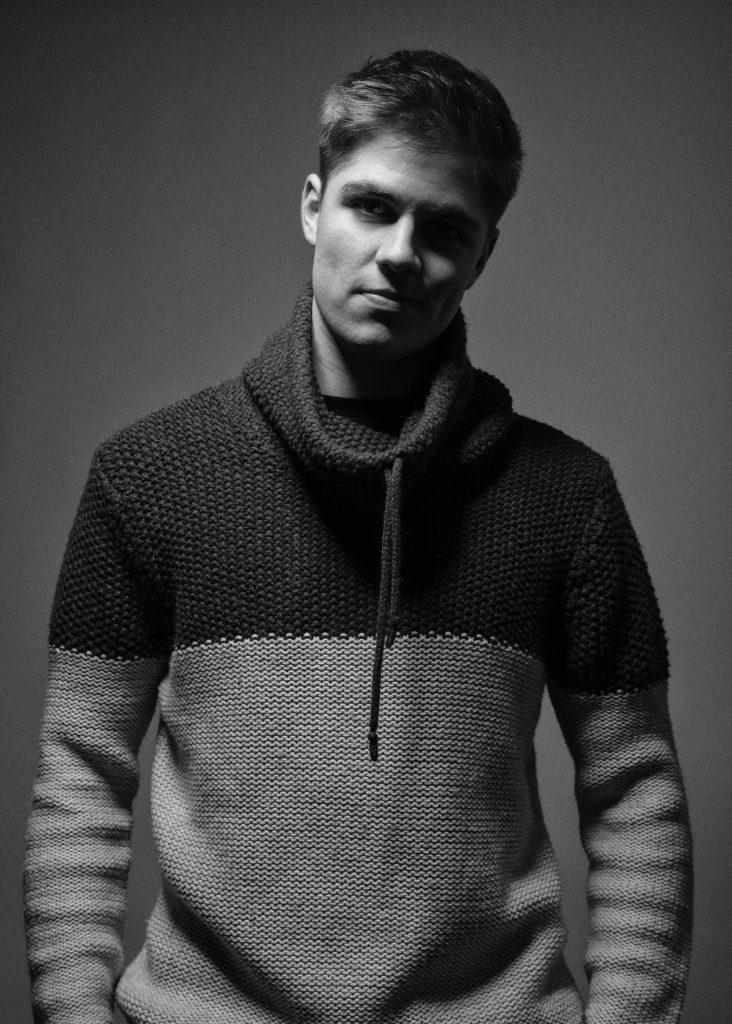 In a market saturated with short music life spans and driven by singles, what drives you to continue to produce albums?
Albums make sense to me and my music. I don't write bangers or singles. I write music that's intended to be re-performable [by live musicians], adaptable and artistic. I put an enormous amount of myself into my music and I feel it comes across best as a whole. When broken up into singles, my solo music begins to lose its impact.
If you touched one person to collaborate with on both Med School and Hospital, who would you pick?
At the moment, Whiney & I are toying with the idea of a collaborative project. I think it's about time we got back into the studio together.
Remixing Above & Beyond certainly brought something creatively unique to your palette. What challenges did you experience during the production process, and how did you find the mode for your take on the song?
The title set the tone for me. Hymns are usually sung in churches so I wanted to create the effect that the whole song was set inside some massive cathedral. The reverb across the track is long and lush plus the instrumentation reflects what would usually be playing in a cathedral: organ, strings + piano. I added some subtle whispers just before the drop to make it sound like prayers and suddenly I had an idea to work with. The riff in the strings was borrowed from a previous solo sketch and the two timbres matched exactly. Vibe = done! From that point onward, my main concern was allowing the beautiful vocal tell its story.
Listen to Keeno's remix of Above & Beyond's "My Own Hymn" on YouTube:
Side note for the fans – how's the broken hand doing? What happened that caused the break?
Sadly, I fell off my bike 🙁 Luckily, my hand is healing well, though! I miss the piano the most, to be honest. In 2-3 weeks I should have most functionality back and then by New Year, I may be able to load bear again. Thanks for asking!
---
Connect with Keeno on Social Media:
Website | Facebook | Twitter | Instagram | SoundCloud | YouTube | Mixcloud | Spotify | Bandcamp