Lost Lands Music Festival has listened to everyone's feedback and announced tickets and dates for their return in 2018!
---
One of the most spectacular parts of Lost Lands Music Festival this year was how much Jeff Abel (Excision) listened to the attendees. Some things will remain the same, like the location at Legend Valley Concert Venue in Thornville, Ohio, while others will be enhanced or changed for 2018.
The event will also continue to be a camping festival, but for other things, he asked for suggestions and we have been heard. Hot on the heels of their inaugural event, Abel and his team have announced three important details that should have you marking your calendars right now!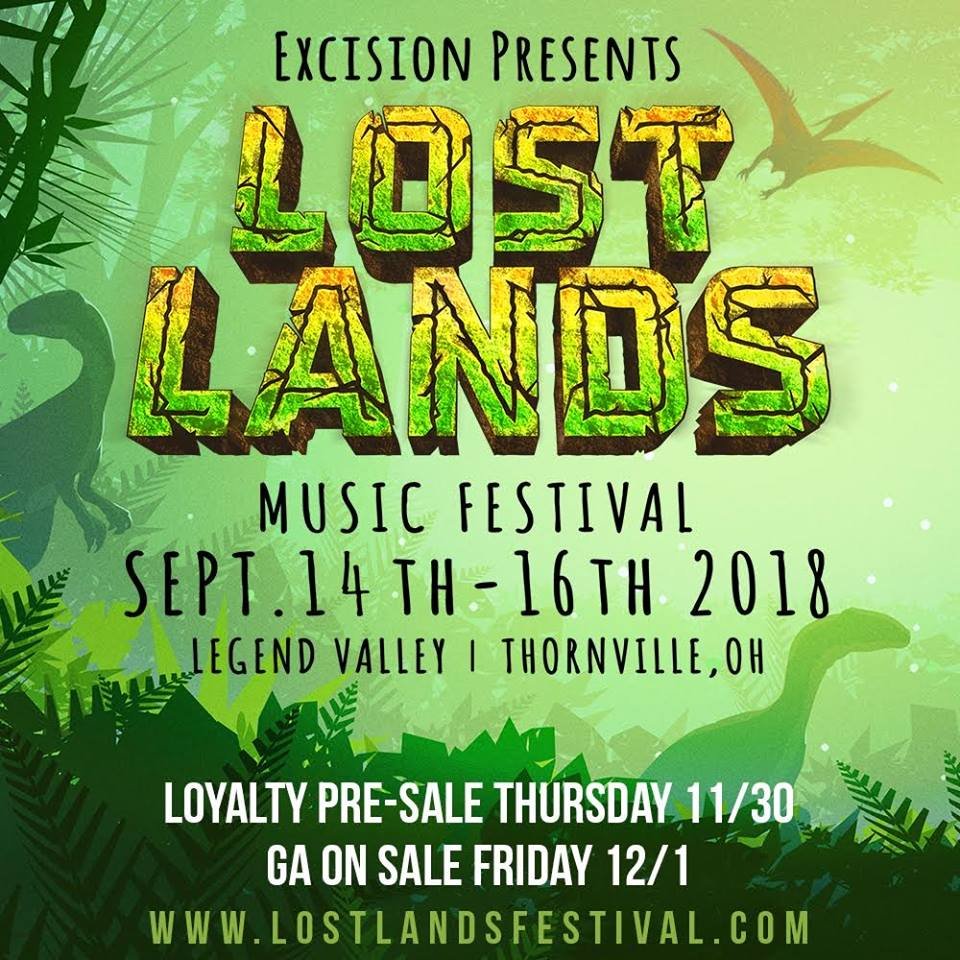 Lost Lands Music Festival 2018 Dates & Ticket Sale Information:
The first detail is that all attendees that bought official tickets will receive a code for a loyalty pre-sale taking place Thursday, November 30 for 24 hours.
The second request was that he move the dates earlier, and he obliged. Lost Lands Music Festival 2018 will now take place September 14-16, 2018.
Finally, after telling you that if you only make it to one festival next year it should be this one, is the general sale date. For all of you who experienced FOMO, general ticket sales will start December 1.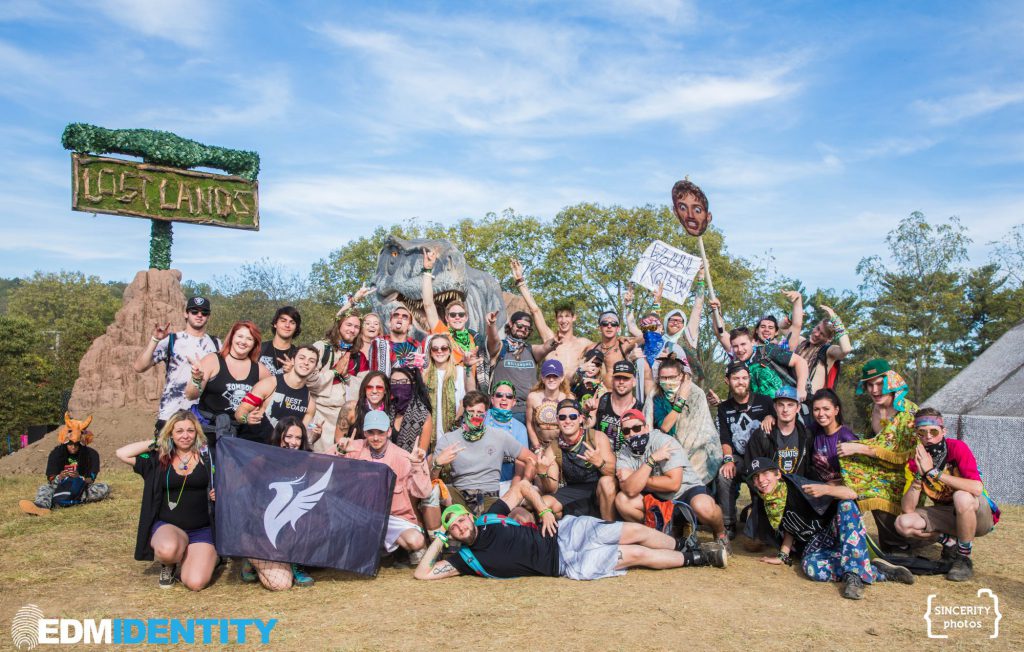 When Lost Lands was first announced we anticipated it as the best bass festival of the year – and we weren't wrong.
Not only did the first year festival boast zero drug-related emergencies they also commissioned life-sized dinosaurs to stand alongside the 750 Watt PK speaker systems. Add that to the repeated fact of constantly listening to your attendees for improvements and next year's Lost Lands might be the most anticipated event of 2018.
Need to relive those livesets? Spend your day headbanging with the music, be sure to check out our album on Facebook.
---
Check out the Lost Lands Music Festival 2017 Recap Video:
---
Follow Lost Lands Music Festival on Social Media: