Prepare for Escape: Psycho Circus 2017 with these boo-tiful artists!
---
In a matter of days, headliners will haunt the NOS Events Center in San Bernardino for two massive days of music. With stages curated by Insomniac's Audiotistic, Basscon, Bassrush, and Factory 93, there will be an artist for everyone in your crew.
In addition to the diverse lineup, Escape hosts its own haunted multi-room escapade filled with horrifying characters and psychotic visuals called The Asylum. So when you're not hitting the dance floor, there will be plenty to experience at Insomniac's annual Halloween event. But there is nothing wrong with staying posted at the Ghoul's Graveyard, Slaughterhouse, or any of the other stages because there are a few artists that I think you shouldn't miss.
Check out the full lineup for Escape: Psycho Circus this year by clicking HERE!
Tamlyn's Top Picks at Escape: Psycho Circus 2017
---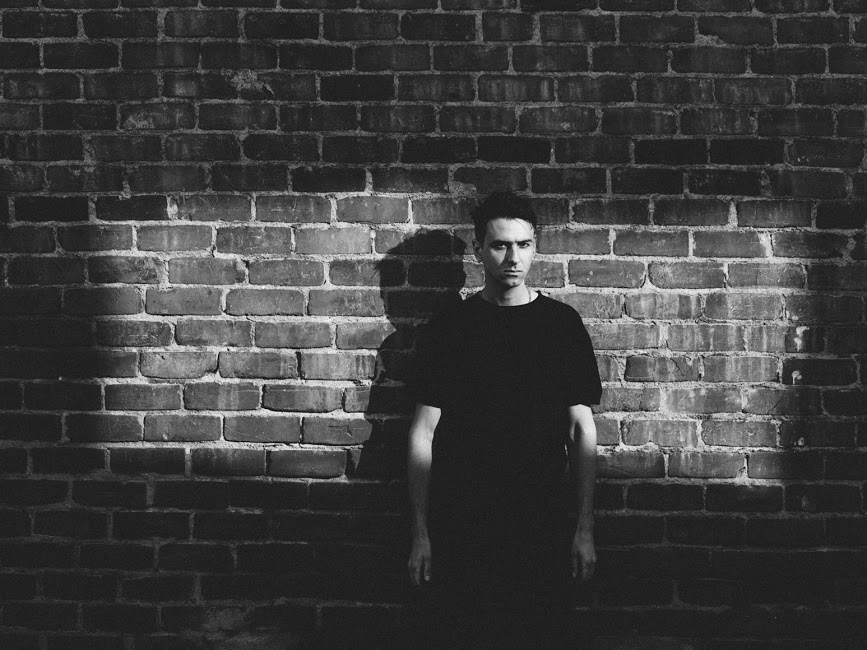 Boys Noize (Live)
Facebook | Twitter | SoundCloud
When the Escape: Psycho Circus 2017 lineup first dropped, Boys Noize (Live) instantly caught my attention. Berlin DJ, producer, and label owner Alex Ridha, better known as Boys Noize, is easily one of my favorite artists.
Since the 2016 release of his album Mayday, many feel, as I do, that it portrays his versatility as an artist. He doesn't necessarily fit the mold of techno, house, or any genre for that matter, which is why his music is so captivating.
---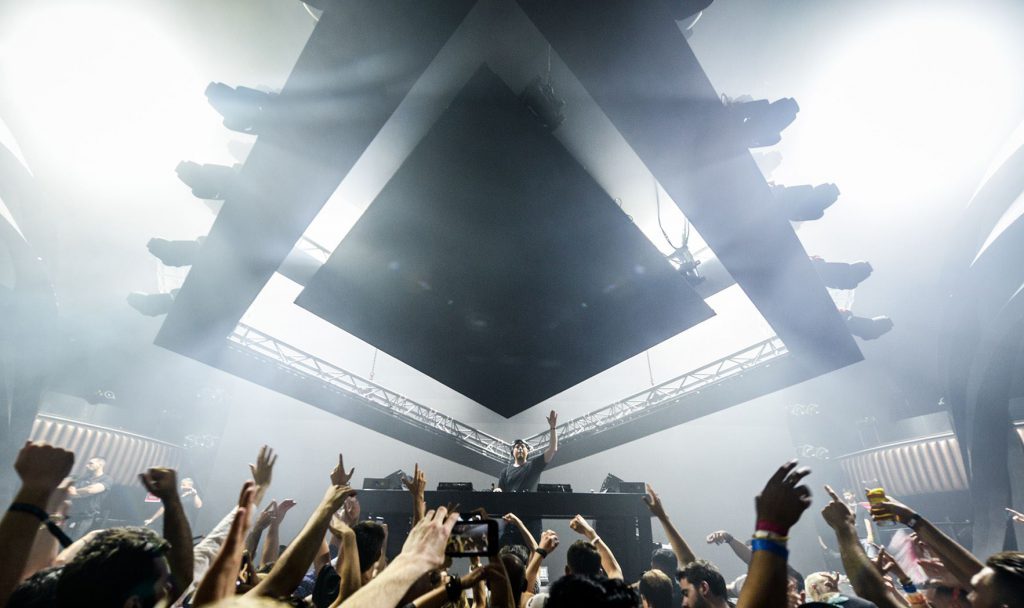 Eric Prydz
Facebook | Twitter | SoundCloud
I have the utmost respect for Eric Prydz because every set he plays includes unreleased tracks that often times you'll never hear again. While it is somewhat frustrating that the majority of his set is ID, ID, ID, it makes every time you see him special.
It's like a once in a lifetime experience type of feeling and also I never get tired of hearing "Opus" and "Generate". If you're headed to Escape, make sure to catch his set, as it is bound to be one of the best performances of the entire weekend.
---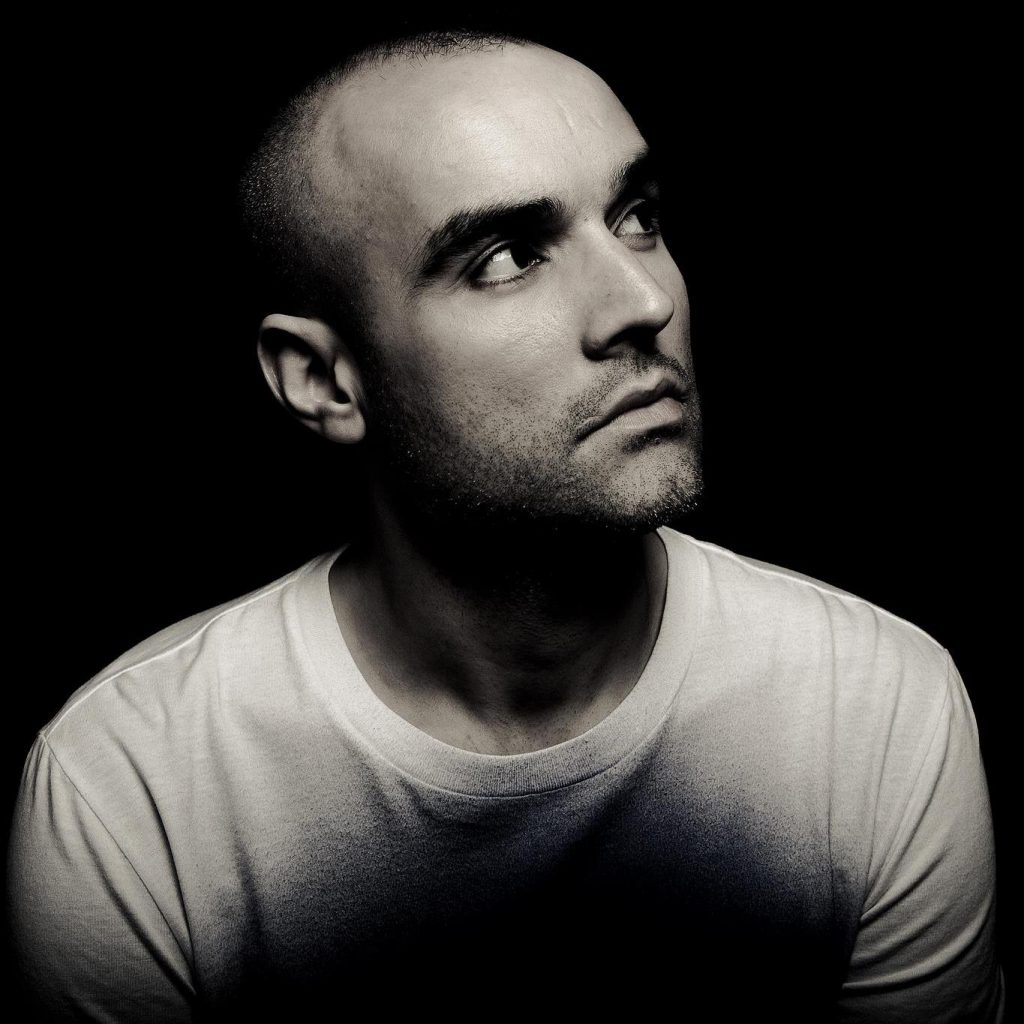 Paco Osuna
Facebook | Twitter | SoundCloud
I discovered Paco Osuna while at Movement Detroit 2017 and fell in love with his driving and dark techno. His career spans more than 20 years and he has held residency from 2012-2014 at Richie Hawtin's ENTER.
Known for his releases on labels – Plus8, Minus, Mood, Spectral, Hommage, and Mindshake, Paco Osuna is one techno artist not to miss. As one of the original forces behind bringing the techno scene in Ibiza in the late 90's, he is sure to bring an unforgettable performance to Escape next weekend.
---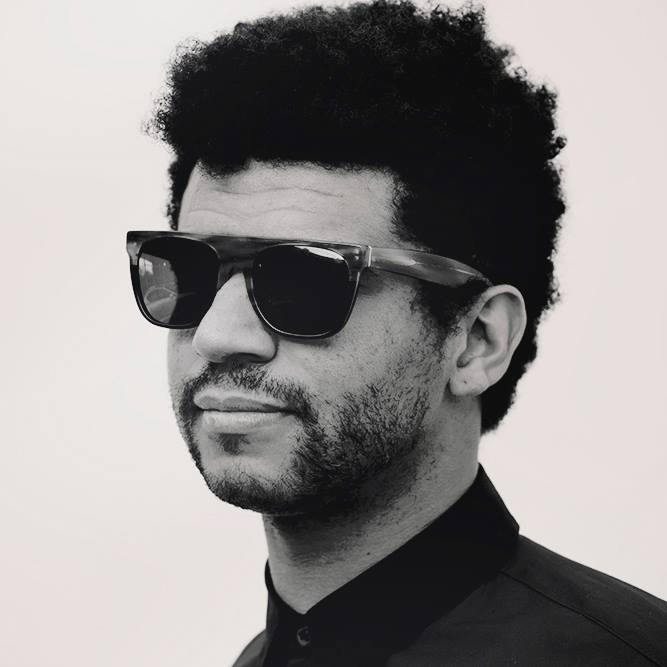 Jamie Jones
Facebook | Twitter | SoundCloud
Jamie Jones' world-renowned event series Paradise will grace the Cannibal's Tea Party stage on night one with some deep and tech house. He and Lee Foss have also collaborated on their groundbreaking electronic music project Hot Natured, and together they head up their record label, Hot Creations.
If you haven't experienced Paradise yet, I highly suggest you catch this set as you won't be disappointed. Jones is often credited as pioneering the new sound of house, so check out his set to get a taste of what he's been working on!
---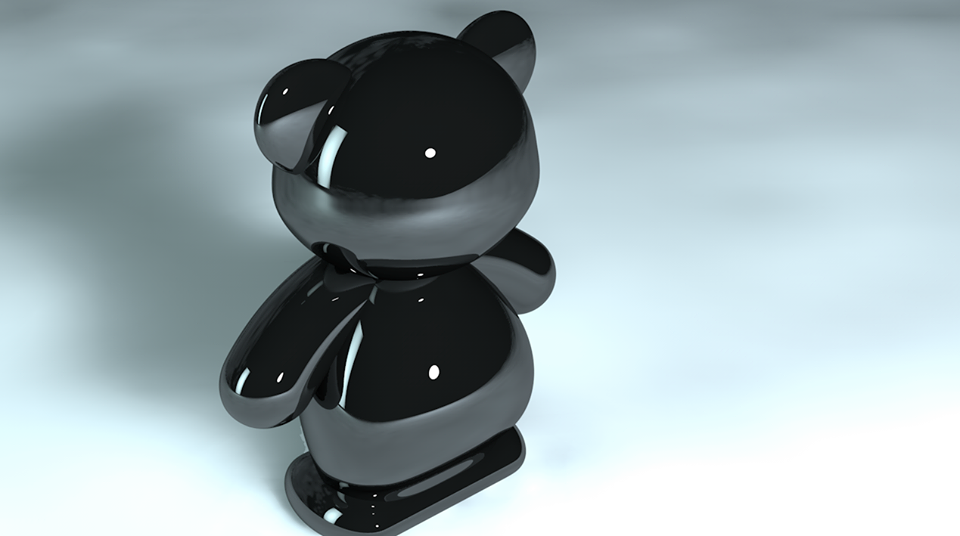 BlackGummy
Facebook | Twitter | SoundCloud
Los Angeles based DJ and producer BlackGummy was trained by Steve Duda, the legendary sound engineer and creator of the Serum VST. Oftentimes he'll employ a wide variety of original sounds, which makes his tracks one of a kind. Not to mention he's also part of the Mau5trap family, which includes Deadmau5 and Feed Me.
His festival debut was at Escape last year, so I can't wait to see what he will be bringing with him in his return to the stage over Halloween weekend!
---
Connect with Escape: Psycho Circus 2017 on Social Media:
Website | Facebook | Twitter | Instagram
Featured Photo Credit: Insomniac Events