Movement Music Festival 2017 impressed the birthplace of techno with sets by TESTPILOT, Richie Hawtin, and Golf Clap.
---
When I reflect back on Movement, there are two things that come to mind – techno and history. Often times referred to as the birthplace of techno in the United States, Detroit has quite the interesting history culturally. Although the residents speak highly of the city, it is still struggling to get back on its feet after filing for bankruptcy a few years ago. It resembled something of a ghost town with the exception of people attending the festival. Interestingly enough, the festival itself had a healthy number of attendees including, of course, techno grandma.
Detroit's claim to fame isn't only credited to techno, but also to another music genre called Motown. Hitsville U.S.A. and Motown Records were responsible for launching the careers of several famous groups and individuals, such as the Jackson 5. I visited the famous Hitsville U.S.A. and it was amazing to see how many notable songs were written in the small Detroit recording studio. Motown, known for its soulful and often catchy hooks, is a stark contrast with the thriving techno scene.
"Detroit hustles harder" was the unofficial slogan and running theme of Movement that set the pace for the weekend.
Between the boozy techno brunches at Old Miami, boat parties on the Detroit River, and after-parties that went into the early mornings, Detroit kept any techno-fiend busy.
What I enjoyed the most about Movement was the diversity of events available. Did you want to party in an abandoned hotel to Seth Troxler b2b Dixon or get funky to some tech house with the Dirtybird Records family? I had the pleasure of attending the Golf Clap Shipfaced boat party, Carl Cox b2b Joseph Capriati, and Dirtybird Players Detroit, which were all amazing in their own respect. Although the after-parties, pre-parties, and outside events are arguably one of the highlights, they don't detract from the beauty that is Movement.
As one of the longest running events in the United States, techno has made its home in Detroit.
Previously called the Detroit Electronic Music Festival, the festival sources talent from its birthplace on its Made In Detroit stage. Notable Detroit-based artists include rapper Danny Brown, Claude VonStroke, and Golf Clap. Rather than a large promoter bringing a recycled lineup each year, Movement curates the ideal mix of special b2bs, up and coming talent, and performances you would rarely see elsewhere.
TESTPILOT, Deadmau5's dark techno alias, was plagued by technical difficulties due to rain this year. What was supposed to be a two-hour main stage closing set, turned to a 45-minute set that was interrupted by snarky comments by Joel. Although he did make it up to his fans by recreating what was supposed to be his TESTPILOT set for his BBC Radio 1 Residency, I felt disappointed along with many others.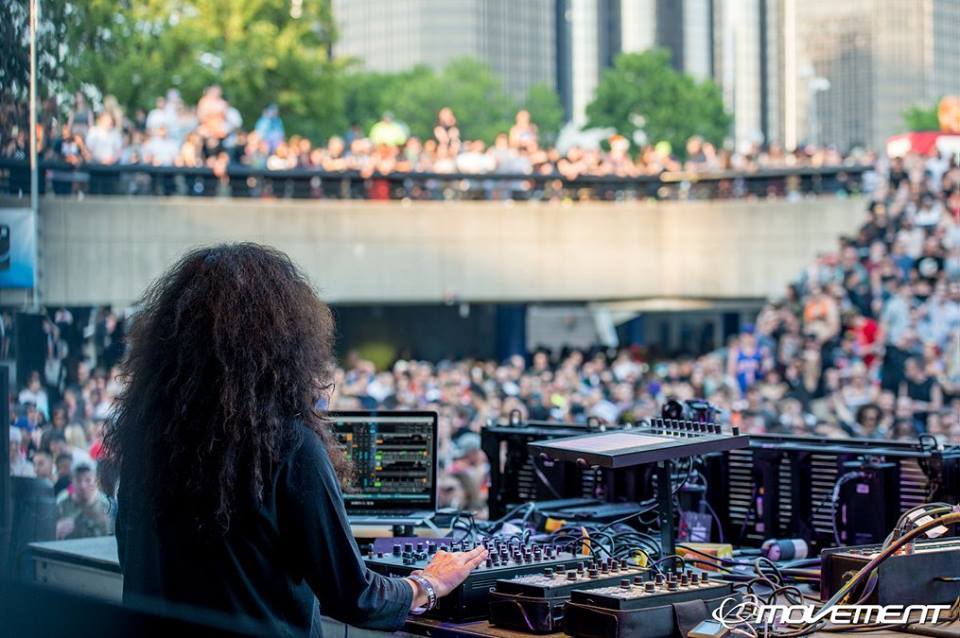 Other memorable main stage headliners included Richie Hawtin's CLOSE set, which blew my mind.
Referred to as the CLOSE experience, the set provided long-time Richie Hawtin fans with a new dark visual presentation that flowed along with his pounding rhythms. Jamie Jones played at the Stargate stage, who was by far one of my favorite sets. In addition, Patrick Topping b2b Nathan Navarro meshed together flawlessly.
Special shout out goes to Detroit and Shipfam favorite, Golf Clap. They surprised me with not just one, but two quality sets. Other artists that caught my eye included Stacey Pullen, Paco Osuna, Pan-Pot, Adam Beyer, and Barclay Crenshaw.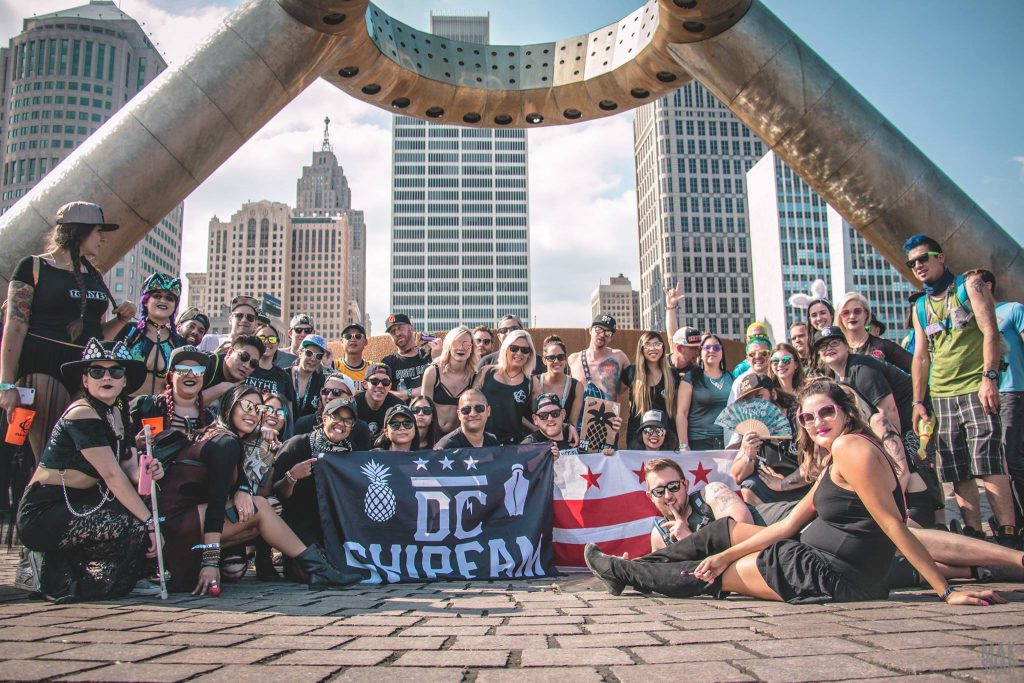 Overall, Movement Music Festival is the ideal festival for not only seasoned techno listeners but also those looking to discover new music.
The Detroit festival impresses with a lineup that curates some of the most unique techno sets played all year. People from all around the world attend and play at the festival located in the birthplace of techno. Movement is unlike any other festival I've been to and I can't wait to come back again next year and do it all over again.
---
Follow Movement Music Festival on Social Media
Website | Facebook | Twitter | Instagram
Featured Photo Credit: Trevor Dernai / Paxahau