SICK INDIVIDUALS have unleashed their FOCUS ONE plugin for artists to enhance their productions!
Looking to purchase the FOCUS ONE plugin? Grab it on their website today!
---
Since launching their careers, SICK INDIVIDUALS have become known for their quality originals and remixes. Having worked with major names in the electronic music scene like Axwell, while bridging the gap on remixes for pop sensations like Madonna, their work has been released a variety of labels and explored many different genres over the years. Known for their forward-thinking sound and production techniques, they have also had their ears on the future of electronic music.
Now, those looking to enhance their own productions in the studio by utilizing some high-quality sounds are in luck. On October 18, SICK INDIVIDUALS released a plugin developed in collaboration with Prolody and Moditone to give up and coming artists the ability to tap into their style. The plugin is available via focusone-plugin.com for only €49.95.
When asked about the development and need for the FOCUS ONE plugin, Rinze 'Ray' Hofstee and Joep 'Jim' Smeele, aka SICK INDIVIDUALS had the following to say:
"We wanted to deliver a plugin that really delivered what producers need, one that gives better results faster. It took us two years to get it just the way we wanted it, but you should notice straight away the difference 'FOCUS ONE' makes to your composition."

"The plugin has five key features that can be really beneficial for your mix and with a low CPU. We really think the 'FOCUS ONE' is the perfect tool to improve your mix – it's what we use ourselves so you know it's going to be absolutely spot on."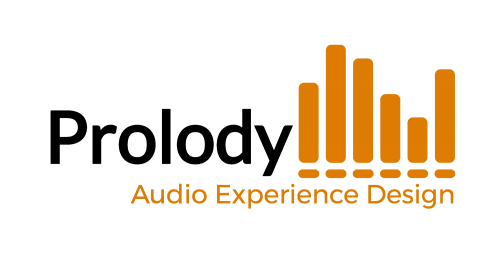 For those who may not be technically savvy, a plugin is centered around "making" sound. The process of working with audio involves two different types of software, ones which make up the source of the sound, and then the other that processes the sound you created. So, after making a source sound with your synth, for instance, you would then run the sound through the FOCUS ONE plugin as a processor.
The FOCUS ONE plugin is one that SICK INDIVIDUALS use in the studio themselves and features five high-level effects that will make synths sound bigger than ever to make them work perfectly with the beats you've laid down. Below are the descriptions of the five effects, as well as the extreme mode that intends on pushing sounds to the next level.
FOCUS – advanced compression that slams your sound in a unique way. Toughen up your mix.
BOOST – a specialized EQ to boost your leads. Enhance your sound and cut through the mix.
DRIVE – high-resolution distortion to give more crunch and punch. Add harmonics to your sounds.
WIDEN – a mid-side effect that opens up your stereo image, adding substantial size to your mix. Make everything sound huge.
PULSE – a smart tremolo effect, automatically synced to your BPM. Create excitement and energy.
EXTREME MODE – switch to extreme mode and push your mix beyond the limits. Make it SICK.
Will you be purchasing the FOCUS ONE plugin so you can create some "sick beats"? Let us know in the comments below!
---
Connect with SICK INDIVIDUALS on Social Media:
Website | Facebook | Twitter | Instagram | SoundCloud | YouTube