Pasquale Rotella has been answering questions from Redditors on r/electricdaisycarnival about EDC Las Vegas, Middlelands, and more!
---
Today, some of the most devoted fans of Electric Daisy Carnival had the opportunity to get their most pressing questions answered by Insomniac Events Founder & CEO, Pasquale Rotella in an exclusive AMA (Ask Me Anything) on Reddit. Coming just one day before the tickets for EDC Las Vegas 2018 go on sale, this was the first AMA that Pasquale has conducted since his last chat with Reddit back in 2014, and the first-ever on the r/electricdaisycarnival subreddit itself.
Get all the information on the EDC Las Vegas 2018 Tickets & Layaway Plans!
Knowing that the platform isn't the easiest to navigate and that many of you aren't on Reddit, we've collected the top news and updates for you here. Below are many of the responses that will answer your most pressing questions!
Join the r/electricdaisycarnival family on Facebook and Reddit!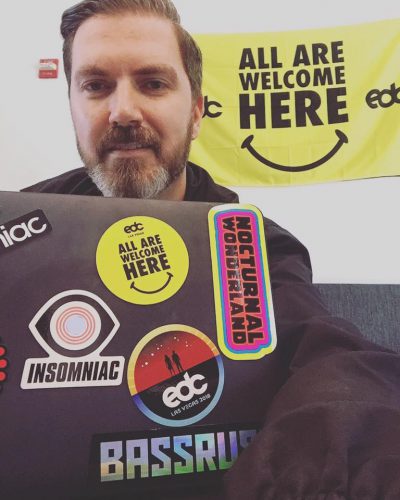 ---
EDC Las Vegas 2018 Camping & Shuttle Information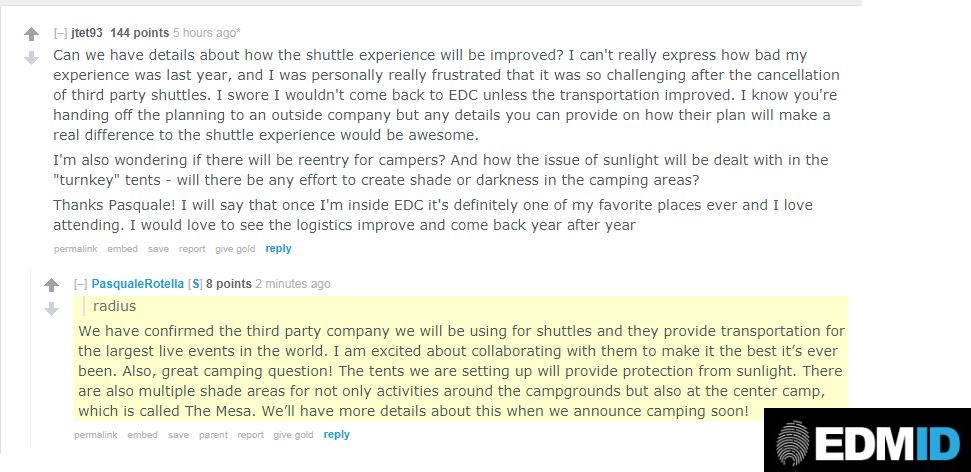 ---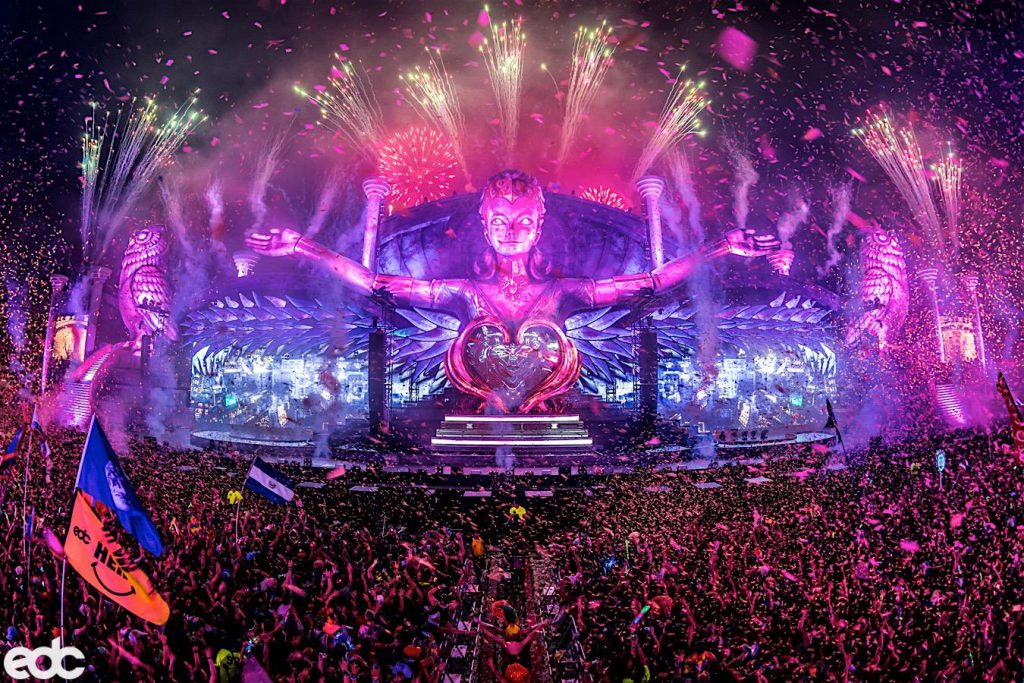 EDC Las Vegas Information including the move to May, stage information, and performers.



---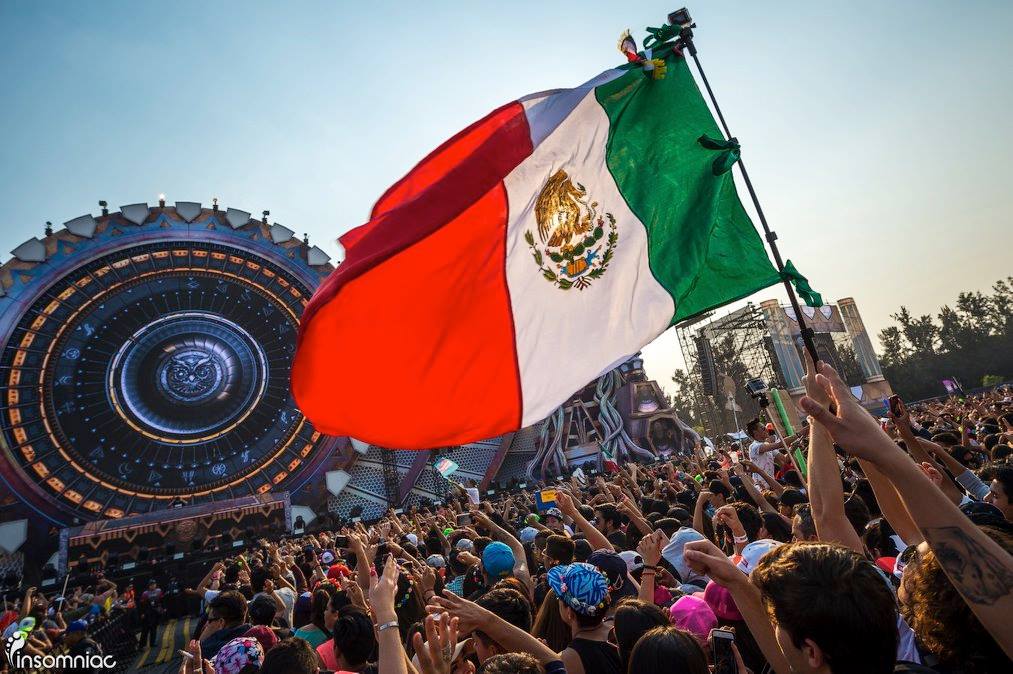 Information about Middlelands, EDC Mexico, and EDC Orlando, plus other Insomniac events


---

Insomniac Operations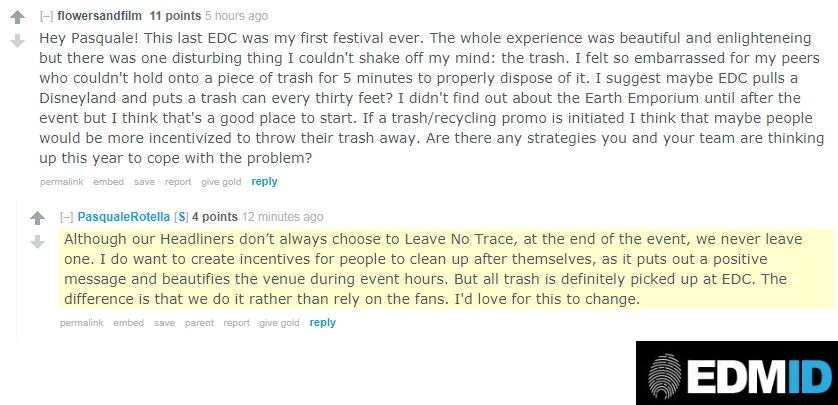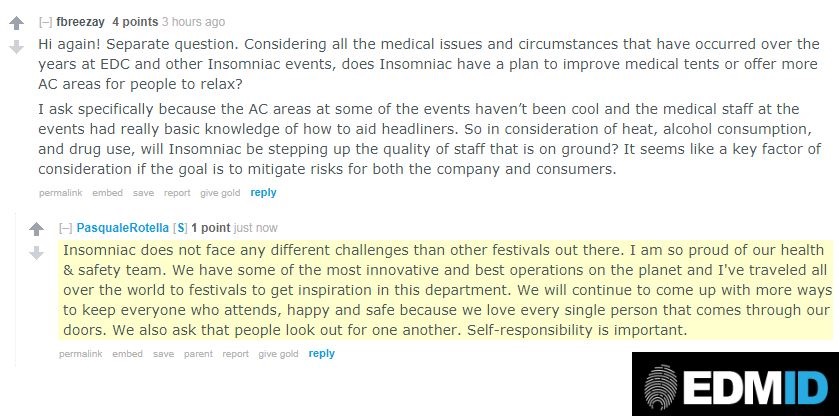 ---
Pasquale Rotella Shares Details About His Personal Life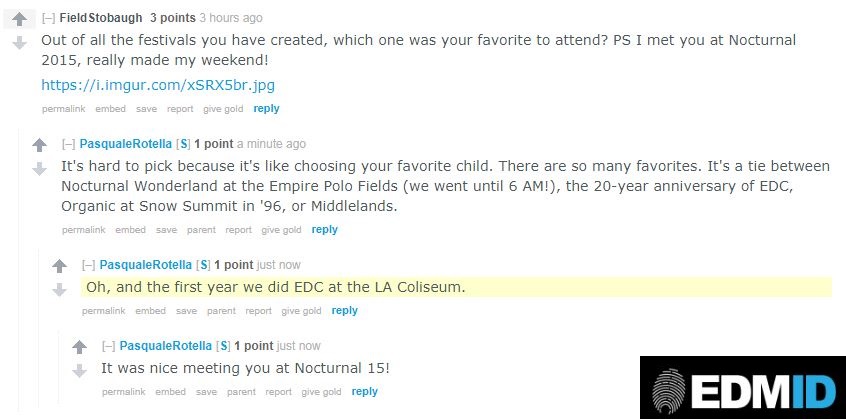 Did Pasquale answer your question? Let us know in the comments!
---
Connect with Pasquale Rotella on Social Media:
Facebook | Twitter | Instagram
Connect With EDC Las Vegas On Social Media:
Website | Facebook | Twitter | Instagram 
Featured Photo Credit: Pasquale Rotella / Insomniac Events