Up and coming trance producer Saad Ayub makes a big splash with his new single "The Only One" on Ferry Corsten's Flashover imprint!
---
Over the past four years, Saad Ayub has slowly but surely climbed his way up the ladder in the trance scene. After three years of releases on small labels, he caught a break. Armin van Buuren signed his collaboration with Fejna entitled "Ever After" to Who's Afraid of 138?!
Since then. Saad has been keeping busy in the studio working on new material. For his latest production, he teamed up with none other than Christina Novelli, one of the scenes favourite vocalists. The end result is undisputed, as witnessed by Ferry Corsten selecting the song for his own label Flashover, due on September 25.
Listen to Saad Ayub feat. Christina Novelli – "The Only One" on SoundCloud:
---
To celebrate the occasion, we've teamed up with Saad to bring you a look into his studio and his take on the single.
"Hello, Saad Auyb here! I'm going to take you on a tour through my studio and give you a bit of inside scoop on some of my favourite gear. But first, let's talk about collaborating with Christina! The original demo that I crafted and shared with Christina was based on the idea of waiting for the moment to be with someone you love, but no matter how hard you try —- you just can't be with them. The story is about that struggle, trying to pull yourself out of the misery and moving on. Christina took that direction and crafted a chilling vocal that gave me major goosebumps the moment I heard it!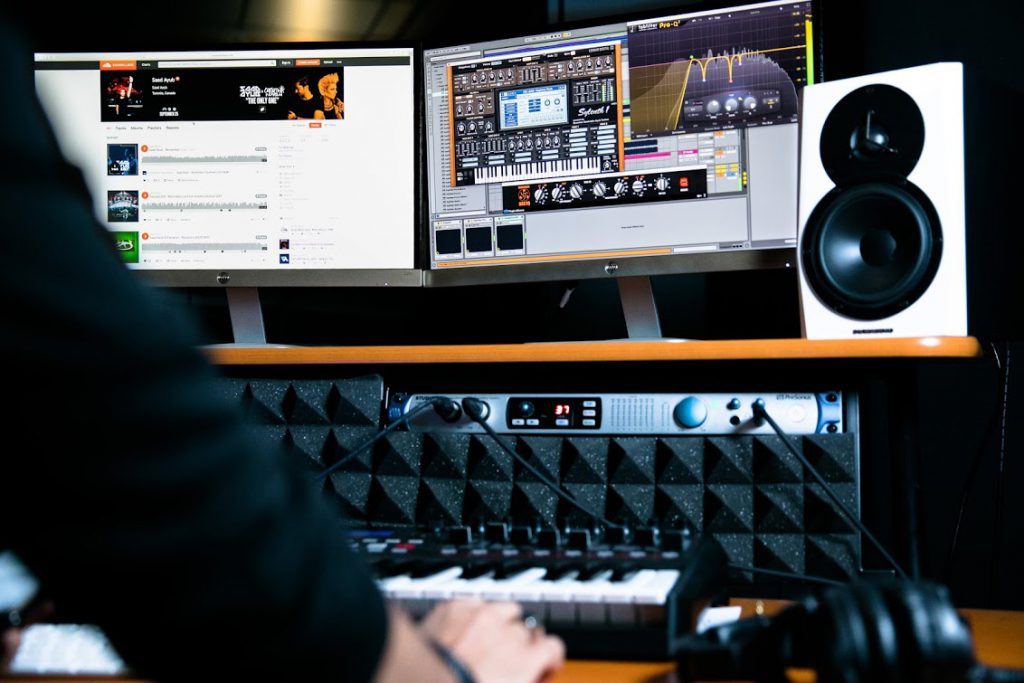 "My favourite synths to use are Sylenth (go to!), Spire, Uhe Diva, and Omnisphere. Plugins are Bax EQ from plugin Alliance and Fabfilter for polishing and finalizing my tracks, including "The Only One".
"From the get-go, listeners can feel this track's energy thanks to its dominant kick. Christina's smooth vocals join the fray in a hypnotic inducing loop. As we reach the breakdown, Christina's voice finally gives away and we feel a gradual build of synths swelling below. The keys play a simple yet melancholic arrangement, joining the theme of the lyrics in becoming the song's structure. Tribal drums begin to roll as layers of music build upon each other, creating a warm summer vibe. As the drop hits, one can't stop but feel transported to a beach and watching the sunset. The euphoric energy within makes "The Only One" a definite favourite!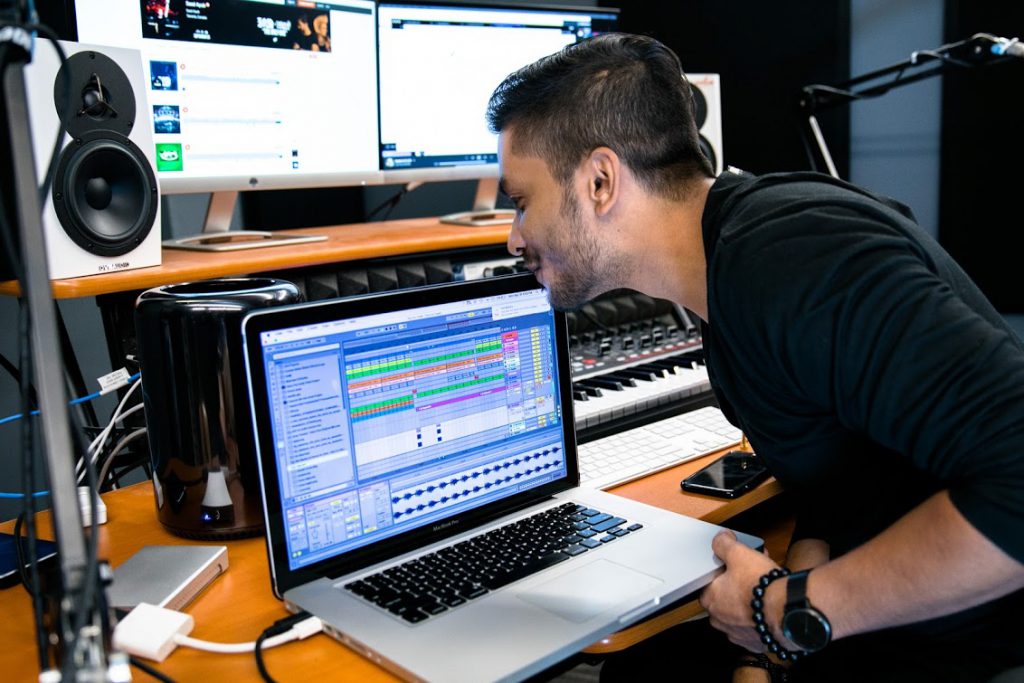 "Funny enough, my favourite piece of hardware is my 2011 MacBook Pro. She's been with me through a lot and just won't give up. I keep thinking about buying a new one, but she won't let me ;)"
The last couple of years saw Saad promote and perform at shows in the Toronto area. Now, he's happy to announce he'll make his international debut at this year's Amsterdam Dance Event. With future dates to be announced in the coming weeks, Saad's career has but one trend: upwards!
Purchase "The Only One" HERE!
---
Follow Saad Ayub on Social Media:
Facebook | Twitter | Instagram | SoundCloud