My bucket list is quickly being checked off with this one – check out my top picks for The Meadows 2017!
---
We are headed back to The Big Apple, this time for the second edition of The Meadows. The Meadows was created by Founders Entertainment, the same people who put on Governor's Ball. The festival will come to Queens on Friday, September 15 and will be headlined by some of the biggest acts in music, including Gorillaz, Jay-Z, The Red Hot Chilli Peppers, Bassnectar, NAS and much more.
Organizers are already ahead of the game: they have already released a full map, schedule, and an extensive list of their food options at the festival. Tickets are quickly diminishing so grab yours soon and we will see you in a less than a month!
Chris's Top Picks at The Meadows Music & Arts Festival 2017
---
Gorillaz
Facebook | Twitter | SoundCloud
The group I  am the most excited to see at this festival or any other this year, Gorillaz, will be headlining The Meadows Music and Arts Festival. These guys dropped their 5th studio album, Humanz, earlier this year. Gorillaz have sold millions of copies of their previous albums, and they are well-known and loved for their eclectic sound combining psychedelic, disco, rock & roll, hip-hop, dance, and everything else in between. They close out the festival Saturday at 8:00 pm on The Meadows Stage, and I will surely see you there.
---
Bassnectar
Facebook | Twitter | SoundCloud
Good ol' Bassnectar, we meet again. This titan of all things bass is everywhere this year. I recently saw him throw down one of the most memorable sets I have ever been a part of at Lightning In A Bottle in California. He has played dozens of festivals this year, from Electric Forest and HARD Summer to hosting two of his own events, Bass Center and Freestyle Sessions. Now he's headed to NYC to close out Sunday's lineup, and I am confident he will be ready to throw down another filthy banger of a set.
---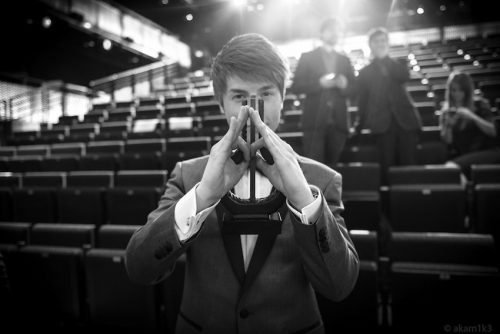 Lido
Facebook | Twitter | SoundCloud
A most pleasant surprise on this lineup, Trippy Turtles alter persona Lido will be taking the stage in New York and I must say, I find it to be a great little addition. Trippy Turtle has always been a personal indulgence of mine within the electronic music world. He is on the same label as my favorite psychedelic cat, Cashmere Cat, and after Cashmere's Panorama set, I am ready to boogie to some Lido vibes. Below is one of my favorite remixes to any song, Alt-J's "Left Hand Free". Shall we dance?
---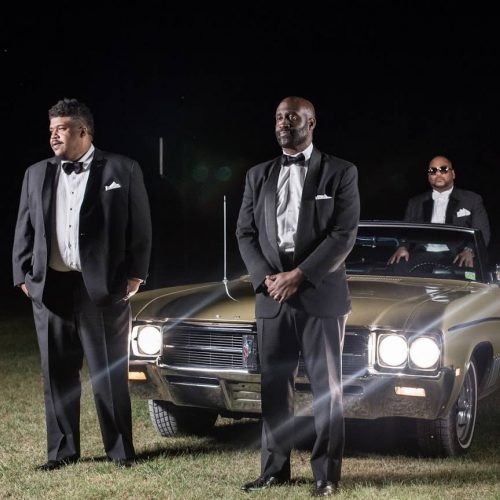 De La Soul
Facebook | Twitter | SoundCloud |
What a treat! De La Soul, one of hip-hop's most soulful OG's, will be performing what promises to be one of my favorite sets, Saturday from 5 pm – 6 pm on the American Eagle Stage. I am hoping that they also come on stage and perform with the Gorillaz on their collaborative track "Momentz". The trio are NYC natives who were popular in 80's hip-hop so I am excited to see what kind of vibe they bring to 2017 in Queens!
---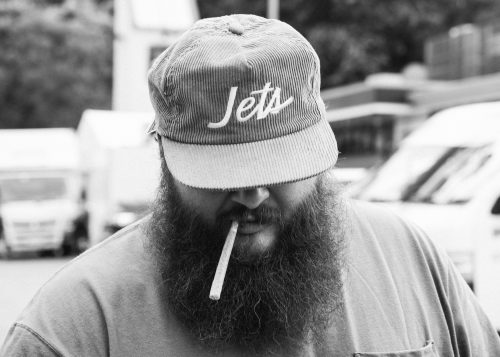 Action Bronson
Facebook | Twitter | SoundCloud
Action Bronson has taken New York hip-hop by storm. He has actually been around since 2011, but regardless, he is the epitome of what NYC hip-hop is: witty, filled with attitude, and with a flow that seamlessly rides out. It's everything I personally love about hip-hop. What I enjoy most about him is his theatrics when he performs. He performs Sunday at 4 pm on the Queens Blvd Stage.
---
Connect with The Meadows on Social Media:
Website | Facebook | Twitter | Instagram | Facebook Event Page