In response to their new album delay, Gabriel & Dresden have released 15 years of recorded sets for free!
---
Gabriel & Dresden successfully funded their Kickstarter campaign last December to launch their first new album in 10 years. The duo finished a version of the album ready for release back in May, but held off releasing it after deciding to join forces with a record label for the launch. As a thank you to fans for their patience, Gabriel & Dresden have released every set ever recorded from their 15 year history.
The news came from an update on their Kickstarter campaign explaining they had signed a deal with a yet-to-be-announced record label. The next step in their journey to releasing their first new album in 10 years will be to partner with the right mix down engineer to produce the final mixes of each song.
Album artwork options will also be available to their Advisory Board, backers who pledged a certain amount to help with making decisions about the album. The plan is to have their first single out by this year's Amsterdam Dance Event held in October.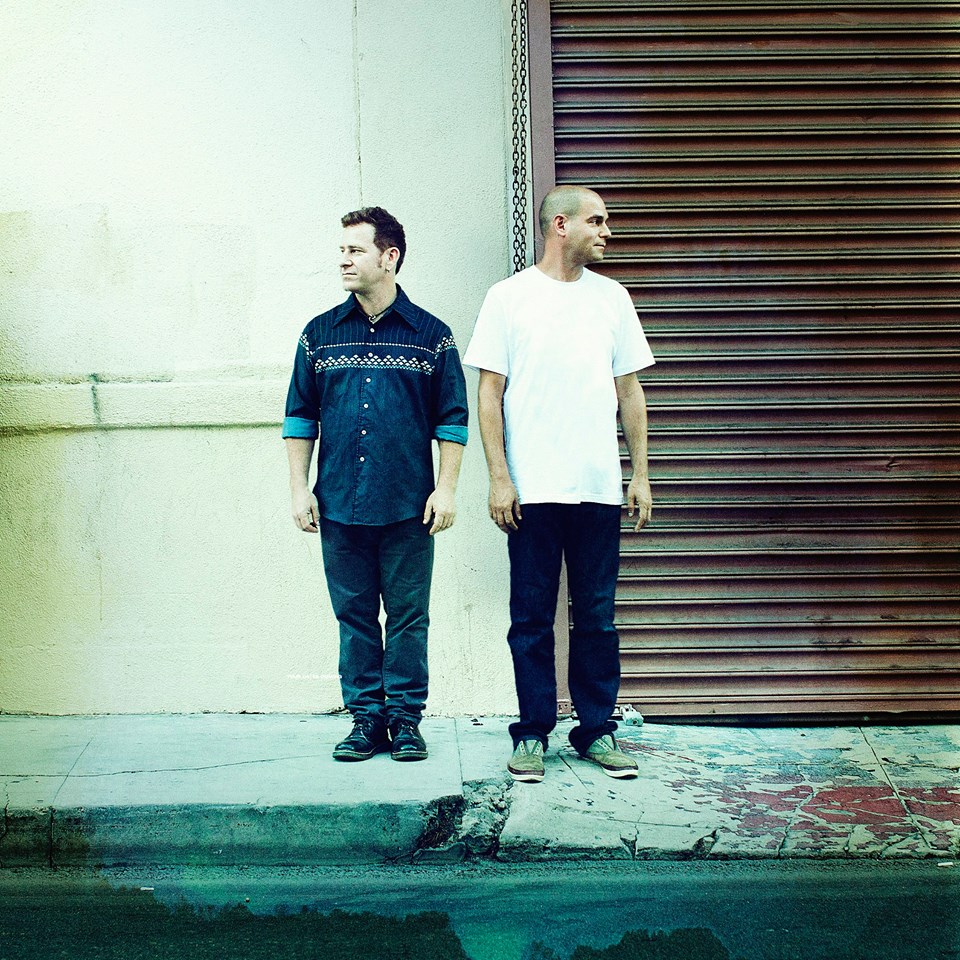 Gabriel & Dresden have produced some of the most iconic tracks in the trance scene to date including As The Rush Comes, Beautiful Things, and Tracking Treasure Down.
Gabriel & Dresden understand that melody and emotion are coming back in a big way into dance music. Last December, we reported the duo feels that now is the right time to start producing their first new album in 10 years with the help of the electronic music community instead of a traditional record label.
Deciding to partner with a record label after raising $73,172 from 700 backers on Kickstarter was certainly a controversial choice, but it appears they are trying to make things right with the delay.
---
Follow Gabriel & Dresden on Social Media:
Website | Facebook | Twitter | Instagram | SoundCloud | YouTube