Gabriel & Dresden understand that melody and emotion are coming back in a big way into dance music. The duo feels that now is the right time to start producing their first new album in 10 years with the help of the electronic music community instead of a traditional record label.
---
While a majority of artists produce music in alongside maintaining a heavy tour schedule, they are asking for help to dedicate the next four months to entirely producing the timeless sounding tracks they are known for. Gabriel & Dresden have turned to Kickstarter to let them produce the best album possible, which allows fans to pledge to watch the entire creative process with live video streams, music demos, sound clips, and video snippets. It also allows dedicated fans to join their Advisory Board, where you will be able to directly influence what ends up on the album with the ability to give direct feedback and vote for your favorite tracks.
Check out the Gabriel & Dresden New Artist Album Kickstarter Video Below:
Gabriel & Dresden have produced some of the most iconic tracks in the trance scene to date including As The Rush Comes, Beautiful Things, and Tracking Treasure Down. Pledging $50 to the Kickstarter campaign grants access to their Classics Only Dropbox filled with unreleased demos, STEMs from their current songs, acapellas, and hours of recorded live sets from around the world. Those lucky enough to be near an upcoming tour date for the duo should consider pledging $75 to get VIP Treatment at an upcoming show, including a meet & greet plus a copy of the new album!
There are only 10 days left in the campaign; follow this link to back this project.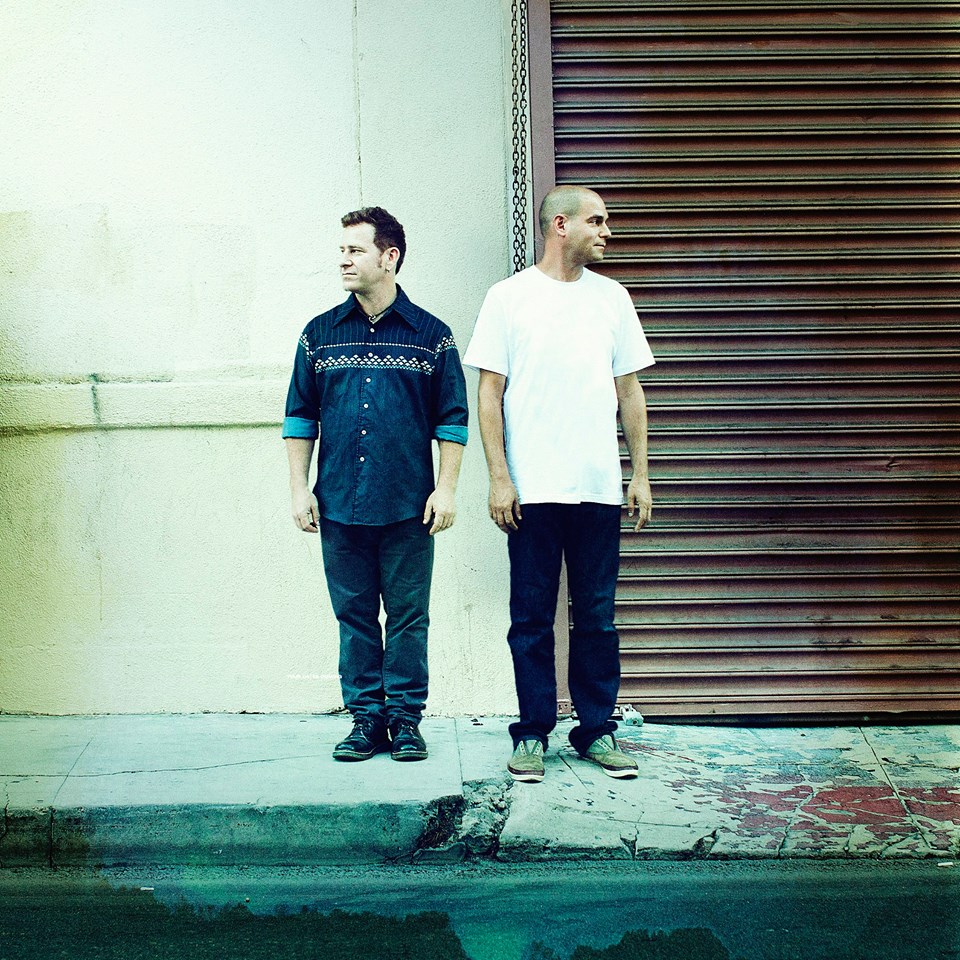 ---
Follow Gabriel & Dresden on Social Media:
Website | Facebook | Twitter | Instagram | SoundCloud | YouTube