What better way to close out your summer than with some unreal vibes and epic sets at Splash House?
---
Splash House August is just around the corner and it's time to start planning which artists you want to see! Taking place this weekend, August 11 – 13, in Palm Springs, California, Splash House will be a weekend full of house music and good vibes. Grab your floaties and dance on over–this isn't a festival you want to miss! Here is our list of top artists you should check out at the second edition of Splash House this summer.
Heading to Splash House this weekend? Stay in the know with the essential information!
Listen to the sounds of Splash House with our festival playlist, and check out the full Splash House lineup! 
Grace & Grant's Top Picks at Splash House August 2017
---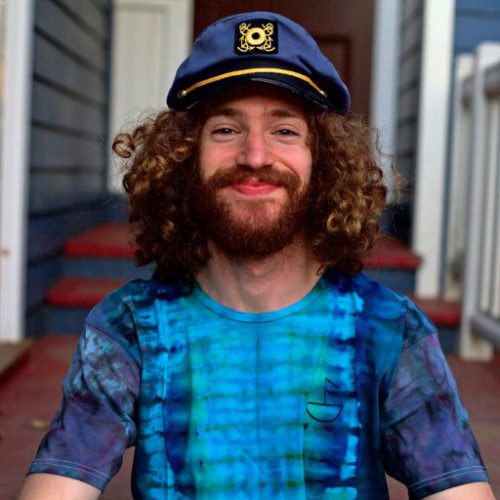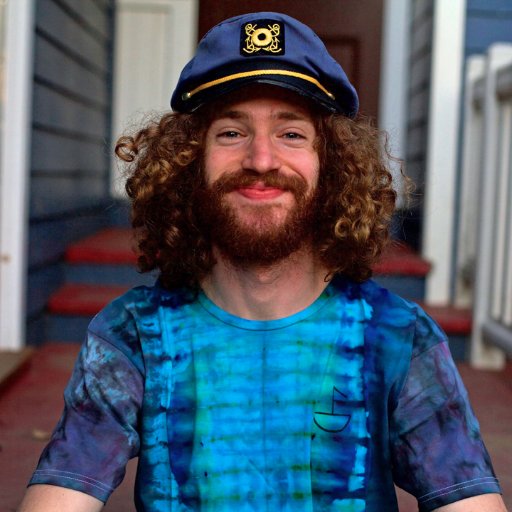 Justin Jay
Facebook | Twitter | SoundCloud
Justin Jay's "Fantastic Voyage" has been the soundtrack to my summer–I couldn't think of a better way to close things out than by finally seeing him live at Splash House. Justin Jay's feel-good house beats and Josh Taylor's soothing voice come together perfectly for an overtly pleasing group of tracks. The album takes you on a journey, or better a "voyage" through life, sprinkling in pieces of advice in the lyrics like "you get what you give" and "just move on, move on there's no need for looking back." His happy house sound permeates his other tracks, too. His music aside from the Fantastic Voyage album is just as fun and funky, so I'm definitely excited to see what he brings to his Splash House set.
---

Louis Futon
Facebook | Twitter | SoundCloud
You may have heard Louis Futon's remix of Rufus Du Sol's famous track, "You Were Right," but he has way more in his repertoire than just that. His smooth, sexy sound with some hip hop influences is irresistible. To be completely honest I haven't heard a Louis Futon track that I didn't like–he produces some of my favorite music. Some other fire tracks include his remix of "Weight in Gold" and his original track with ROZES "Wasted On You." He's just starting to get picked up by festivals, so I haven't gotten a chance to see him live yet. You best bet I'll be soaking up all the vibes at his Splash House set.
---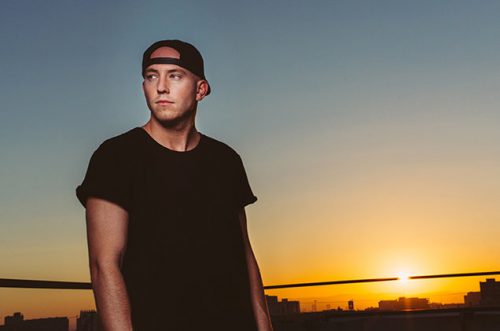 SNBRN
Facebook | Twitter | SoundCloud
SNBRN does it all…house, deep house, tropical. The past year has been huge for him with successful tracks including "Gangsta Walk," "The New Order," and "RainDrops" all hitting over a million streams on SoundCloud alone. Many of his songs have a bit of a tropical feel to them, while others are more of a funky deep house. Either way, SNRBRN controls the dance floor. I've seen SNBRN play b2b with his best friend and G-house master, Dr. Fresch, but I've never experienced a full SNBRN set. I can't think of a better place to do it than at Splash House.
---

Kaytranada
Facebook | Twitter | SoundCloud
One of our best-kept secrets over the past few years for music we love to vibe out to has been Kaytranada. Bending the electronic music genres at will and bringing his own touch to classics from the R&B and Hip Hop worlds, he has become one of the most respected producers in the scene. His tracks are perfect for those summertime vibes, and it is even more exciting to catch him at the unique Splash House-setting. We hope to see you vibing out to his set this weekend, check out the playlist below and check out our in-depth look at Kaytranada too!
---

Secondcity
Facebook | Twitter | SoundCloud
My oh my, it seems like just yesterday that Secondcity's track "I Wanna Feel" was hitting my eardrums for the first time. The tune instantly made me fall in love with the house/techno artist from the United Kingdom and it has infected every personal playlist I make to get people dancing. Of course, Secondcity is no one hit wonder, and he has released a ton of amazing music over the years to get club and festival crowds moving and grooving. Most recently he dropped an EP, Music Is What Brings Us, as well as a fresh summer anthem on Toolroom titled "Kwelanga" which brings out the more tribal side of house.
---

Sage Armstrong
Facebook | Twitter | SoundCloud
We started this list with an artist from the Dirtybird family, and so we'll end it with one too. Sage Armstrong has been absolutely killing it this year and clearly has no plans on slowing down anytime soon. Having collaborated on track "Flashy Lights" two months ago with BOT, Sage has gone on to play numerous events like EDC Las Vegas and will be taking the stage at Splash House this weekend. As one of the rising stars from the Dirtybird camp, he is a must-see for anyone who likes tech house and wants to move their booty.
---
Connect with Splash House on Social Media:
Website | Facebook | Twitter | Instagram
Featured Photo Credit: Jesse Fulton (@jesse_lee_fulton)