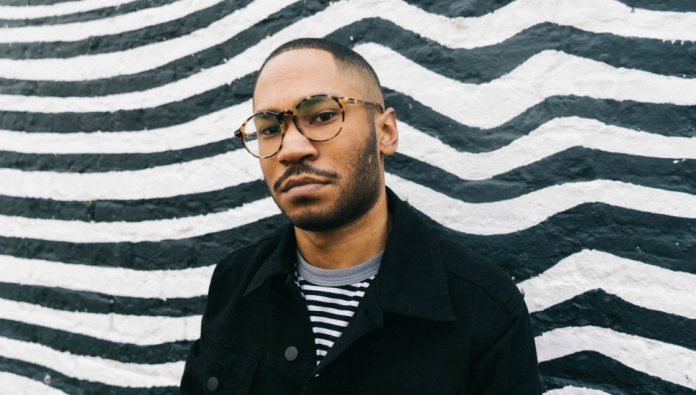 If you've been sleeping on Haitian-Canadian producer and DJ Kaytranada, now is the time to wake up and listen.
---
Over the past four years, Kaytranada has been doing his homework, and the results are quite a treat. He started out mostly releasing personal remixes featuring his classy, old school taste. If you go to his page on SoundCloud, you will find delightful reworks of tracks by TLC, Janet Jackson, Common, Busta Rhymes, and Missy Elliot. One of his most special remixes features a track from English electronic music duo AlunaGeorge, called "Kaleidoscope Love." This track is a perfect representation of Kaytranada's style: a little bit of R&B, a little bit of hip hop, smooth classy sounds mixed with Haitian beats and extraterrestrial influences.
Just over a year ago, Kaytranada released his debut album, 99.9%, which features collaborations with talent such as Anderson .Paak, Syd, Little Dragon, Vic Mensa, and Goldlink. The album uncovers his true artistic point of view, leaving you stimulated, exhilarated, and wanting more. Kaytranada has a way of creating timeless contemporary sounds that not only get you moving but also speak to your soul. Lucky for us, this is just the beginning of a very promising career for this young artist.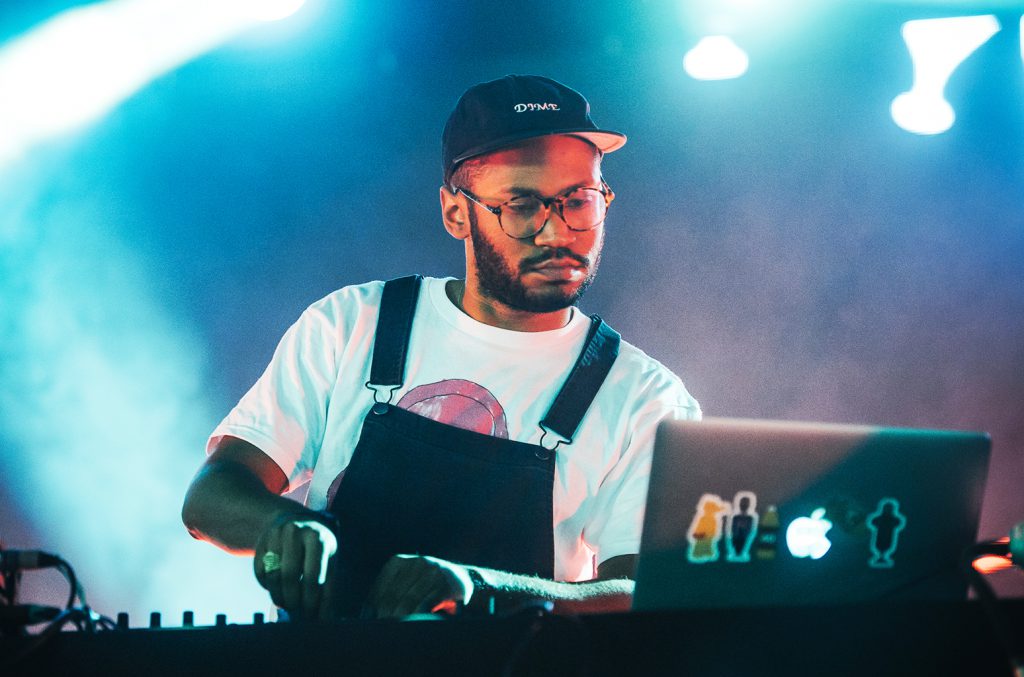 In mid-May of this year, Kaytranada featured an unreleased track that he produced for Chance the Rapper named "And They Say" during a guest mix he performed on Pharrell's Beats 1 show, OTHERtone. The track is proof of growing demand for his unique sound. When he's not creating his own musical gems, he lends his taste to other emerging artists. So far, he has produced tracks for the likes of Freddie Gibbs, Mick Jenkins, The Internet, Reva DeVito, BadBadNotGood, and others.
For the people who have been following Kaytranada since his early days producing tracks as Kaytradamus, his increasing recognition has been a long time coming. It is truly rewarding to see someone with so much talent and distinct musical perspective become relevant to the musical mainstream without sacrificing their style. We can't wait to experience what he has in store for us next! Judging by his current trajectory, it's going to be stellar.
---
Check out our Kaytranada playlist on Spotify:
---
Connect with Kaytranada on Social Media:
Facebook | Twitter | Instagram | YouTube | SoundCloud