Justin Jay takes his fantastic voyage for a contemplative turn with his newest single, "Stuck Inside My Head."
---
Justin Jay is a man of many talents, and his most recent single may be the best showcase for his range to date. "Stuck Inside My Head" is a heartfelt, emotional meditation that calls to mind shades of the toughest aspects of interpersonal relationships as experienced through the musical stylings of an artist who has more recently become comfortable with being truly raw. The track follows a path with some of Justin Jay's more recent work: vulnerable, real, and using his own vocals.
The track starts off with the twinkly sounds of Benny Bridges picking at his guitar, gradually building into slow, slightly off-kilter harpsichord arpeggios that set the stage. Jay's vocal fades in, yearning and full of emotion, sounding faded and frayed. The track finally kicks in with a driving bassline and a mellow, melodic guitar melody. Jay sings a song of a relationship in disarray, with lyrics that paint a picture of a man out of ideas to fix a problem.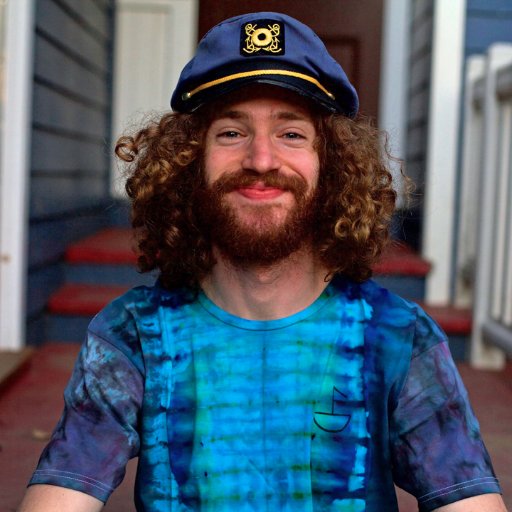 Perhaps the most impressive thing about the track is Jay's ability to illustrate the way he's feeling inside through the layering of discordant sounds The listener finds themselves on a journey with him through the cacophony of thoughts building up in his head until they become too much to bear. Finally, the track cuts out to just the vocal and the bassline, as if finding a moment of clarity, haunting and sorrowful as it may be.
Justin Jay's more recent work was influenced by artists such as Mount Kimbie and Bon Iver, and the impact is clear in listening to the track. Although Jay is perhaps best known for throwing raucous house parties with artists such as Skrillex, Justin Martin, and Desert Hearts, if this track is any indication, he has many other sides to show, and I can't wait to hear what he will produce next.
Stream "Stuck Inside My Head" on SoundCloud:
Stream "Stuck Inside My Head" via Spotify.
---
Follow Justin Jay on Social Media:
Facebook | Twitter | Instagram | SoundCloud