This will definitely not be a monogamous night for me musically.
---
I just cannot be monogamous at Married To The Rave 2017, there are far too many amazing options of sets to see and electronic genres to experience. Orlando's very own EDM Frontlife will be celebrating their three years of successful shows and growth this year and to celebrate, MTTR was created. Orlando is the first of many stops to come and we at EDM Identity could not be more excited. This festival has it all, a stellar lineup full of all types of amazing Trance and Dubstep; Three stages, vendors and Food Trucks (Orlando Food Trucks are EPIC); even an "open deck" area where you can bring your own USB/Flash Drive and lay down some tunes.
Check out Maria's Top Picks at Married To The Rave 2017!
I have not seen many of the acts on this lineup, actually, to be honest, I have only seen one person on this lineup and heard of six of the artists in total. That very factor has me so excited for this festival; the prospect of seeing new unheard of acts for me is always a thrilling one. Here are a few of the artists I will be on the look out for throughout the event.
Bearlosophy's Top Picks at Married To The Rave 2017
---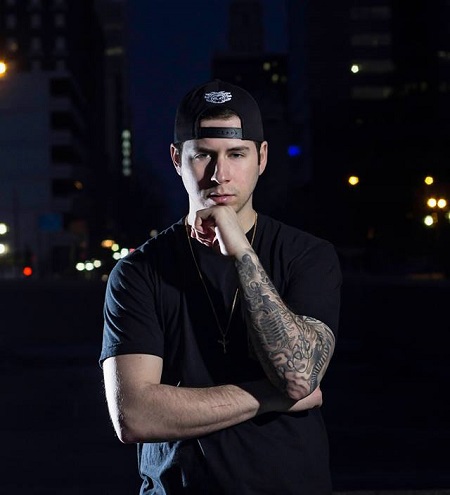 Protohype
Website | Facebook | SoundCloud
Protohype is the ONLY artist on this lineup I have ever really seen live or really jammed out to. Heavy bass, good old dubstep, Protohype has it all the vibes my younger dub-step loving self could want.  Real name Max Hype has performed all over the world leaving broken necks in his wake. The dude has over 100 original creations to his name making him one of the most original in my eyes. To add to that the dude has a soft spot for animals, throwing multiple charitable events donating and helping to fund "no kill" animal shelters. He's that dude you need to see and give a solid high-five to.
---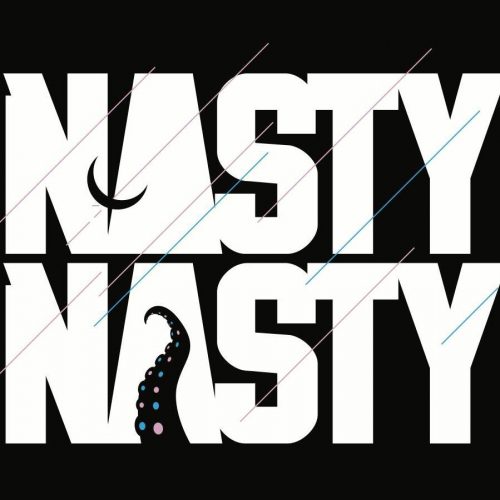 NastyNasty
This San Jose-based DJ is pretty unknown to me. I have heard his name being bounced around the bass community this year along with artists like Toadface and EPROM. My electronic family really seems to have taken a liking to him. The first time I heard his name it was in a conversation about up and coming trip-hop artist Tipper. If you are about "whompy" sounding, thuggish trap and bass then NastyNasty is someone you need to catch at MTTR.
---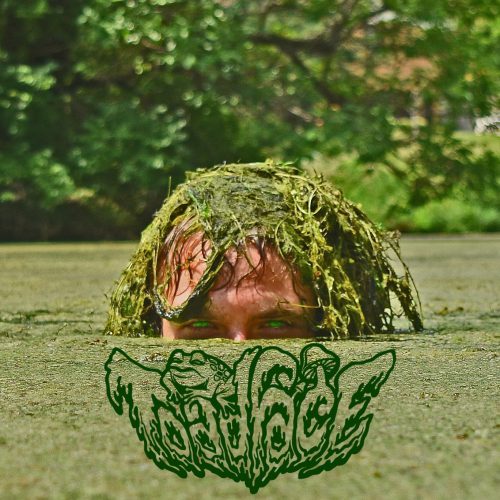 Toadface
Facebook | Twitter | SoundCloud 
This reptilian of a DJ has made waves in the bass community since 2015. He has been all over the U.S  from New York to Oregon and people can not seem to get enough. His ambient, swampy bass lines really seem to resonate with fans. He has a pretty stacked west coast tour going on right now so I am glad that we on the east coast get a chance to get down Toadface style.
---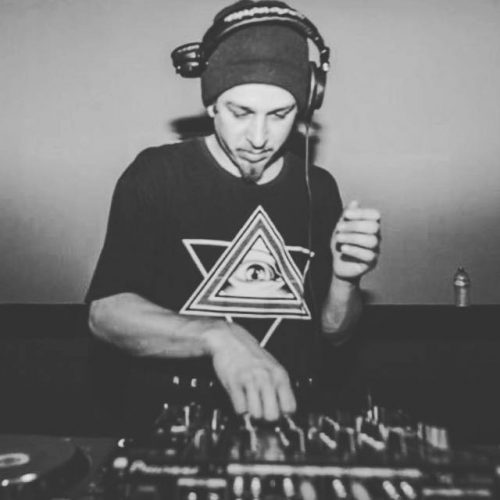 Shlump
Facebook | Twitter | SoundCloud
I choose this artist purely cause I like his stage name, Shlump. Another bass artist from California, Michael Petzel calls his sound, "alien bass musik". I honestly cannot argue with that description of his sound. As I have researched and listened to music I feel as though Martians themselves have manipulated his sound. His set is going to be weird, that is for sure and I am about it. As one of my favorite alien shows from childhood, The X-Files," would say, "I want to believe".
---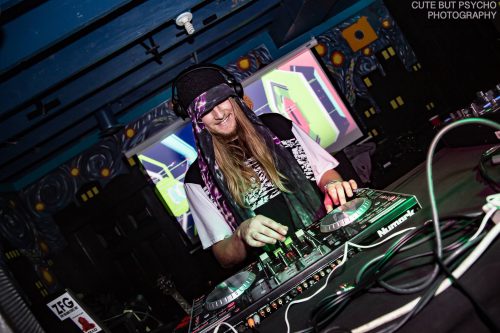 Levitation Jones
Facebook | Twitter | SoundCloud
Brian Gardner aka Levitation Jones is another artist I choose to research and cover because of his stage name. I am hoping that during his set I somehow rise above the crowd, levitating in glory. We will see. Also a cool fact he is from my home state of Rhode Island so I have to show my fellow New Englander some love! He boasts on his personal Facebook that, "Those looking for a top 40 DJ to keep toes tapping have come to the wrong place." That is perfect for me because I am looking for the shock and awe talent at MTTR.
---
Connect with Married to The Rave on Social Media: