Global Dance Festival is coming in hot and with a fire lineup you're going to have to make some hard choices.
---
As Global Dance Festival makes its first appearance at Sports Authority Field at Mile High Stadium, we are all pretty excited to see what this change will mean for the festival overall. They have made a number of additions and improvements that are sure to captivate and shape your experience. With the expansion to five stages and a wide array of activities inside the festival, it won't be just the lineup that you'll have to make calls on.
Anytime I see a stacked lineup I get a little antsy because I know that some of my favorite artists will inevitably conflict with each other. For me, I like to combat that stress by picking a variety of top favorites and committing to seeing them. This method ensures that I will see the ones I care about most and everyone else is a happy bonus. Check out which sets you will catch me at Global Dance Festival below!
Tickets to Global Dance Festival 2017 are still available – make sure to get yours today!
Also if you're traveling to Denver for Global Dance Festival? Read our tips for things to do in Denver for activities when you're not at the festival!
Not everyone shares the same taste in music and it's what we love about the wide variety within EDM so if these don't float your boat, be sure to check out Erin's Top Picks too!
Carlos' Top Picks at Global Dance Festival 2017
---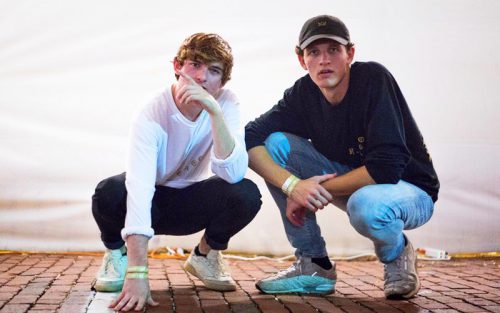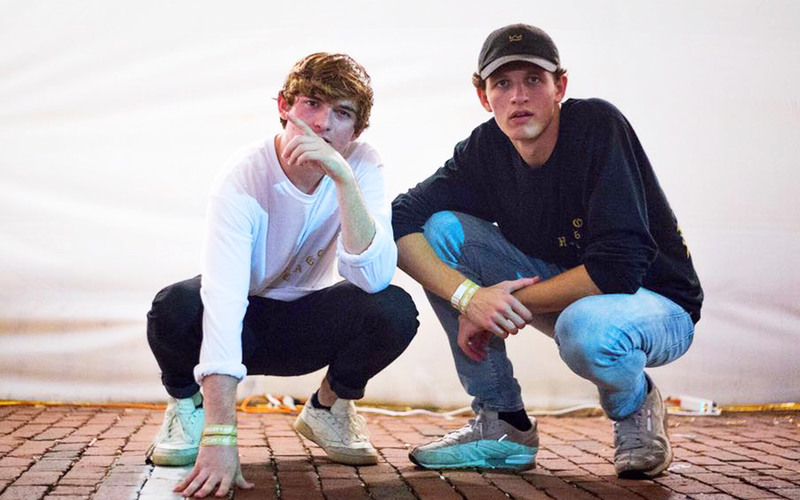 Louis the Child
Facebook | Twitter | SoundCloud
Don't let their young ages deceive you. Robert Hauldren and Frederic Kennett, 19 and 20 respectively, have been making music since 2011 and over the last couple of years have really come into their own within the scene. Their 2015 release of "It's Strange", which garnered even the attention of Taylor Swift as she added it to her "Songs That Will Make Life Awesome" playlist and was featured on the FIFA '16 soundtrack, they have truly had a meteoric rise. Just a few months ago they released their Love is Alive EP," containing a variety of feels and really showcasing their production abilities.
---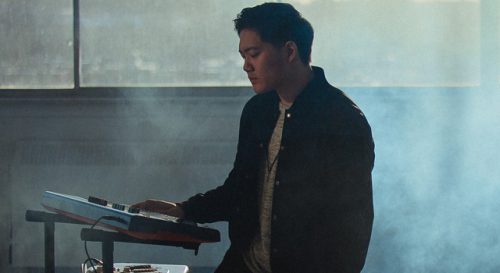 Dabin
Facebook | Twitter | SoundCloud
Dabin Lee, better known simply as Dabin, is a Toronto native that has really grown in popularity over the last couple of years. He debuted his EP Electropolitics in 2012 and topped the Beatport releases in electro house, dubstep, and drum and bass. Once he was established, there has been no stopping him. Having toured with both Illenium and Black Tiger Sex Machine, he's an artist that is worth going out of your way for. His ability to play mix heavy dubstep with feelsy electro house will have you headbanging one minute and gently swaying the next.
---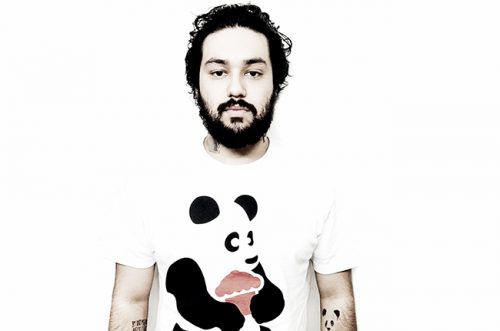 Deorro
Facebook | Twitter | SoundCloud
Erick Orrosquieta is a Mexican-American DJ/producer better known as Deorro. His early career began when he was just 14 years old playing local gigs in Los Angeles. Within 3 years he was producing his own tracks and in 2012 was asked by DJ Chuckie to remix "Make Some Noise". By 2014, he had created his own music label Panda Funk, solidifying both his name in the scene as well as his association with pandas. His music spans the genres of electro house, Melbourne bounce, dutch house, and trap and will have you jumping throughout most of his set. He brings a lot of cultural sounds to his music that will definitely bring a smile to your face even if you don't know the words.
---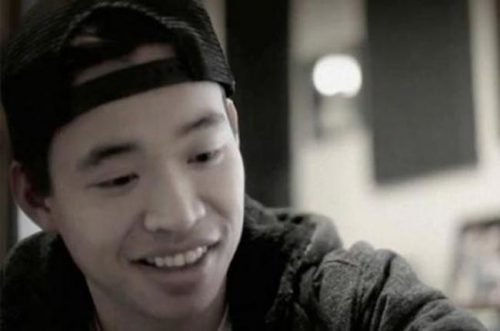 Zhu
Facebook | Twitter | SoundCloud
The mystery of who Zhu was faded toward the end of 2014 when it was revealed that his true identity was Steven Zhu. His first track was a mashup of several Outkast songs and was anonymously released in February of 2014. From there he released "Faded", which gained the support of Pete Tong who named it an "Essential New Tune" on his radio show. Quickly after that, he released his collaborative EP, Genesis Series, which was certified platinum in Australia followed by his release of Generationwhy the next year. His rise in three years has been nothing short of sensational, and his performance at Coachella 2016 was described by the New York Observer as "the next Daft Punk." His unique blend of sounds will have you dancing and periodically standing in awe.
---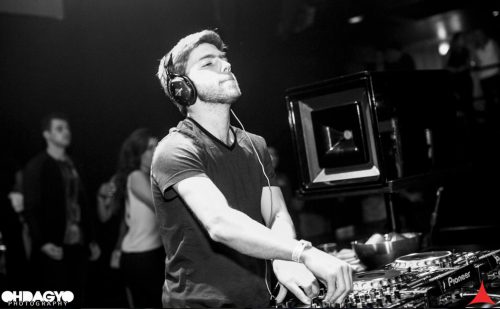 Spencer Brown
Facebook | Twitter | SoundCloud
The love for the Anjuna family runs deep and Spencer Brown is a wonderful addition to the variety of genres at Global Dance Festival. Another artist who started at a young age, Spencer Brown actually began by releasing both big room and dubstep all while secretly harboring a love for house music. By the time he was 17, all his big idols (Rusko, Bassnectar, Kill The Noise, and Datsik) had supported his tracks. Then, he had a life changing experience at Eric Prydz's Dallas performance in 2012, and it completely shifted his gears. Now, he is creating some of the most entrancing progressive house and appearing on a number of Anjunabeats tours. This is a set you won't want to miss.
---
Follow Global Dance Festival on Social Media:
Website | Facebook | Twitter | Instagram
Featured Photo Credit: APIS