Project Z has announced their lineup for 2017 including Buku, Darren Styles, and DJ Isaac.
---
Insomniac Events announced the lineup for the Project Z 2017 which is a collaboration between their Bassrush and Basscon brands. Set for July 16th, Project Z is the first show combining the two brands as in the past they have just shared the NOS Events Center on the same night but were separate events. Focused on the heavier genres of electronic music, both brands will be bringing their own flair and exclusive acts to the table this summer.
This year the event has expanded to include three stages of music. Hard dance and bass music will combine featuring artists like Black Sun Empire, Buku, Darren Styles, DJ Isaac (classics set), Midnight Tyrannosaurus, Space Jesus, and The Prophet. Read our thoughts on last year's Project Z here.
Tickets to Project Z 2017 are available for purchase HERE!
---
Project Z 2017 Lineup:
Black Sun Empire
Blankface b2b Maze
Borgore
Buku
Conrank
Crisis Era
D-Block & S-te-fan
Darren Styles
Dimond Saints
DJ Isaac (Classics Set)
Eprom
Eptic
Ganja White Night
Gentlemen's Club
Ivy Lab
Joyryde
Mekanikal
Midnight Tyrannosaurus
Moody Good
Nontoxic
Oolacile
Skellism
Space Jesus
Tatanka
The Prophet
The Prototypes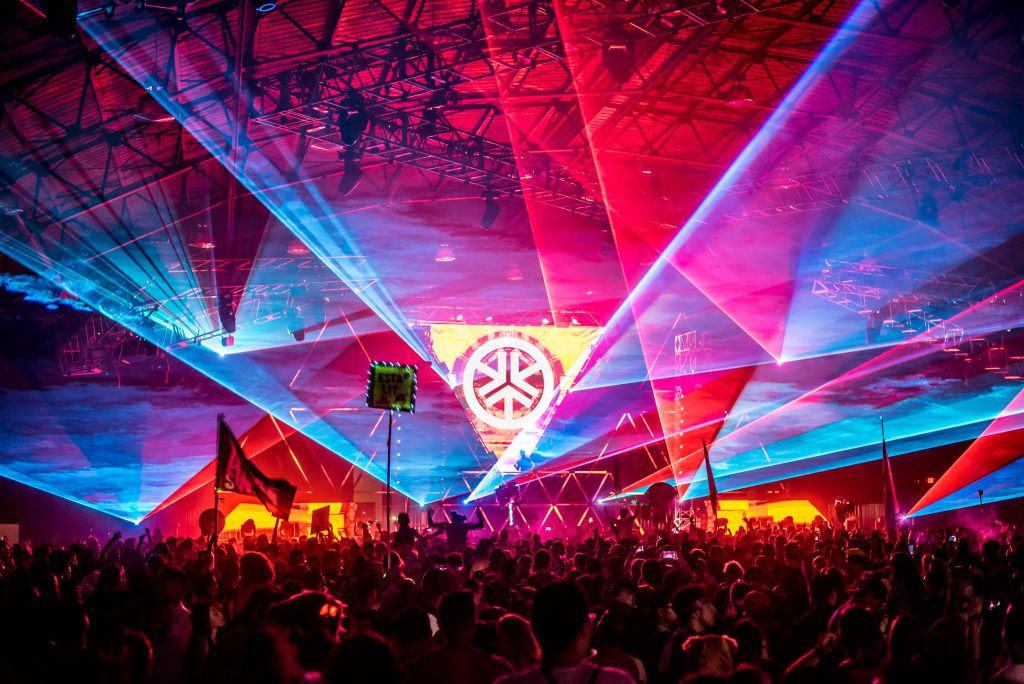 ---
About Bassrush:
Since its inception, Bassrush has produced hundreds of events around the U.S. such as Bassrush Massive, Uprising, and Funktion, catering to bass music fans since the early 2000s. The brand has evolved from its strictly drum & bass roots to include dubstep, trap and other bass-oriented genres.
About Basscon:
Basscon was created shortly after the massive Bassrush movement, featuring harder genres of dance music while gaining popularity with continuously sold-out events such as Wasteland and Sanctuary. Together, the two have created a bass-centric community of music lovers and tastemakers, uniting all forms of bass styles with Project: Z.
---
Follow Bassrush on Social Media:
Follow Basscon on Social Media: