Get you fix for some fresh Drum & Bass with Gridlok's latest album Z3R0 H0U2!
---
Gridlok's career spans nearly two decades and has been full of releases that push the boundaries of the Drum & Bass scene including his most recent, Z3R0 H0U2. Considered one of the pioneers of the Drum & Bass sound, he is beloved by the genre's faithful followers and gained massive amounts of respect from others in the community. He doubles not just as an artist, but also the owner of Project 51 Recordings, his own label that has curated some top DnB tunes too. Of course, he hasn't limited himself to that label over the years, having seen massive success with major releases on RAM Records, Violence Recordings, and more.
His highly touted album VOID, which was released back in 2009, saw serious commercial success and was even picked up by MTV, bringing his sounds around the globe. Now he is back with another massive album for DnB fans near and far. Released on May 26 his latest album, Z3R0 H0U2, is stacked with 13 quality DnB tunes that will get any basshead grooving. Stream the album below and read on for our chat with the legend himself!
Stream Gridlok's Z3R0 H0U2 on Spotify:
Purchase Gridlok's album Z3R0 H0U2 on your favorite medium, HERE!
---
Since you began playing and producing music back in 1999, what has been the biggest change you've seen happen to the scene? Is there anything you miss from back in the day?
I always try to look forward and not dwell on the past but there are definitely a few things that have changed that have presented new challenges. I guess for myself the thing I miss the most is being able to make a decent income off of producing. Any producer in 2017 will tell you that it's all about live performance now.
Although I love DJing, in the first 10 years or so of my career it wasn't required. There were a lot of producers that never DJed but made killer records and did well. Unfortunately, most of them have adapted or died at this point.
Many people are talking about a resurgence in popularity of Drum & Bass in the current electronic music scene. What are your thoughts on this renewed look at the genre?
I guess we've sorta always been the underdog but for true fans of the music, I think it's part of the appeal. Drum and Bass is kinda fast and complicated, it's not for everyone! But with electronic music becoming such a norm around the world now I guess more and more people are starting to understand and appreciate all sorts of electronic genres, DnB included. Exciting times.
How do you manage the time between running Project Fifty-One Recordings and your own productions?
When there is a big project going on with the label like an album or something it tends to suck up ALL my time. But typically, Project 51 is just a nice creative outlet that is there when me or my friends need it. I don't have any illusions about what the label is, it's a tiny artist-run thing with a sporadic release schedule. We've had under 30 releases since 2003, taking a quality over quantity approach from the start.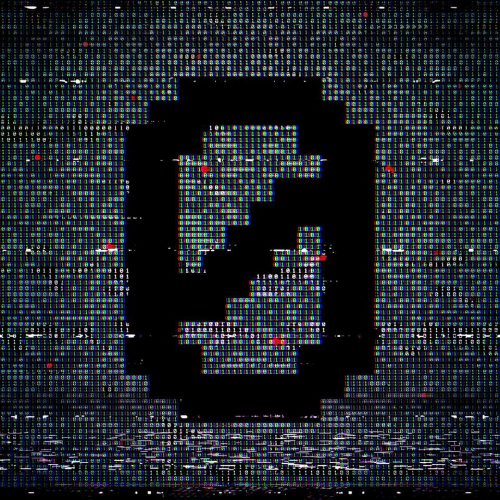 You just released your brand new album, Z3R0 H0U2, what was different in the production process compared to your 2009 album, Void?
Pretty different! I don't even remember what my setup was 8 years ago, to be honest, but it's always changing. The big thing with Z3R0 H0U2 though is it was made basically in 3 different studios. I started most of it in San Francisco, did quite a bit at Nymfo's studio, and did the final touches in my current studio in Amsterdam.
Any producer will tell you moving around and getting used to a new room can be quite a headfuck, but I didn't really have a choice! Fortunately, I was able to fight through it and end up with something I'm proud of and continues the story I started telling in 1999.
When you're creating tracks, is there a specific setting you prefer to produce in?
I like working at home. I've tried every different kinda way you can imagine, but for me, being alone in my own studio with my own tools and all the time in the world to play around and make mistakes is when I really stumble on fresh ideas.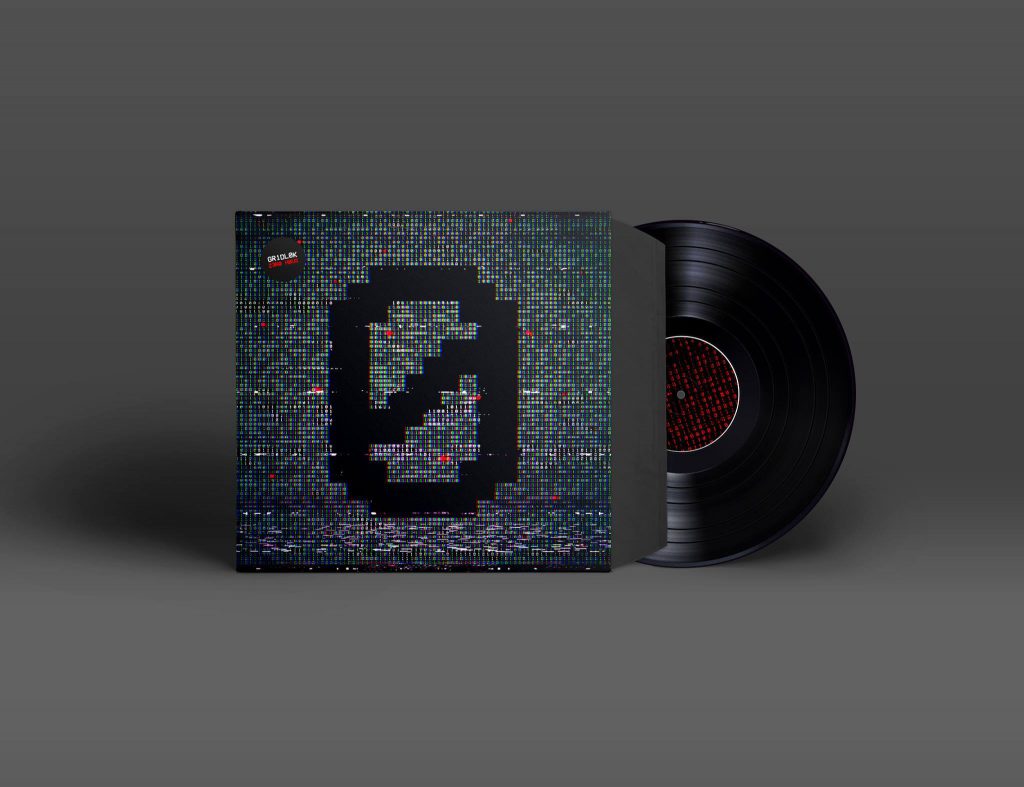 The album features 13 quality tracks on it, how did you decide which ones made the cut and where they were placed flow-wise?
I've always liked the album format so I tend to put a lot of thought into the flow. For this project, I had written about double the tracks that I ended up keeping for Z3R0 H0U2. I knew I wanted to have a bit of a roller coaster to it going up and down in intensity. I didn't want every tune to just rip your head off, I personally don't find myself listening to electronic albums over and over when they are like that. Slayer, definitely, but for electronic music part of the beauty is in the diversity of texture.
While many of the tracks are solo, you also collaborated with other artists like Black Sun Empire and AK1200. Do you prefer producing tracks solo over collaborating? How is that process different for you?
I love collaborating and admittedly learned a TON by doing so. The process is quite a bit different because you are on the spot and things coming out in the session tend to stick more, less experimenting going on. I guess when I'm doing a collaboration, the main objective is usually to try to harness the best qualities of whoever is involved.
For example, if I'm working with Hive I usually leave him to the sample digging as he's a master at that. When I'm working with Black Sun Empire or Mefjus I don't touch the computer much since they are wizards, I'm better off building cool hooks or sample digging. So yeah trying to get the best bits of whoever is on the track is what it's all about.
"Cybercrime" features some throwback computer sounds of yesteryear, especially the modem sample. What's the most interesting sample you've used in a production before?
I'm big into sampling, it dominates the vibe on tons of my tunes. Most interesting sample, hmm… This is impossible to answer but one cool memory comes to mind. When we were producing the Welcome to Violence LP (Hive, Keaton, Echo, Gridlok) one of the sessions the door was rattling in a very musical way to the bassline we were making, so we ended up mic'ing up the hallway and sampling the door rattle. It's the main top bass sound in the track.
Another fun one is I made a cool indistinguishable distorted bass-ish noizish sounding turn around on one of the tracks from Z3R0 H0U2 using a field recording of walking by a random garage band doing a practice. It just sounded like a wall of noise coming through the metal garage door, you would never in a million years be able to tell what it is, alien weird shit.
"The Plot" and "Mindreader" follow a different flow to the album – structured in a manner that isn't so typically to modern DnB. What continues to inspire you over the years, and what drives creative approaches like the two tracks mentioned?
I always try to ignore what's going on and just do what seems natural to me. I would say to any artist no matter what medium you are in, your biggest asset is YOU. No one can do YOU. So yeah, maybe it won't stick, maybe people won't like it, but you've gotta be willing to take that risk to end up potentially doing something new that will push the music forward.
Finally, What's one style of music that fans wouldn't think you are into but you really love?
I love all kinds of music. I'm sure for anyone that knows my vibe it will come as no surprise that I'm really into jazz, soundtracks, ambiance, Avant Garde, etc etc etc. Maybe people wouldn't expect to find out I'm a big fan of the original dungeon dubstep sound. Like Mala and Burial. I wasn't the biggest Soundgarden fan in the world but I LOVE the Temple of the Dog LP. Sending love and warmth to the family and survivors of the late Sir Chris Cornell (we don't have knighthood in the U.S. so I'm knighting him myself, FUCK IT).
---
Follow Gridlok on Social Media:
Website | Facebook | Twitter | SoundCloud | YouTube