It's no surprise that the Dreamstate brand has taken hold in the US as Trance clamors forward in the hearts of new and old fans of dance music.
---
Dreamstate is Insomniac Events exploding dedicated Trance brand, and after two primary events in Southern California, satellite events in the UK, San Francisco, Australia, hosted stages at other Insomniac festivals, and numerous clubs in places like Los Angeles and Las Vegas, its time to lay down some branded content in the world's sphere of music.
Enter the legendary DJ Paul Oakenfold, who helped the genre grow into worldwide recognition in the late 1990's and early 2000's, and reignited his passion in the genre under his record label Perfecto — including an infused sound of Psy-trance on Perfecto Fluoro.  Utilizing the talents of years of dance music mayhem, including a recent DJ gig at Mt. Everest, Paul is crafting the very first Dreamstate compilation to be released on his record label.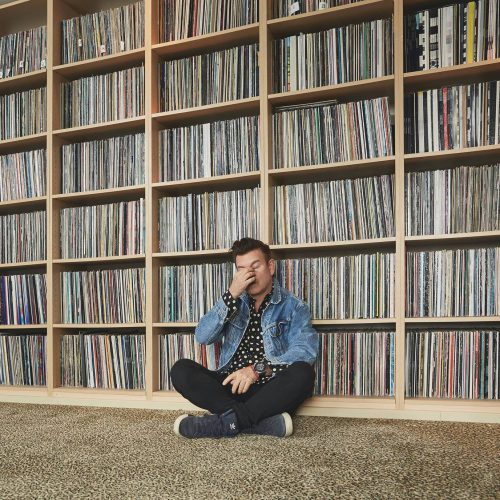 Dreamstate Volume 1 is due to drop on 21 April 2017 and is a special blend of awesome Trance touches – from Psy-Trance to Progressive Trance – so it should appeal to all fans of the genre.
Be prepared to hear a bundle of big names on this one – including 5 tracks directly produced by Paul himself.  Alex M.O.R.P.H., Radion6, Stoneface & Terminal, Kyau & Albert, and M.I.K.E. Push round out classic artists.  Melding the void between long-standing giants in the genre are rising stars like Oleg Ferrier, Tommy Johnson, Gary Maguire, MORTEN, RAC, Astrix, Liquid Soul, Jordan Suckley, and Vini Vici.
The album can be preordered now on iTunes – which features a continuous mix as well as three extra remixes of the Paul & Jordan collaboration "Amnesia." Pre-order the album on iTunes HERE!
If you fancy a sneak peak, we received a special limited-time shop where you can get the promotional mini-mix or a copy of Paul Oakenfold's "Dreamstate Theme" for the price of FREE. All it takes is a social media like, tweet, or post!  Grab your free media by clicking here!
Stream Paul Oakenfold – Dreamstate Theme on SoundCloud: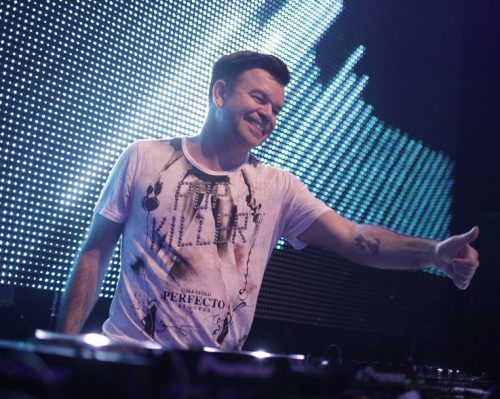 ---
Dreamstate Volume One – Tracklist:
Paul Oakenfold – Conquistador
Tommy Johnson – Tubular Bells
Radion6 – Shockwave
Alex M.O.R.P.H. – Euforia Anthem
Stoneface & Terminal – Keep Going
Harry Vederci – The Power Of Love (Adam White Remix)
Oleg Farrier – Olena
Hibernate featuring Victoria Gydov – Lux Tua (Paul Oakenfold Remix)
Paul Oakenfold – Shanghai Baby
BakuBoy & Austin Blake – Atropat
Paul Oakenfold – Away
Paul Oakenfold – Dreamstate Theme
Kyau & Albert – Bend Girl
M.I.K.E. Push – Modus
MORTEN featuring Frida Sundemo – Beautiful Heartbeat (RAC Mix)
Vini Vici – Namaste (Static Movement & Off Limits Remix)
Ritmo & Liquid Soul – Be Right
Astrix & Ritmo – Agate
Paul Oakenfold & Jordan Suckley – Amnesia
---
Connect with Dreamstate online: