Third Party Talks Hope, Released Records, & More!
---
Hailing from Essex in the UK, Third Party has brought forth both epic beats and positive vibes since 2011. Breaking onto the scene in an era of progressive and electro house dominating the airwaves, it was no surprise that Third Party became quite popular with fans around the world. They hit the ground running this year already, and just dropped their debut album, HOPE, which was released on February 24, features some fantastic tracks that range from progressive to electro house. Featuring plenty of uplifting vocals and a sound that many have clamored for as of late, we can already tell big things are in store for Third Party this year.
Whether you stumbled upon them at Swedish House Mafia's Masquerade Motel, or have recently found out about this dynamic duo, you will definitely love their latest album release!  Stream it below, purchase it HERE, and read on for our chat with the duo!
Stream Third Party's debut album HOPE on SoundCloud:
---
The tracks on Hope shift between different styles, showing listeners you aren't stuck to one genre. Was the intention to just let your productions flow or did you intend on having a variety on the album?
We're not sure if that was our intention but it definitely helped to bring some variety to the album and also to push and explore our production skills. Saying that we still think the overall album is based on the progressive house feeling, which has always been our first and true style to produce music in.
"Live Forever" is a clear anthem on the album, was that the intention when the uplifting vocals were created for the tune?
Yeah we knew fairly early on this was going to be a big uplifting progressive track, the vocal is probably our favourite vocal we've ever recorded so we knew it might become one of the main singles for the album.
What drove the artistic vision of the artwork that is connected to this album?
We came up with the word HOPE for the album before the visual concept, so we knew we wanted imagery that captured the feeling hope gives us, and the robotic kids reaching out to each other seemed to do that really well. Regarding the darker element of the visuals, we wanted to express the club aspect we love when we play out live and we think all the artworks represent that well.
Your upcoming gig at Ministry of Sound next month will feature Dolby Atmos Technology. What will this allow you to do creatively, and what challenges does this bring to the set?
It's going to help us explore soundscapes like we never have before, and hopefully create an experience for the fans they won't forget. The main challenges are making sure you don't change the essence of the songs but enhance them for extra audio pleasure!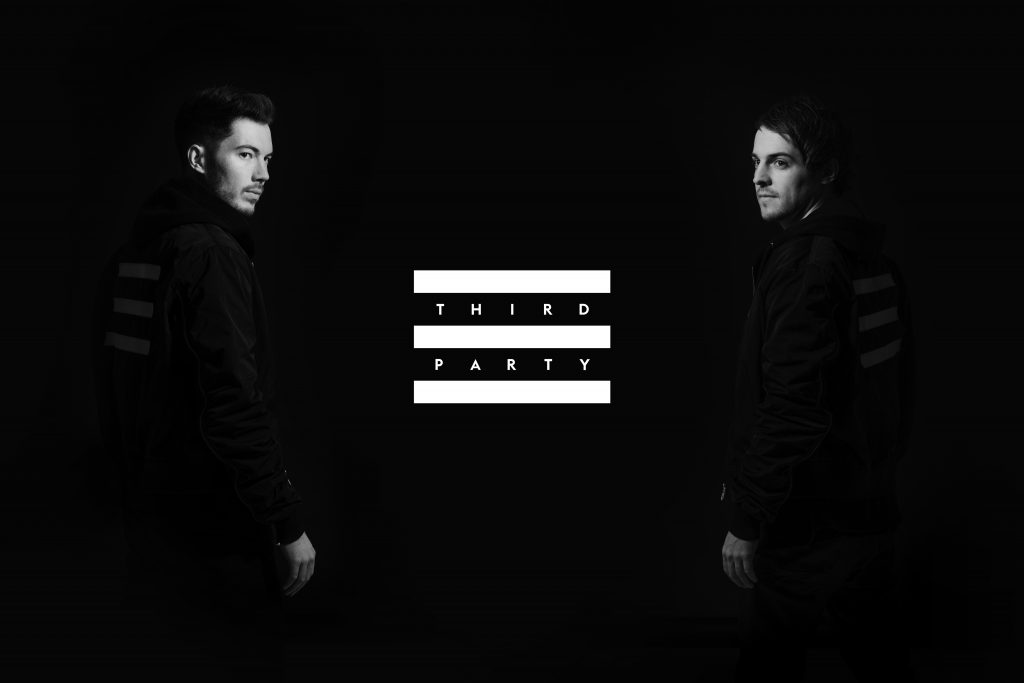 Can you tell us more about your TP alias that debuted in collaboration with Leu Leu Land on "Revelation", last year? Will we be seeing more from that alias in the future?
Yes! Still working out our exact plan with the alias, might even change the name but let's just say keep your eyes peeled as we have lots of music ready for it!
What do you look for in artists submissions to your label Released Records?
We look for tracks that you can tell someone has put a lot of effort into, and now we really are moving fully into pure progressive house, so music that brings a journey element are what we are looking to sign now, real club music!
Finally, hope is something that we cling to when times are tough. Do you have a message for fans who are currently looking for some positive vibes to come their way?
If it's for music producers, remember to enjoy the journey, work hard as each day counts and trust that your hard work will improve your craft to the point you will find success!
---
Connect with Third Party on Social Media:
Facebook | Twitter | Instagram | SoundCloud