Corderoy may have switched up his sound, but the passion still lies there.
---
Transitions… Everyone goes through them, and no artist is different.  Dale Corderoy, aka Corderoy, started his climb in dance music as a bonafide trance artist and found a home with the great Darren Tate over on Mondo Records.  Fast forward five years from when I'd last really heard of his style of music, and he's suddenly plopped into my inbox with a brand new track, "Touch Your Face".  However, the Trance sound is gone and replaced by steady proper House.
"Touch Your Face" represents the ever-morphing sound of a producer in so many ways.
A solid four-to-the-floor beat underlies the piano melodies and tactfully placed vocal samples.  His structure pulses a well designed House sound, without being cliché and still remaining elegantly danceable.  The vocal hook – "Touch Your Face" – is surprisingly hard to discern.  There are thousands of mishears I could take from the track, but at the same time, it is so beautiful in how it is processed.  It's a simple, yet stunning, track that represents the gorgeous sounds of House.
Stream Corderoy – Touch Your Face on SoundCloud:
Want a copy – grab it now HERE!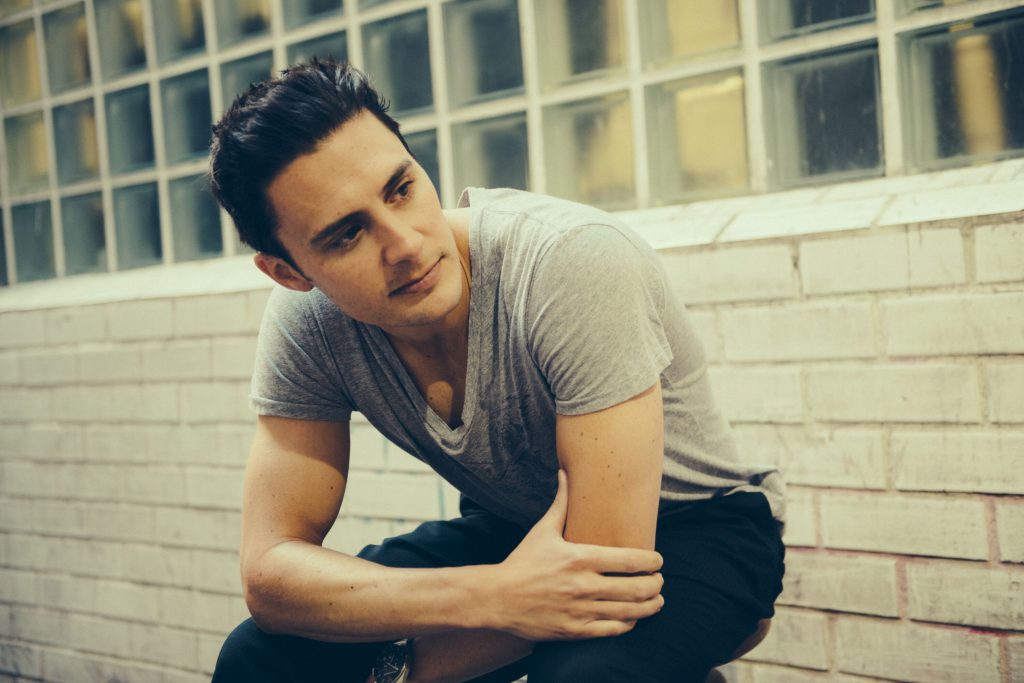 ---
Is morphing a sad thing?
At times, artists get stagnant on what they produce.  They need that different sound to spur them forward.  If you can imagine, Corderoy is same artist who produced the track below:
The beautiful song above is still stunning today despite its release in 2008.  The track released by the same producer today shares melodic ideas in a different package.  Is either more beautiful than the other?  No – they simply represent their own beauty.  This is a prime example of the evolution of artists across the spectrum of dance music.  The question someone has to ask themselves is whether or not they respect an artist enough to really enjoy what they produce over the years throughout their career.  If you don't dig what someone is producing over the years, the simple answer is to slowly move to what you do love.  Let the artist be the artist, and embrace what you love!
---
Connect with Corderoy on Social Media: