Bear Grillz has not just amazing beats in store for fans on his new tour, but a new and improved Bear Head too!
---
Bear Grillz impressed the Midwest with his new bear head on The Bear Grillz Show tour this week. We were able to catch him play at the new Rox & Rails venue in Sioux City, Iowa where he played through an impressive mix of dubstep and jungle terror. Special Guest Ricky Remedy gained our support with his unique track selection warming up the dance floor with head bangers. PINShows provided the support for this leg of the tour bringing their perfectly crafted sound system and hypnotic light show.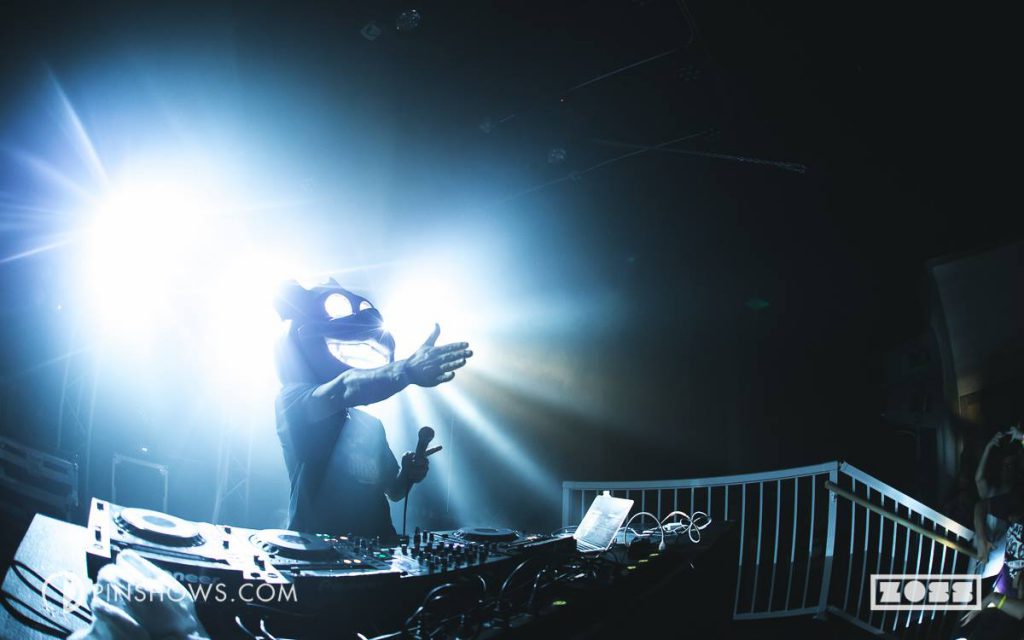 "Finally, no more eBay costumes!"

– Bear Grillz
After revealing his identity on Jerry Springer recently, RJ aka Bear Grillz sat down to talk about the evolution of his career in a new documentary called "The Bear" that was filmed during Dancefestopia in Kansas this year.
The new look provides the bear head with life; it has the ability to blink, display the X.X emoticon, and its pupils move around as well. The best feature is its setting that changes the mouth to an equalizer! The combination of the bear head, light show and music creates an atmosphere that rivals performances by Deadmau5.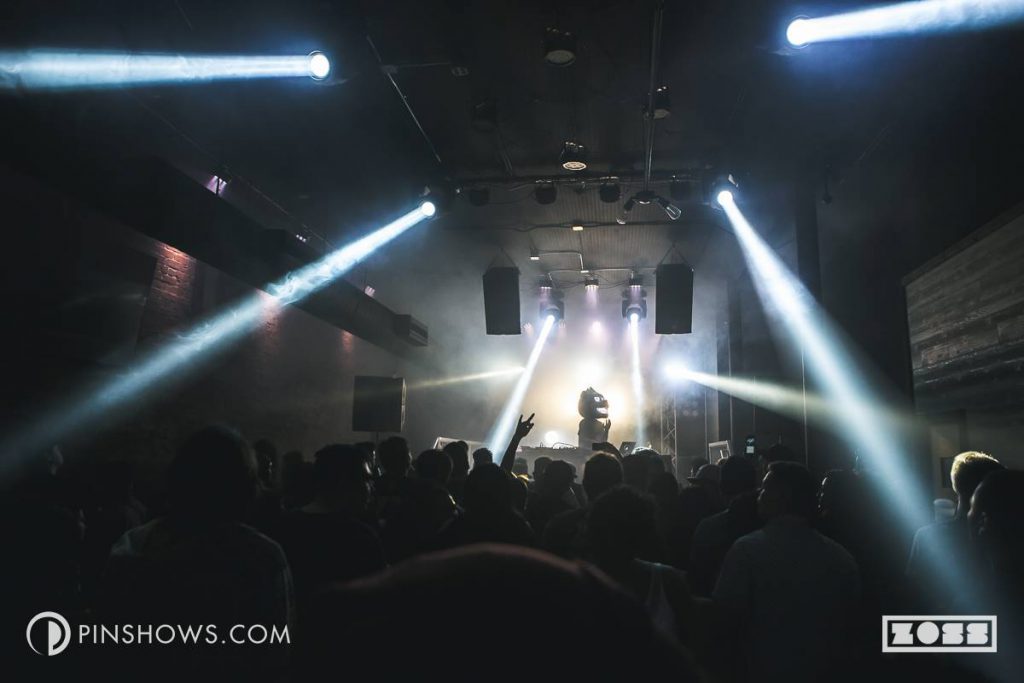 The 712Cubs, the local Bear Grillz army, were treated to a 45-minute classic sets for those who stayed late on Sunday night. Fans who have been in the dubstep scene since it blew up in the late 2000s were treated to tracks like Flux Pavillion's Remix of Gold Dust, Nero's Innocence, and Prodigy's Smack My Bitch Up on the tour! Bear Grillz made a hilarious comment on the mic during his classics set that Ricky Remedy tweeted about below.
when @itsbeargrillz plays a throwback Dubstep track and says "if she doesn't know this she's too young for u bro" 😂

— remedy (@RickyRemedy) October 19, 2016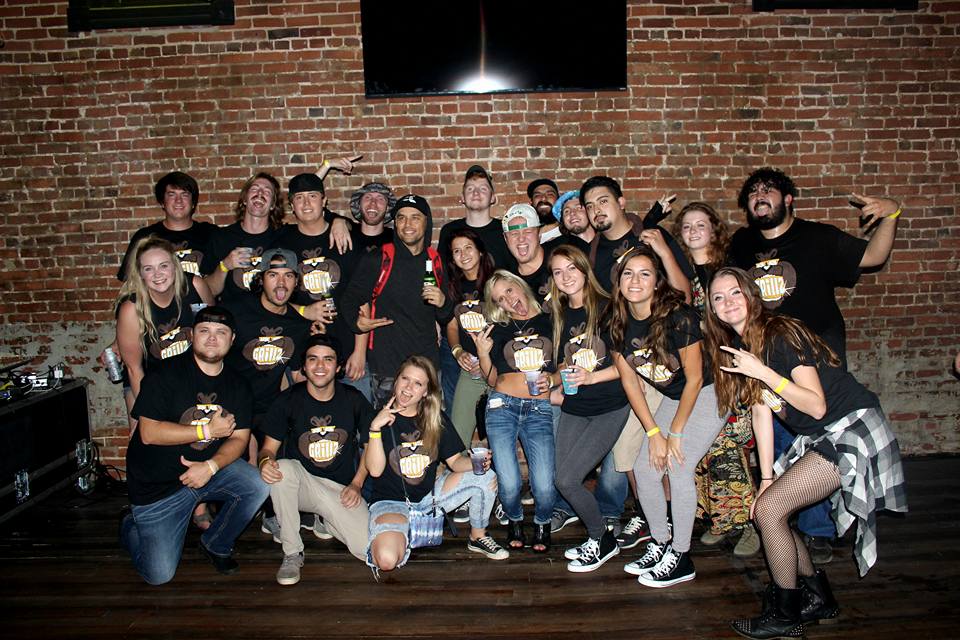 Bear Grillz is a definite must see for all bass music lovers because his fans create a welcoming atmosphere to dance in. You can catch him on his current tour, "The Bear Grillz Show", when it stops at Ruby Skye on October 20th, District N9ne on October 21st and at Rush Lounge on October 22nd.
See if he's coming to your town by checking out all of the dates here!
---
Follow Bear Grillz on Social Media: