Spag Heddy Talks Touring, "Operation Z", and more at Life Is Beautiful Festival 2016!
---
Mischa Reining AKA Spag Heddy is a Dutch-born DJ/Producer who is beginning to make waves in the US dubstep scene after already garnering a strong following of fans across Europe. While he may have roots in The Netherlands he calls Spain his home and has finally arrived in North America to continue his plans for global domination.
Known for his heavy and melodic dubstep tracks, he emerged on the scene in 2011 and hasn't looked back since. Receiving support from leaders in the bass music scene like Skrillex, Datsik, Excision, and more, his originals and remixes have been released on major labels like Firepower and Never Say Die!
While on tour, Spag Heddy released track "Swarm" which was received well by both fans and tastemakers alike. We caught up with him as he wrapped up his North American Tour at Life Is Beautiful back in September, check it out!
Stream Spag Heddy – Swarm on SoundCloud:
---
Welcome to Life is Beautiful! When did you get to Vegas? What got you most excited about this event?
I got in this morning a little before noon because I played a show yesterday. I had a few hours between arriving and my set, but my squad was here yesterday. I'm most excited about just being in Vegas and being booked to play Life is Beautiful. It's a huge festival, a huge name, and in Vegas. That effect alone you almost don't have to tell me what stage or what time you just have to point me in a direction and I'll play there.
Is this your first US tour?
Well, since the beginning of this year around February or March I have gone back and forth between home and the US. I'd come for 3 weeks then 2 weeks at a time, but this was the first professionally organized tour. I've been here before, but more self-organized and at smaller venues.
The Troubadour is a huge stage. Would you say it's one of the bigger stages you've played?
Hell yes. My manager was sending me Snapchats of the stage yesterday. He was saying it was absolutely massive and we walked up to it today. I was just like "no way that's it." Coming out on the stage to play and seeing all the people ready for you. It's an amazing feeling.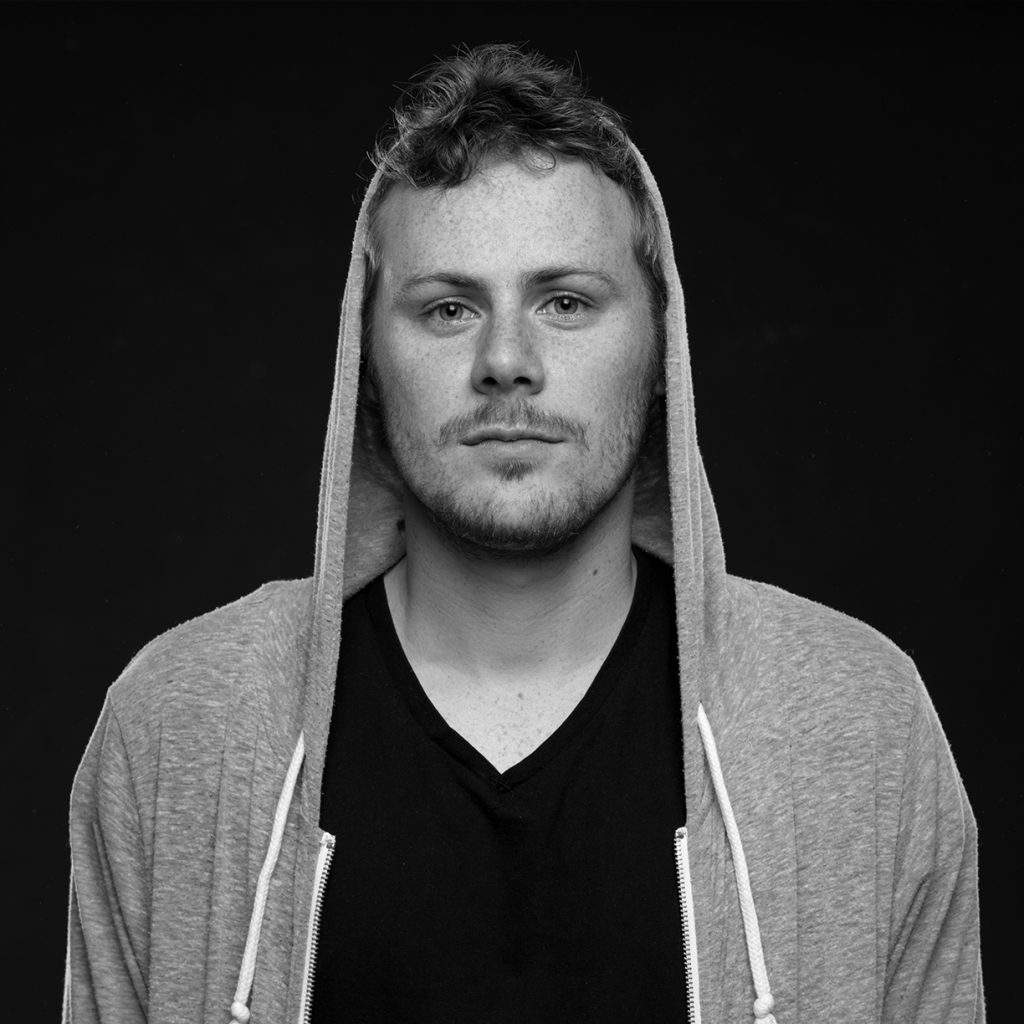 What kind of feelings run through your head when you walk on the stage?
I get butterflies and get a little nervous, but it's good nerves though. Really excited and you just want to go! There were way more people than I expected.
How do you balance life on tour and your personal life?
The tour life is pretty hard if you're just starting up your life, but that's what you get when you have an awesome team behind you that gets you so many shows. It's a tight schedule so I don't get to see much of the places I go to.
I'm just starting up something with my girl back home and being away is hard. You have to prepare for it. There's no easy solution because you're on the other side of the planet, but my girl has always supported me in my career and that helps a lot.
Recently you released "Operation Z" on Never Say Die Records. What was it like to work on this project?
Well, the project with Midnight T had been going on for a while. It just went really slow with sending it back and forth, but we knew we were going to finish it. Then we had the offer to get it for Black Label and we thought it was perfect. So that opportunity really helped push us to get it done.
We just needed someone to tell us to finish that damn song because it's good. Earlier before we even finished the final track…before we even had any plans for it the track got played by big DJs like Figure and Bear Grillz. I think Excision and maybe Datsik. The final doesn't sound like the early progress ones, but it's awesome when you're working on something and already have that support.
When you're producing back in Barcelona what kind of process do you go through when creating all the layers within your sound?
I think I still really carry that old school 2012 dubstep sound and it still drives me. I'm really a flow worker first of all. I sit down with an idea and usually finish a track in one go or two goes. If I don't, I probably will never finish it. I'm really like a heat of the moment person and whatever I start with really varies.
Who are some artists that inspire you?
My all-time favorite is Skrillex, but definitely those big dubstep guys Excision and Datsik. Also, Tisoki who I made a track with and EH!DE. He's my buddy from Spain. Sultan who I also just did a collab with he's from Iran I think.
Since I've been touring in the US it's also the shows themselves that inspire me a lot. Instead of listening to other producers and seeing technically what they do…You make it for the dance floor. It's about the vibe and what the track does to people on the dance floor. That's what counts the most.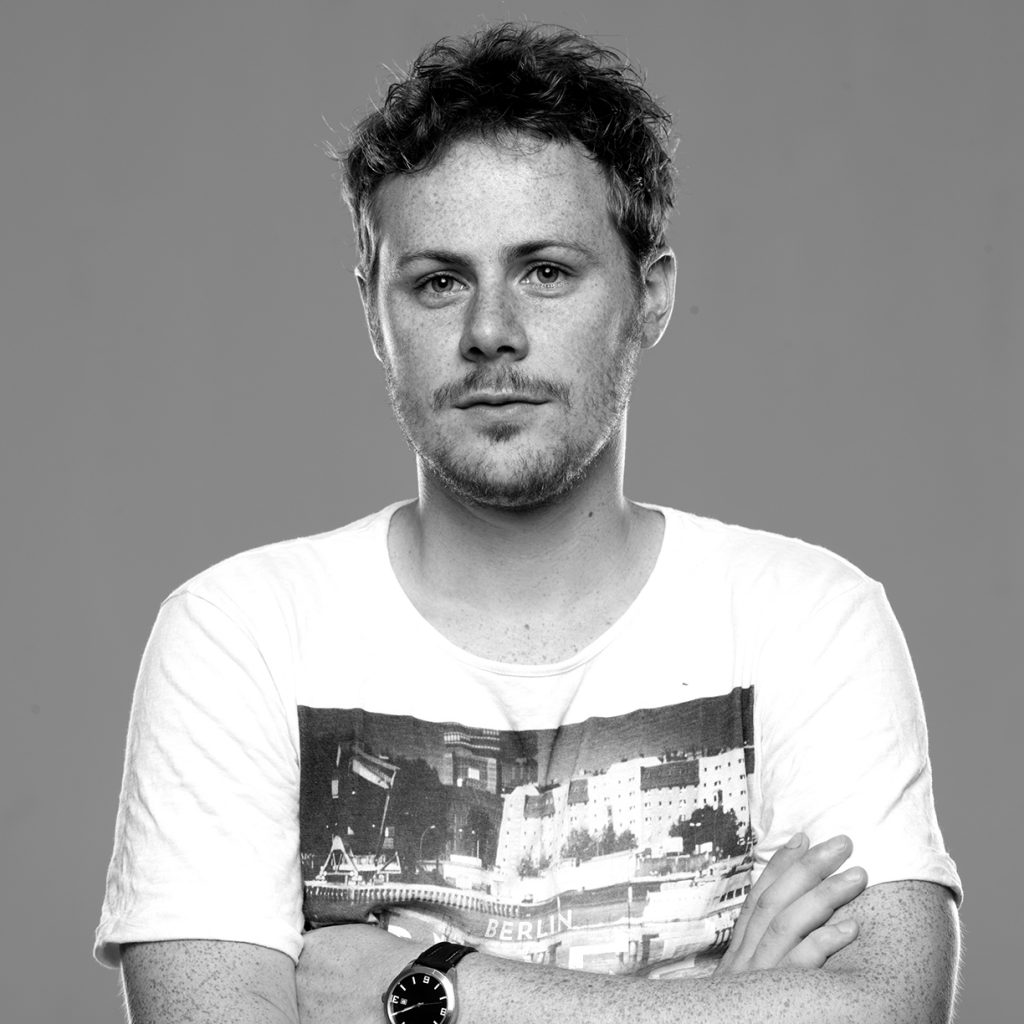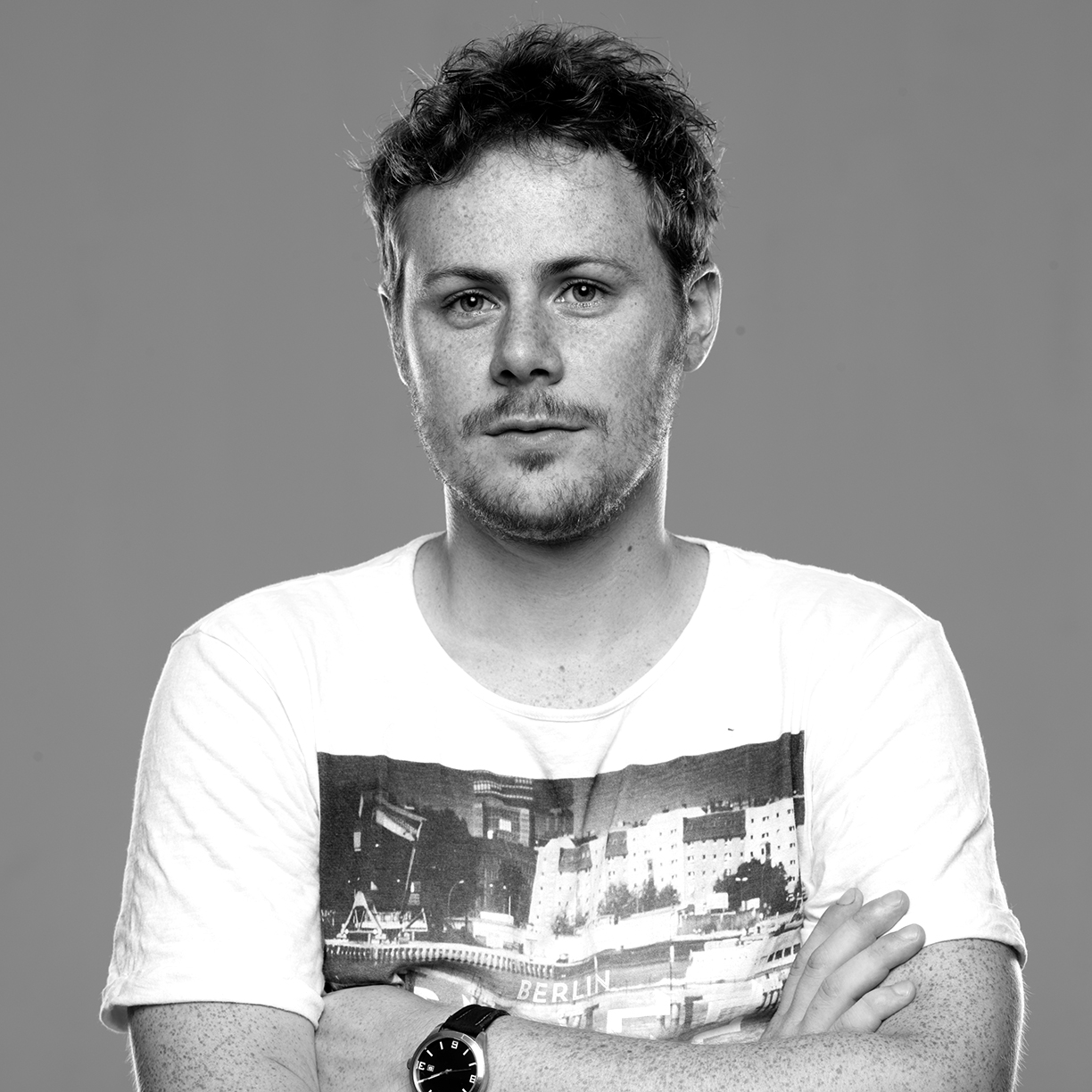 What would you say the main difference is between the dubstep scene here in the US compared to Europe or other countries around the world?
Yea, it's not the same. In America even when the dubstep is super raw they also play some trappy stuff or rap in between. Songs that people know; whereas, in Europe you have lots of dubstep shows where if you dropped a trap tune there people would stop dancing. They're just waiting for the next dubstep track, but that's the good thing about the US. All the styles that go together and the interaction with the crowd.
In Europe, there are only a few cities where dubstep is really big, like bass music. It gets a little rougher I guess where in America it's a little more show. A little bit more EDM culture, you know, the whole candy thing and how people dress. It's a whole different culture. You don't have that as much in Europe.
You've recently announced that you are playing EDC Orlando and Escape: Psycho Circus. Which event are you more excited to play?
It's hard to say. I'm excited for the Halloween weekend because I'll be playing like 4 shows in a row…4 festivals in a row, actually. So I am really looking forward to that, but EDC Orlando will be the last stop of the year. That'll be extra special for me. It'll be my first EDC and it'll probably be kind of emotional for me.
Are you working on anything new? What can fans expect from Spag Heddy in the future?
Yea, absolutely. I'm always working on new things. First, I got some remixes coming out that should be dope. The "Skurt Reynolds" remix just came out for Herobust. There are some other ones, but we have to get dates for those. I've been playing some new stuff in my sets too so we'll see if people are paying attention. New originals too, but I can't say much about that yet. I like to keep most of it a surprise.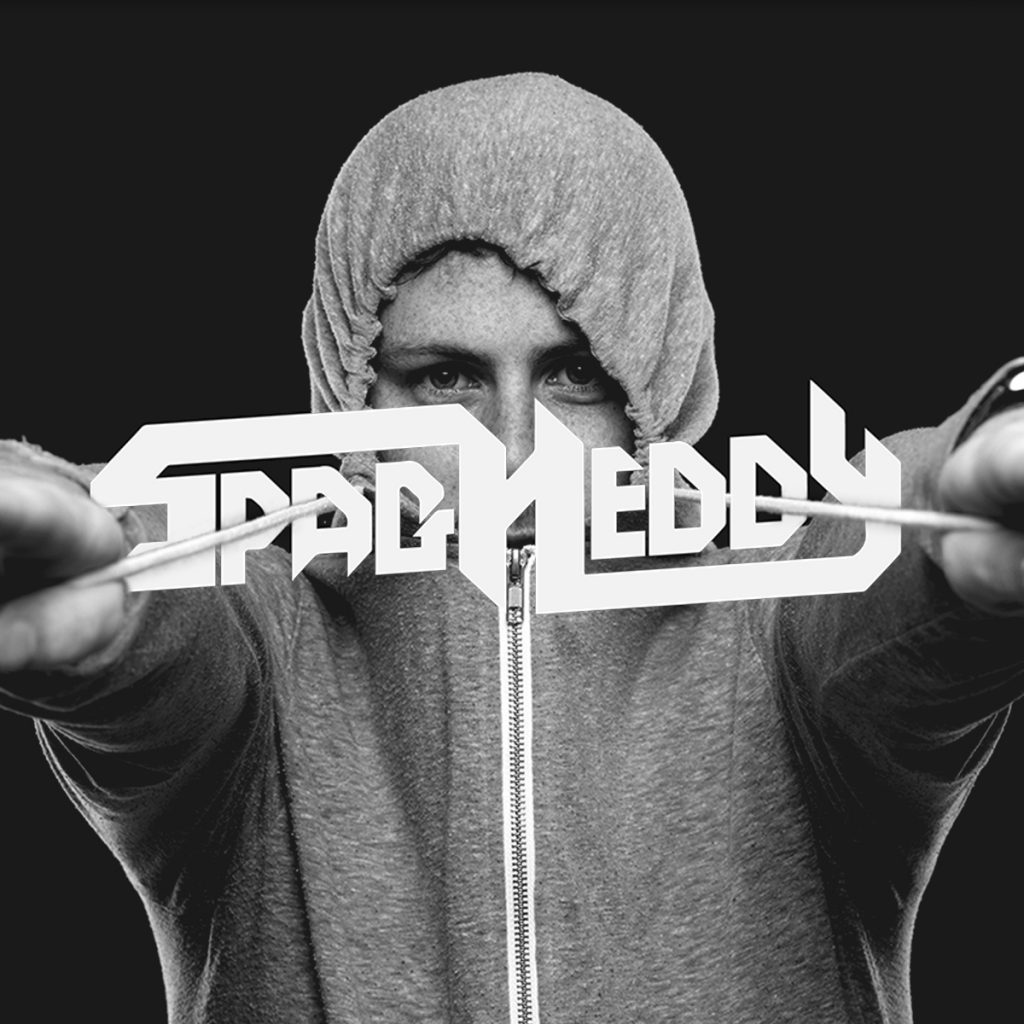 Fun question…What's the origin of your DJ name Spag Heddy?
At the time I wasn't thinking of making a career with music. I was just making dubstep. It started as just a joke. I was going to have my first release as a dubstep artist on this new Dutch label and they needed a DJ name. I lived in a student house where they had lots of pasta and cheap student foods. We would joke around. My friend was MC Roni and I was Spag Heddy, so I just stuck with it, and now I'm wearing it.
And finally…What's your favorite pasta?
My favorite pasta…It kind of changes, but I like spaghetti carbonara. You can't go wrong with a classic spaghetti bolognese, either.
---
Connect with Spag Heddy on Social Media:
Website | Facebook | Twitter | Instagram | SoundCloud