In a scene where party goers already go all out with costumes, makeup, totems and accessories at any given event, Halloween is bound to be a favorite holiday. Fall is here, October has arrived, and it's almost time to get spooky on All Hallow's Eve. While the West Coast always has a variety of festivals and events all over the place to choose from such as Escape: Psycho Circus, the East Coast is not lacking in Halloween parties by any means. Here is your guide to choosing a Halloween event in America's finest East Coast cities.
Halloween 2016 Events Guide || East Coast Edition
---
GIRLS + BOYS Halloween – The Masquerade: Claptone, Sacha Robotti, Sleepy & Boo
Check out our interviews with Claptone HERE and Sacha Robotti HERE!
---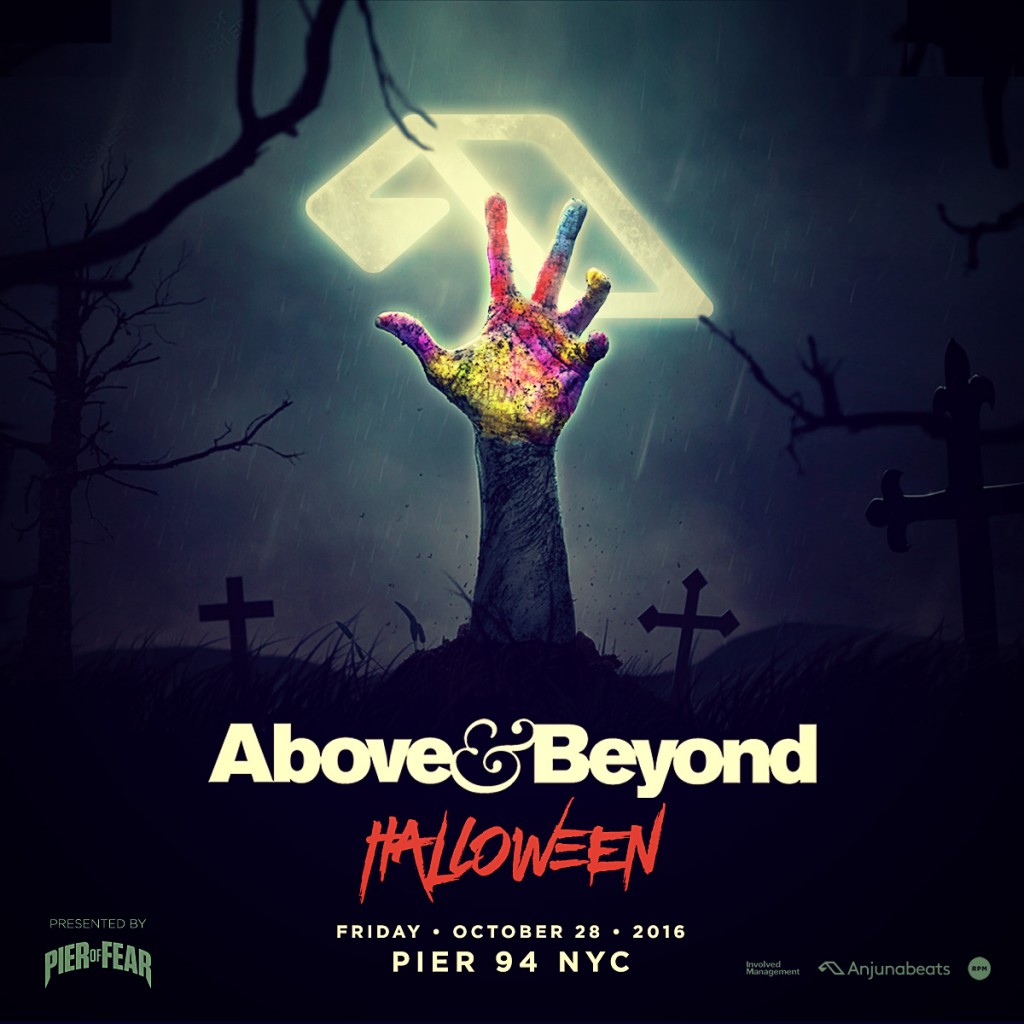 Above & Beyond at Pier 97
---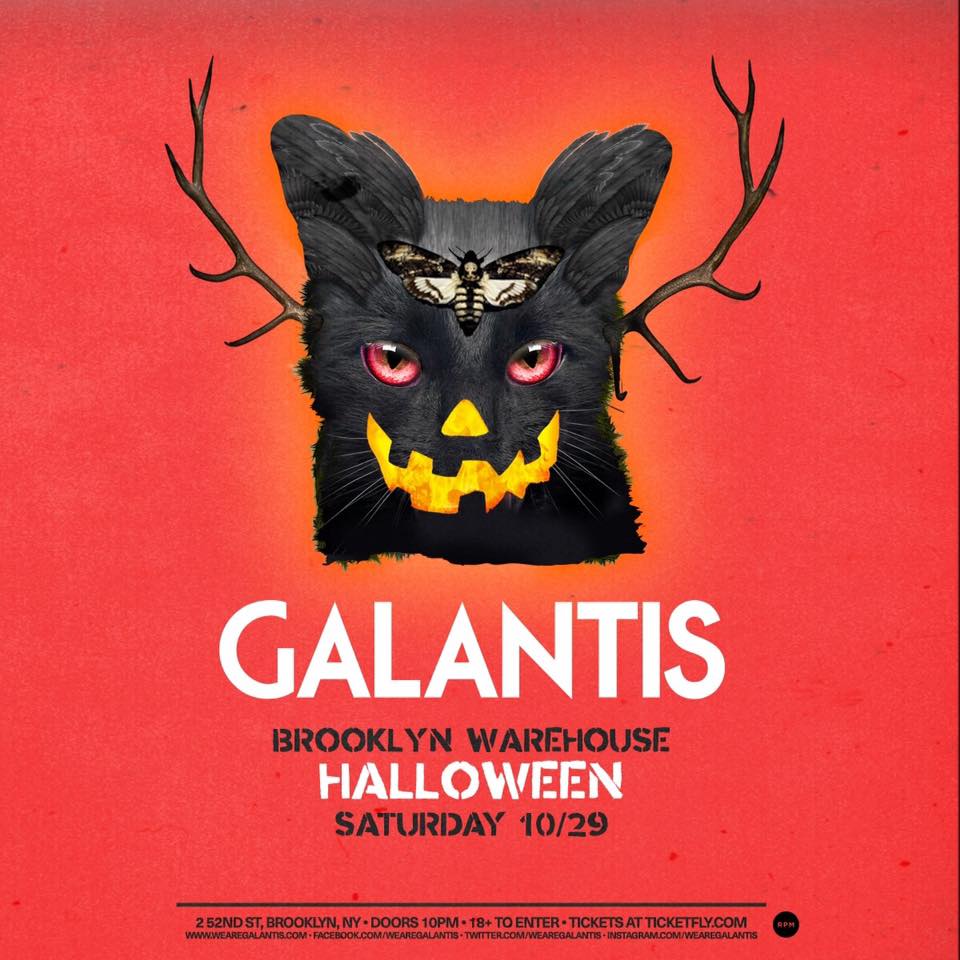 Galantis at Brooklyn Warehouse
---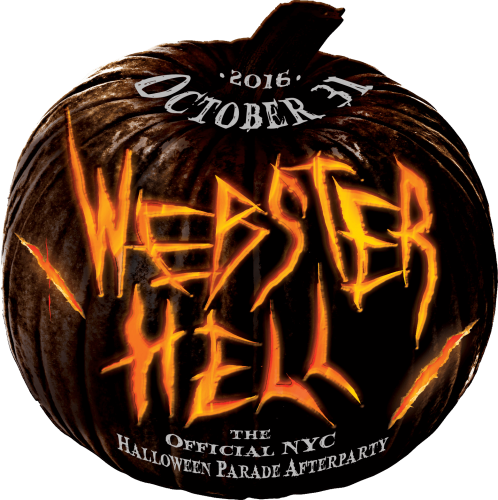 Webster Hell: Halloween Parade After Party at Webster Hall
---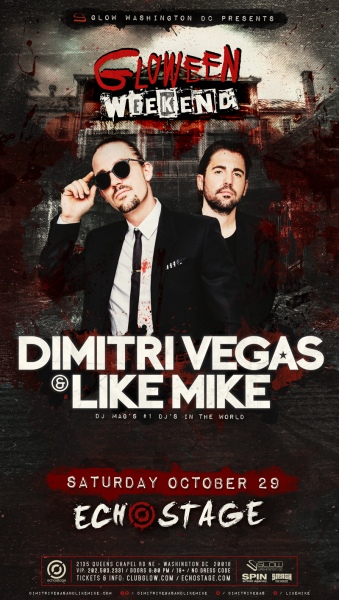 Dimitri Vegas and Like Mike at Echostage
---
GRIZ at Echostage
---
Bro Safari at District N9NE
---
Wherever you end up on Halloween, make sure to have fun and stay safe!