Is Albany ready for some sick beats at Jupiter Hall this Fall?
---
This Fall, residents of upstate New York will finally be able to get their electronic music fix as Jupiter Hall will be showcasing electronic music on Saturday nights! Albany's largest nightlife venue will come to life with electronic beats every Saturday, and will spotlight artists who are on the rise or making their way through the city. Hosted at Lucky Strike Social in Crossgates Mall, this is definitely a weekly show that residents of the region should be attending. Booked with talent through the end of the year, it intends to be the hottest spot on Saturday nights.
Grab your tickets for upcoming events HERE!
2016 Jupiter Hall Saturday Night DJs:
10/15/2016 Joe Maz
10/22/2016 Dirty Dek
10/29/2016 Tony Martinez
11/5/2016 Richard Fraioli
11/12/2016 DJ Costa's House Party
11/19/2016 Crespo
11/26/2016 Dirty Dek
12/3/2016 Richard Fraioli
12/10/2016 DJ Costa's House Party
12/17/2016 Konflikt
12/31/2016 Tony Martinez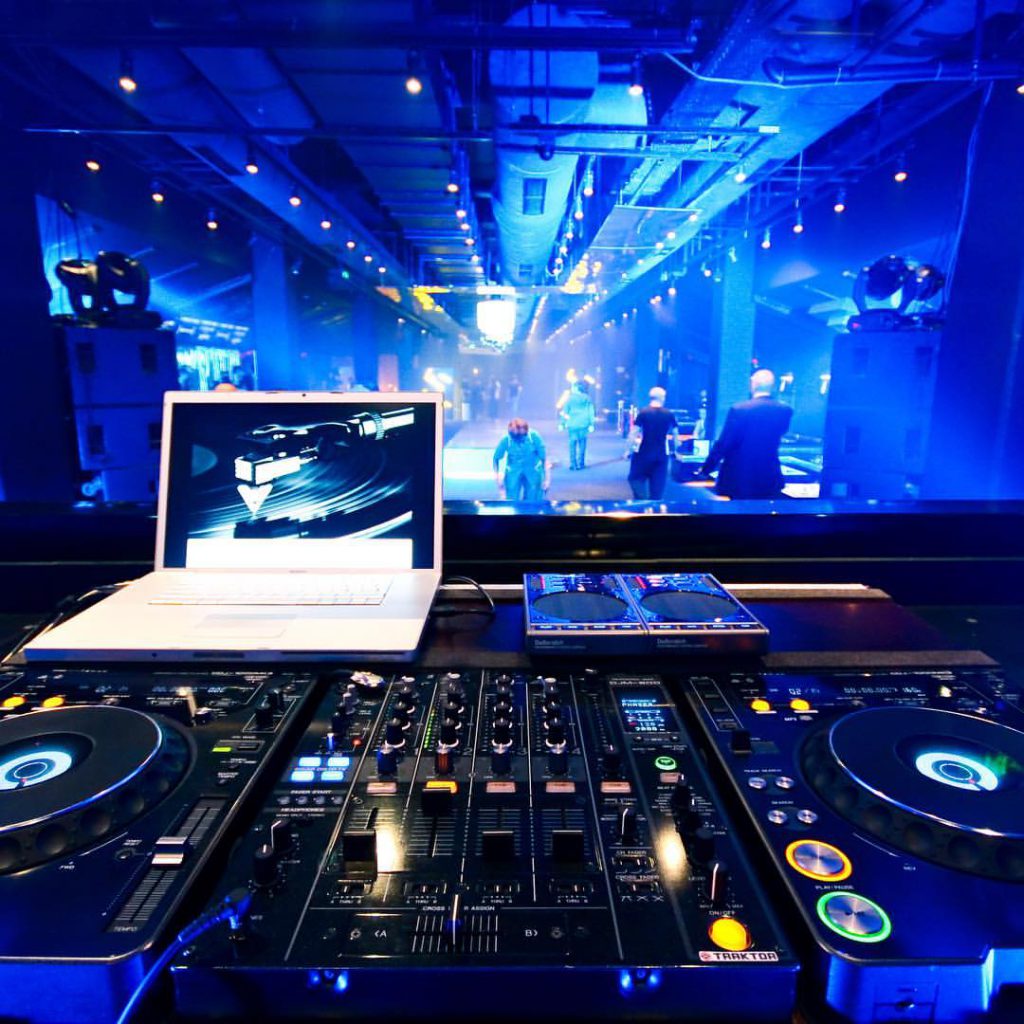 ---
About Jupiter Hall:
A 900-person-capacity club and function room that will feature live touring acts, EDM dance nights and bottle service. When not in use as a live performance or dance venue, Jupiter Hall will be available for private parties and events as well and guarantees a unique experience unavailable anywhere else, especially around the Albany area.
About Lucky Strike Entertainment:
Lucky Strike Entertainment is the creator and operator of a variety of entertainment concepts throughout the country that cater to any age, featuring premium bowling, restaurants, bars, live music, dance clubs, billiards and game rooms. Lucky Strike has been universally recognized in the media as the leading brand in the boutique bowling category. With state-of-the-art private and semi-private function rooms, Lucky Strike has hosted countless entertainment and sports celebrities, thousands of corporate and private events and has contributed to hundreds of charities. Lucky Strike Entertainment was founded in 2003 by Steven and Gillian Foster and Kevin Troy, with the establishing of the first venue, Lucky Strike, in the heart of Hollywood. The global entertainment company continues to grow, with multiple locations across the county. For more information, please visit www.bowlluckystrike.com.
---
Connect with Jupiter Hall online: