Since 2012, Claptone has been a consistent innovator in the electronic music community. Whether it is his highly curated sets or mysterious mask, he has made a name for himself with music lovers around the world. Claptone is truly an artist that will take you off into another planet with the look and feel of his shows. His shows incorporate some amazing visuals that are nothing but impressive to longtime fans and newcomers alike.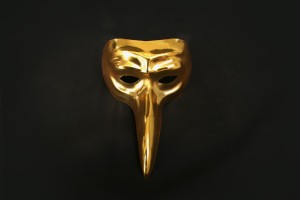 Fans, many of whom sport masks just like the man himself, love him because the line is blurred between fantasy and reality with his sets.When he isn't behind the decks at one of his shows, he's producing music or his monthly show "Clapcast" which is available for free via SoundCloud and iTunes. 2015 was a great year for Claptone as well, as he released his debut album, Charmer, in October on Different Recordings.
Stream the latest Clapcasts by Claptone on SoundCloud:
---
How do you choose what to play during a DJ gig?
I communicate with the crowd via music. I don't have a choice.
Do you enjoy your DJ gigs or being in the studio more?
If I hadn't both I would not be happy. But I am.
What has been the best show to play in the last year?
I played about 200 shows in 2015 and there were so many highlights, excuse me that I am not willing to pick one. It just wouldn't be fair to the amazing crowds all over the world
What do you do to keep your sound unique?
I don't try to be something I'm not.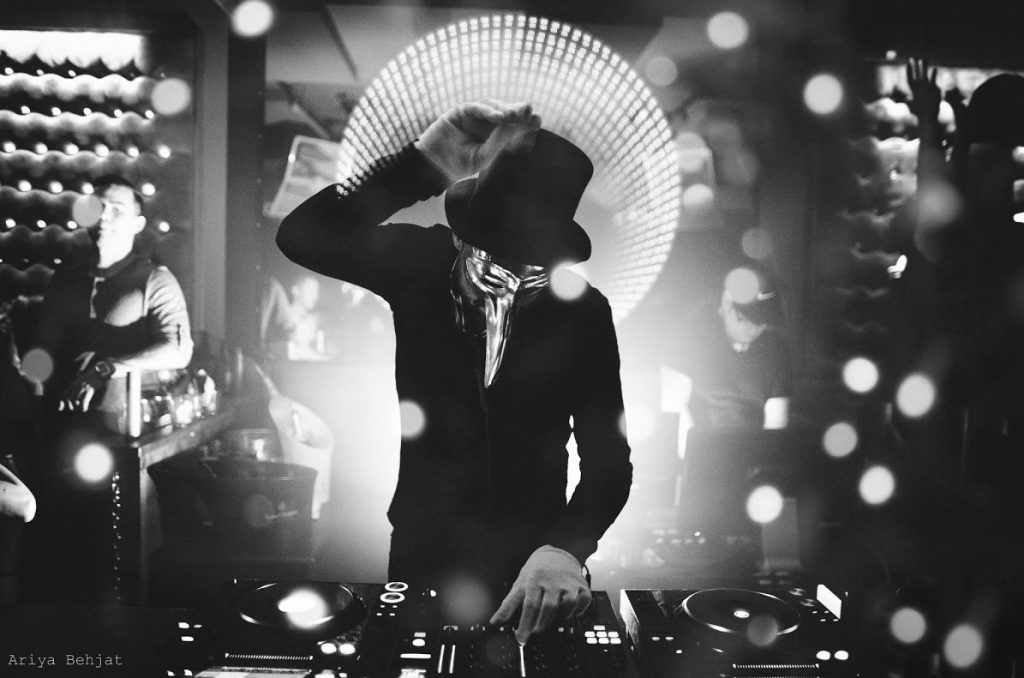 Before you perform do you have any pre show rituals?
No.
What's the best moment you've had with a fan?
I don't get personal with fans. That being said. I do get personal and emotional with the fans on a musical level and this is what it's about for me. Being part of the same sonic web at a certain time space is the most intimate experience to me. This is how I hug my fans.
Who do you listen to on your personal playlist?
My musical taste is broad but distinct. But it's not so much about me, I want everyone to listen to what they really like and not just switch on the radio, I'd love for them to open up and be receptive to all kinds of music that have the ability to touch their hearts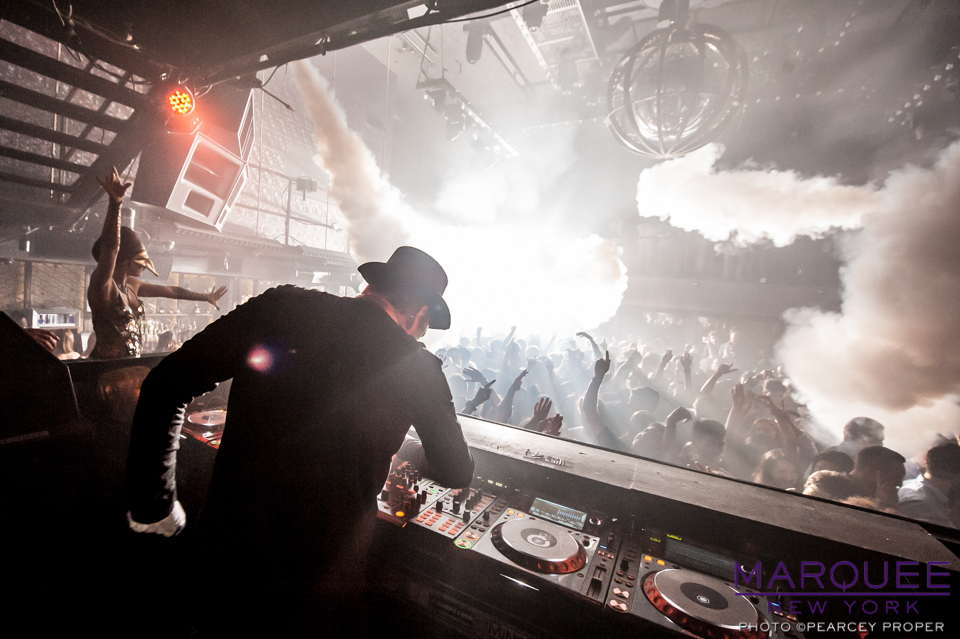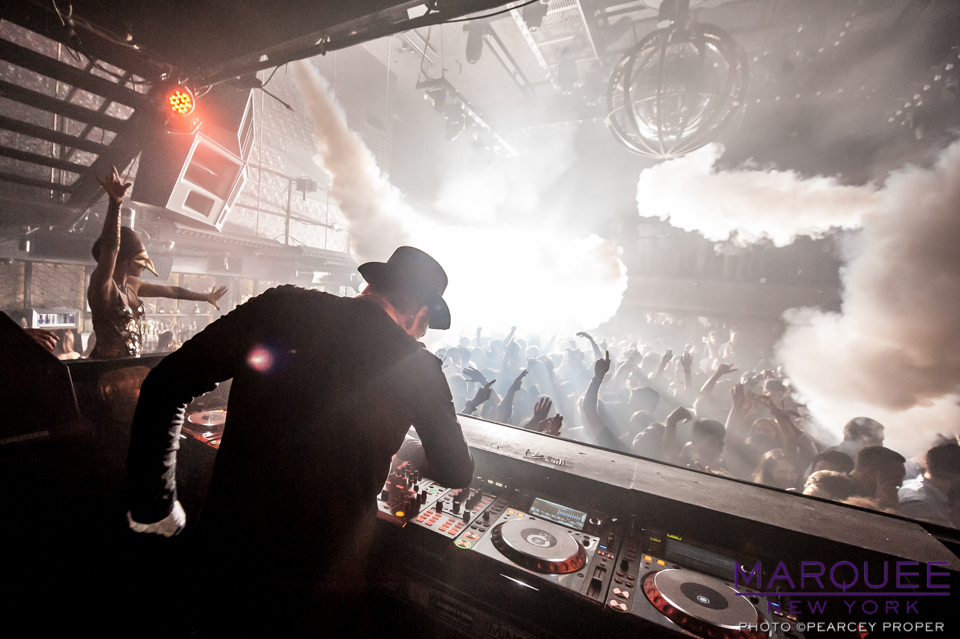 What do you think about the electronic scene right now?
I don't think about scenes. I think about the world. And we need to come together as people, get rid of the prejudice and hate. travel to get to know other countries, broaden your horizon. Overcome your fears. Heal the world as Michael Jackson used to say.
What can we expect to see from you in the future?
Don't expect anything and you'll be surprised.
---
Follow Claptone on Social Media:
Website | Facebook | Twitter | SoundCloud | YouTube