Ready for incredible new music? Look no further than Defen's, 'Corrections EP' out now on Blow The Roof Records!
---
'Corrections' is an amazing tech house, 3-track EP from producer Defen that is nothing short of pure fire! I'm all for new house music, especially if it has the ability to break the mold. 'Corrections' did exactly that. I was hooked within the first minute of listening to the album title namesake track, 'Corrections' and then subsequently fell in love with the tracks 'Acutely' and 'Working Knowledge.' The album has this perfect balance of grit, groove, funk, and house beats that will get you going!
Stream Defen – Corrections EP on SoundCloud:
I really enjoyed how there were so many layers to each track. The 'tech' interplay blended well with all the different beats and the underlying melody. I couldn't tell that 'Corrections' was created by a newcomer on the electronic scene at all. In fact, Defen created an EP that has all the mastery of an experienced artist with the fresh take on tech house that is extremely enticing. It's pleasantly surprising! The tracks 'Corrections,' 'Acutely,' and 'Working Knowledge' are each fantastic on their own but what I absolutely love is how each of the tracks seamlessly tie together to tell a whole story. Where one track ends, the other begins, each building on the album's storyline and emotional crescendo in a very masterful way. I can see this album featured in the underground scene just as easily as the nightclub scene. It's fun, deep, and catchy – perfect for just about every single part of your day.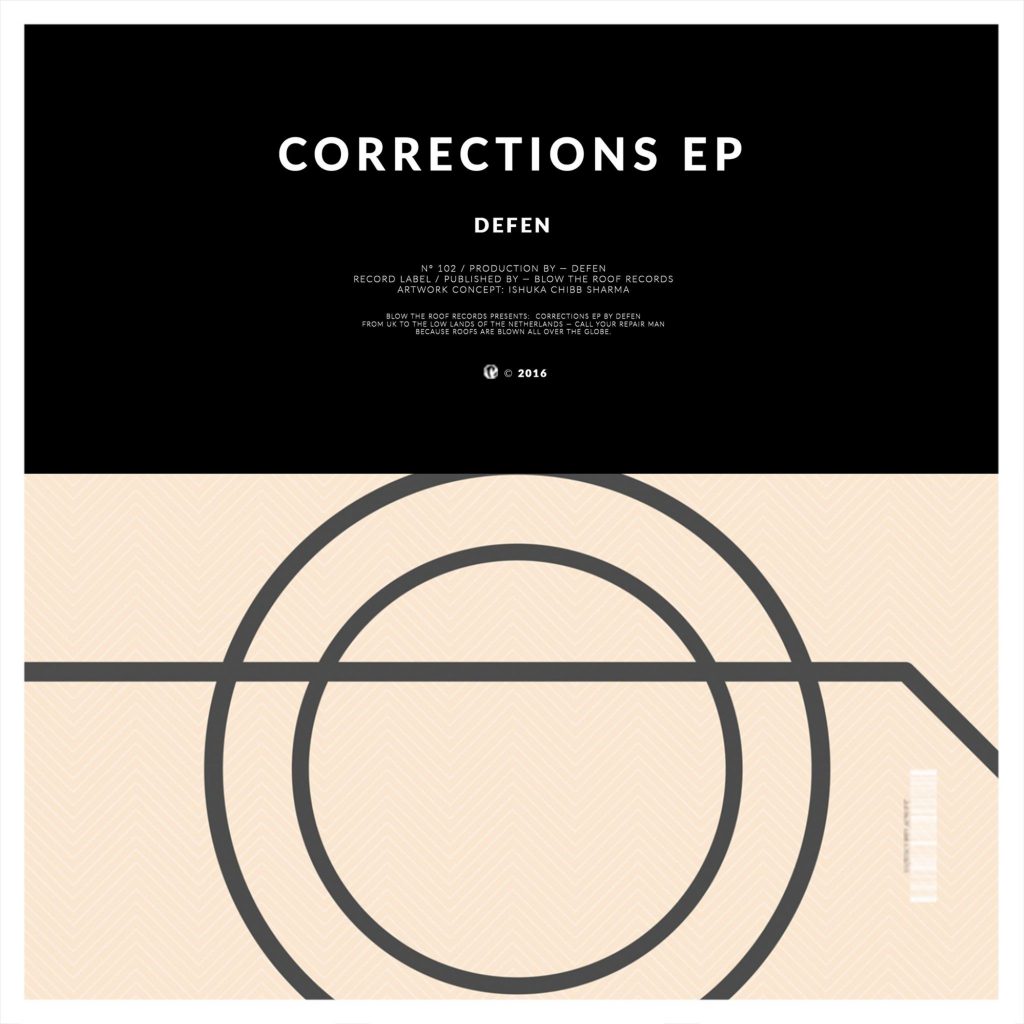 Get excited! 'Corrections' by Defen will be picking up steam quickly! It's not every day that a newer artist strikes gold with their first few releases! With an EP this good, I can't wait to see what Defen will produce next!
---
Follow Defen on Social Media: