Today was a massive day for fans of the 80s synthwave sound. In case you missed it, BT and Christian Burns just released some amazing news. Their super-group, dubbed 'All Hail The Silence' is releasing their debut EP, playing a private show in Los Angeles next Thursday before heading out to Burning Man. BT, the trance legend, and Christian Burns, the former member of BBMak and currently vocalist in numerous dance tracks, forged their friendship in 2012. The duo were set to release an album in 2012 but were continuously delayed, much to the sadness of their fans. However, today they announced that they would be finally releasing new music! Their debut EP is set to be released on September 19th.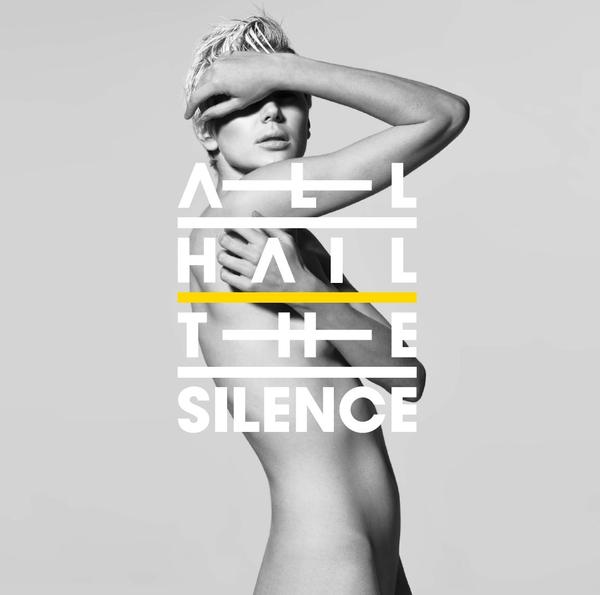 The EP will be release exclusively on vinyl, which comes to as a surprise from some of their fans. However, on the impromptu AMA, BT and All Hail The Silence explain that by releasing the tracks on vinyl, it preserves the integrity of the sound as you can "hear the subtle details that are lost in digital music." Even more telling is that the tracks were created completely on sequencers and synthesizers, without a computer in sight, which was an amazing and time-consuming feat.
For those obsessed with "Stranger Things," fans of new wave bands such as New Order and Depeche Mode,  All Hail The Silence is definitely for you. It is for those interested in triumphant, unapologetic, pure analog electronic music that captures the essence and angst of 80's teenage coming of age.
All Hail The Silence will play a private show in Los Angeles on August 31 and fans can win tickets on the day of by following AHTS on Twitter. They will also make their desert debut this week headlining in Black Rock City.
Listen to a preview of All Hail The Silence's EP HERE! Pre-order HERE!
---
Follow All Hail The Silence on Social Media: