We're less than two weeks away from one of the best festivals to ever hit Utah. Das Energi Festival takes place on August 12th and 13th at the Great Salt Air and the lineup is as stacked as ever. It's almost torture to ask me to pick favorites from the lineup so instead here are 5 artists you shouldn't miss at Das Energi.
Das Energi tickets are still available HERE. Join in on the fun and tell the world you're going by checking out their Facebook Event Page HERE!
Check out our previous Das Energi coverage with the following links. Das Energi x Damascus x Electric Family // Das Energi Trailer & Pre-Party Announcement // Das Energi Single Day Lineup Announcement
---
 
Chill Harris
Previously known under the moniker Kill Paris, this Boulder, Colorado native has been growing ever popular recently. This young star is an artist that isn't a stranger to Utah, as he's managed by none other than V2 Present's themselves. Catch Chill Harris on Day 1 of Das Energi 2016.

EPROM
Coming fresh off the release of his brand new EP "Samurai" this producer cant never really be constrained to one genre. Trap, Electro, Dubstep, you can hear a variety of influences for him depending on what track you're listening. Get down and dirty to EPROM on Day 1 of Das Energi 2016.

Gareth Emery
As the biggest name in this Top 5, this should come as almost no surprise to anyone. With an artist that got big off trance hits like 'Concrete Angel' he's shown us that he can do so much more, but hasn't forgotten his roots. This year he dropped his 3rd album titled "100 Reasons to Live" and it hasn't disappointed. Let Gareth Emery give you a reason to live on Day 2 of Das Energi 2016.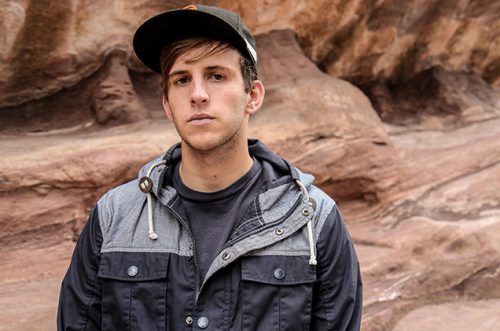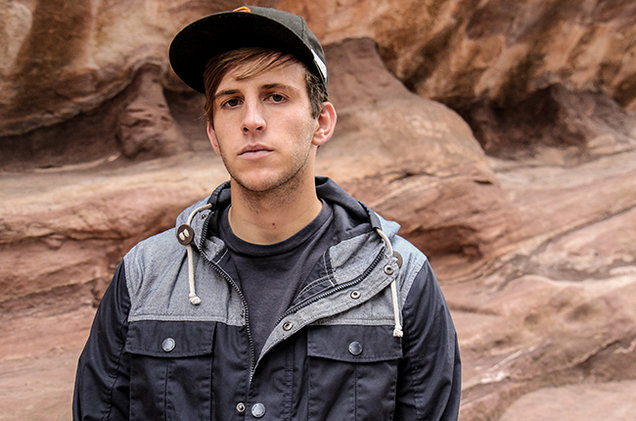 Illenium
This young producer has been exploding on the scene this year. Having just finished his "Ashes" tour, as well as coming off huge performances at a variety of massive festivals including Global Dance Festival in Colorado. Anyone with a love for Melodic Dubstep should be sure not to miss Illenium on Day 1 of Das Energi 2016.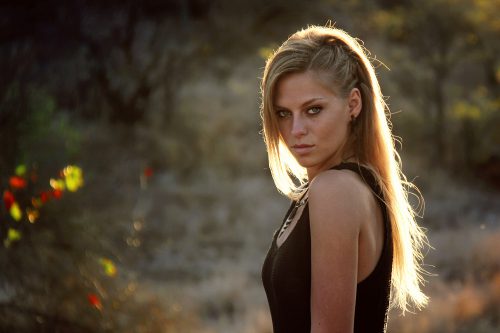 Nora En Pure
Any Deep House music fan should no doubt recognize this name. She's been lighting up the dance floor for sometime and Das Energi will be no exception. Her energetic and funky beats will keep the dance floor bouncing all night long. Dance the night away with Nora En Pure on Day 1 of Das Energi 2016.
---
Stay Energized with Das Energi 2016 on Social Media
Website | Facebook | Twitter | Instagram
Connect with V2 Presents on Social Media: